4 Must-Have Blogging Skills For Indian Bloggers in 2016!
Back in 1995, if you had told your friend that I am going to make blogging my full-time job, they would have asked if you are "Smoking something", but now blogging is a privileged craft that everybody wants to learn. The year 2016 is the high time to start looking at the big picture of Blogging. There are much better ways to earn tons of money with ethical SEO, focusing on quality of the content and understanding your readers. We are going to give you  4-ways Indian Bloggers can convert their mediocre website into a quality, authentic, and user-friendly web property!
 

1)  Considerable Decrease in Attention Span Of Readers.
The way people consume information has changed, it's not 2005 when people used sit comfortably on their desktops, and skim through the news religiously while sipping some coffee. Now, we are reading news when we are walking, standing on a bus stop, or in a train full of people; places where distractions are aplenty that too on their 5 inch mobile screens. You need to create more visual content like pictures, infographics, and charts etcetera to convey your message.  Nobody is going to read convoluted sentences anymore or a 5000 words article.  People don't have that kind of time on their hands now! Be simple and terse while writing, and try to integrate as much as quality and visual content that supports your subject matter.
2) Target Your Local Language!


I know the society is forcing you to converse, and interact with the technology in English, but that's going to change. There are countries like China, Japan, and many middle-eastern countries that are entirely dependent on online/offline translators to understand the web. It's like their second nature to use translators while surfing the net, plus the translator tech is improving every damn day! Adsense is motivating it's publishers to create the content in local language from past few months, according to one of the official newsletter from Adsense, every 3rd Indian is using Hindi websites to gain the information, isn't that a mind-blowing stat? Think about it, start generating content in your local language when the competition is super-low.
3) Responsive Websites – Mobile Friendly Is A Must Now!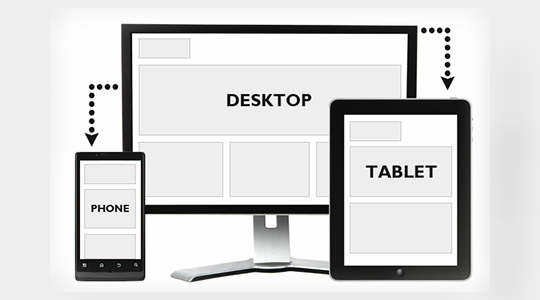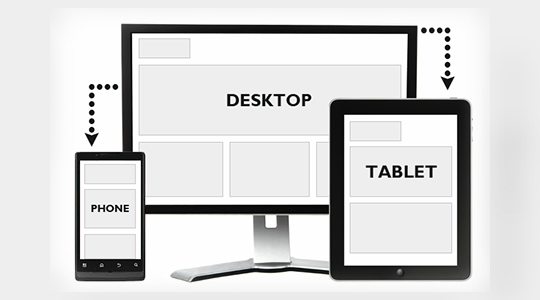 I am not too sure, why people don't get this, but 50% of your traffic is from Mobile users. If your site is not responsive, and it's not altered properly to cater mobile users, then you are losing money you're your precious readers! Google has even started bringing down the site ranking if they are not mobile friendly. Mobile friendly websites is not an option anymore it is mandatory now. Act on it.
4) Grammar Is Not Dead.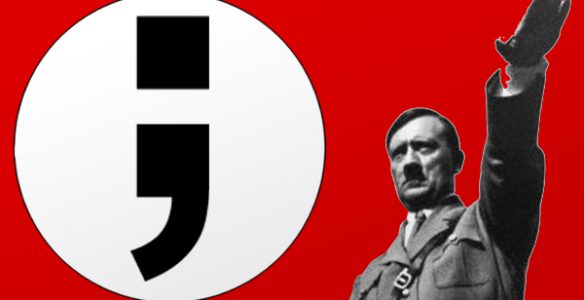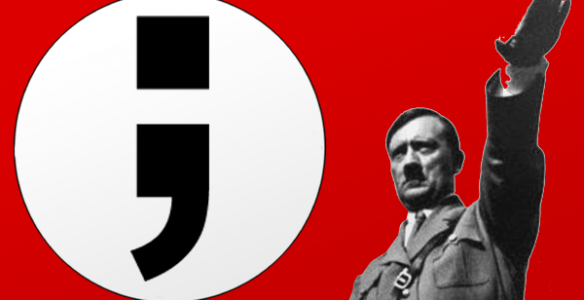 Now, I've seen every damn blogger in India trying to catch-up some USA or UK traffic, but if you read their content, you can easily make out that nobody who speaks English as their first language will pass beyond the three lines of text in those websites. Come on, guys! There are so many free and paid fantastic grammar correction tools, just run them on your content before publishing.  I am not trying to discourage you, but this is a fact. If you want to attain loyal, returning user base, you need to bring in your top-notch game in English.
If you can start focusing on just these 4 elements, I assure you that your website's credibility will increase by 7 folds. You always need to remember, there are no shortcuts in life, and no free lunches. Go out play hard, and earn more!