6 Online Marketing Exercises You Need to Build Your 6-Packs in Your Website in 2016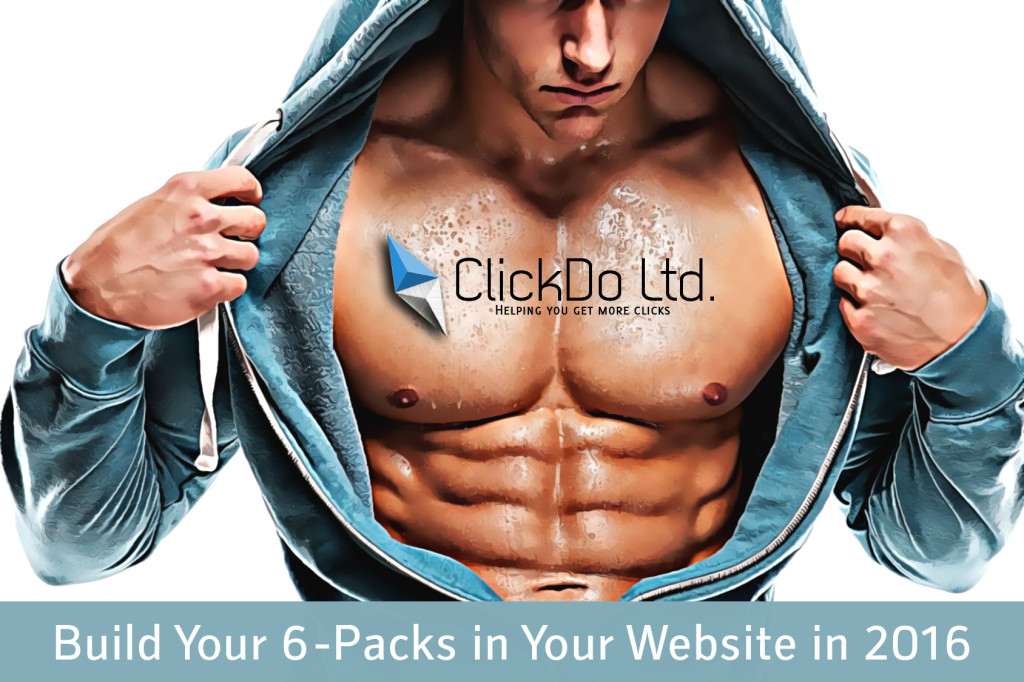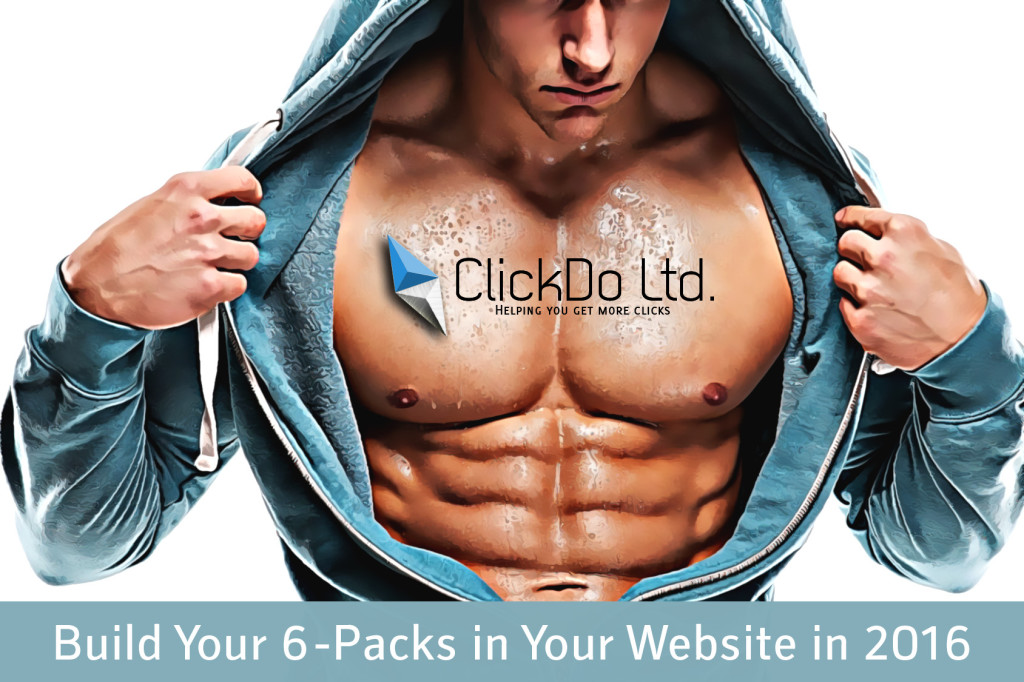 Creating a winning strategy online is the key to establishing your footprint and staying ahead of competition. With every business fighting for a slice of digital space, it takes a cocktail of well thought out strategies if you are to stay afloat and probably reach the shore before the rest. Prospects and existing customers are looking for brand sensitivity and freshness meaning the manner in which you engage your audience will determine whether they stick with you or leave to your competitor next door. The below techniques will assure you a 6-pack website that will shove off competition and take the lead.
Start Using Twitter for Branding and Building an Audience
Twitter has grown by leaps and bounds giving its users a massive exposure online. Twitter is not just a numbers game and as a business you need to discover how this powerful network can help you find and engage your audience. Among the strategies you can employ in Twitter branding and audience building are:
Finding and following relevant people
Tweeting content of interest to your audience
Engaging your audience by participating in conversations using hashtags
Promoting your Twitter handle by leveraging on other social platforms such as Facebook, blogs and social forums


Go Beyond YouTube for your Video Campaigns
YouTube has revolutionized video campaigns globally and millions of people use the platform to post their personal, business and brand videos. However, to stand out in 2016, you have to go beyond the conventional into uncharted territories. Facebook video campaigns are gaining momentum online and are likely to tilt the scales for digital marketers. This is because Facebook is user friendly and more integrated to our personal and business lives. To make the most out of these campaigns, you may consider:
Using hashtags to link your audience with the content that is relevant for them
Creating an update schedule to alert your audience on new postings and upcoming campaigns
Integrate your video campaigns with other strategies such as content marketing.


Increase Your Content Creation and Marketing Budget
Content is king online and arguably one of the hottest topics in the digital world. Content marketing according to a report from Oracle gets the second highest budget in digital marketing after search. In coming up with your budget, you should consider:
The size of your potential audience
The content marketing strategy you want to roll out and the platforms to be covered
The type of content such as infographics, textual content and videos
The frequency with which the content will be released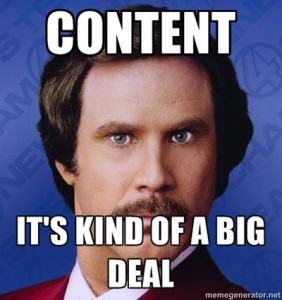 Make Google Fall in Love with Your Site
Google has been aggressive in formulating and releasing algorithm updates with an aim of taming rogue players in digital space and encouraging ethical and valuable content to the benefit of web surfers. To make your site Google friendly, you should consider:
Developing relevant, unique and engaging content
Make your site mobile and voice search friendly
Tweak your website components in order to enhance its page speed
Have a good site layout for navigability
Add sitemaps to enhance search engine bots crawling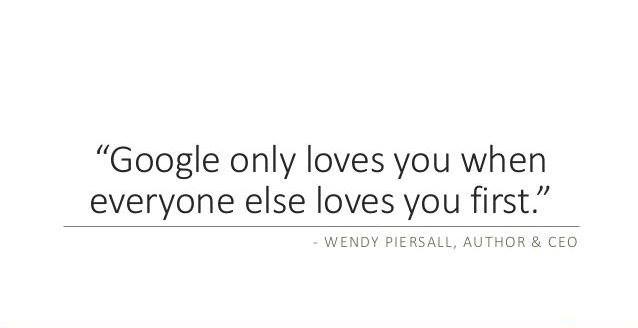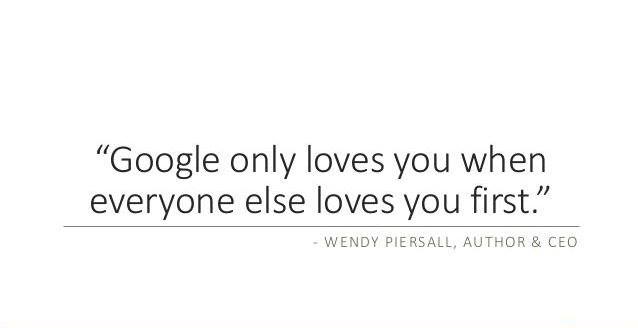 Use Social Media and Blogs to Get Your Audience Talking
Social media has provided a platform where brands and their target audience interact. In order to effectively engage your audience, you should develop content that is spot on (relevant, informative, unique, and engaging). You can also guest post and link back to your website. Remember not to over promote your products and always give your audience food for thought.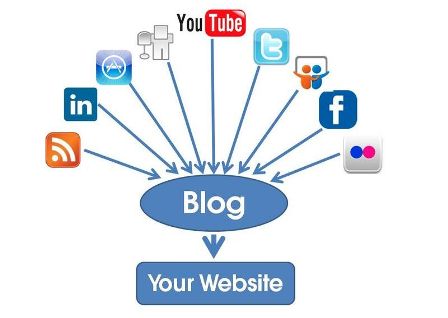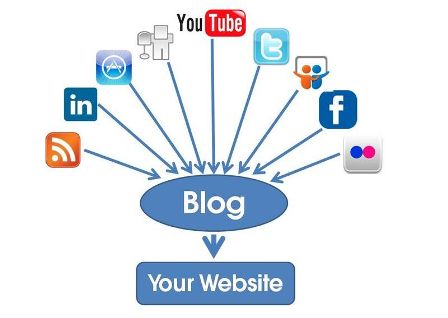 Increase Your Engagement on Linkedin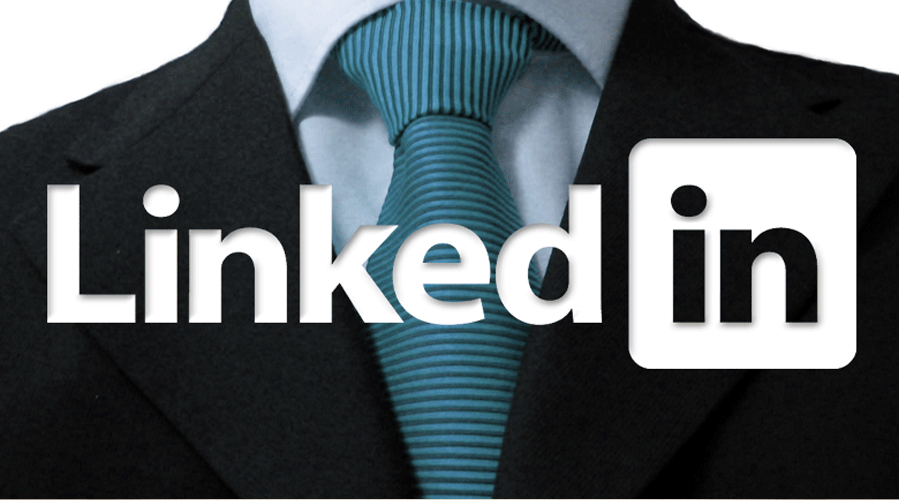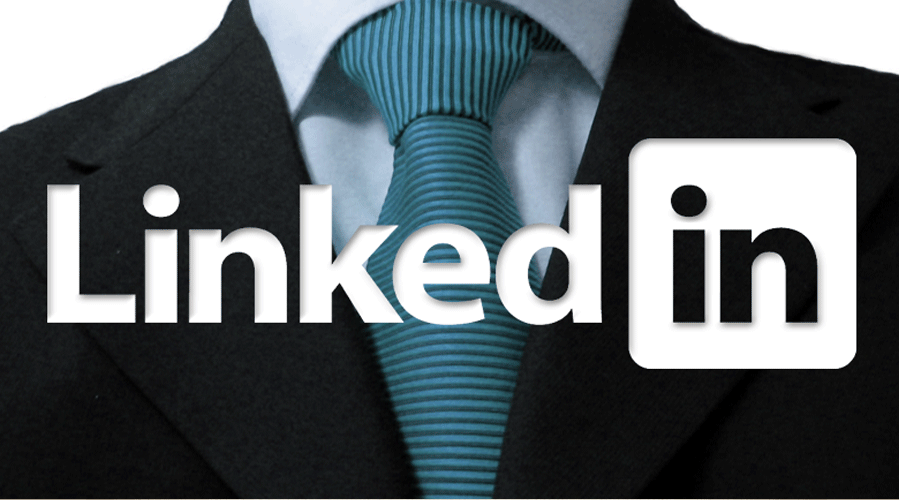 According to a recent LinkedIn survey, 50% of current company followers indicated that they are likely to purchase products from businesses they have interacted with on LinkedIn. To boost your LinkedIn engagement, you should:
Leverage on LinkedIn groups to get an idea of engaging content
Post status updates regularly and especially in the morning hours
Ensure you add files, questions, pictures, contents, and links to your updates
Use LinkedIn recommendation ads to promote your products to your target market
The above strategies may not be exhaustive, but will give you a foundational start to being a market leader irrespective of your business niche.
Article By:Joey Perera