How to Block Websites in Windows PC without Software
Every business organization would have lots of people working on individual computers which are having high speed internet connectivity. Mostly people get distracted from their work if they spend time on Social Media websites. This affects the work flow of the organization as well. If we could control the access towards the social media websites, we can improve the efficiency of work that is carried out to get the most results. We can also block websites like Gmail, Yahoo and Outlook to prevent users from sending information outside the organization. This is definitely not a complete solution. But, this becomes handy to use for immediate solutions.
Video Demonstration
I hope you have seen the above video completely. If not, below is the Text version. It is not a complicated task to block a website. It's easy 5 Step process. Let's begin.
Steps to Block website on a Windows PC
I have given below the step by step instruction to block any website easily on a Windows Machine without using Software.
Step 1:
Open "My Computer" (in Windows 10, This PC).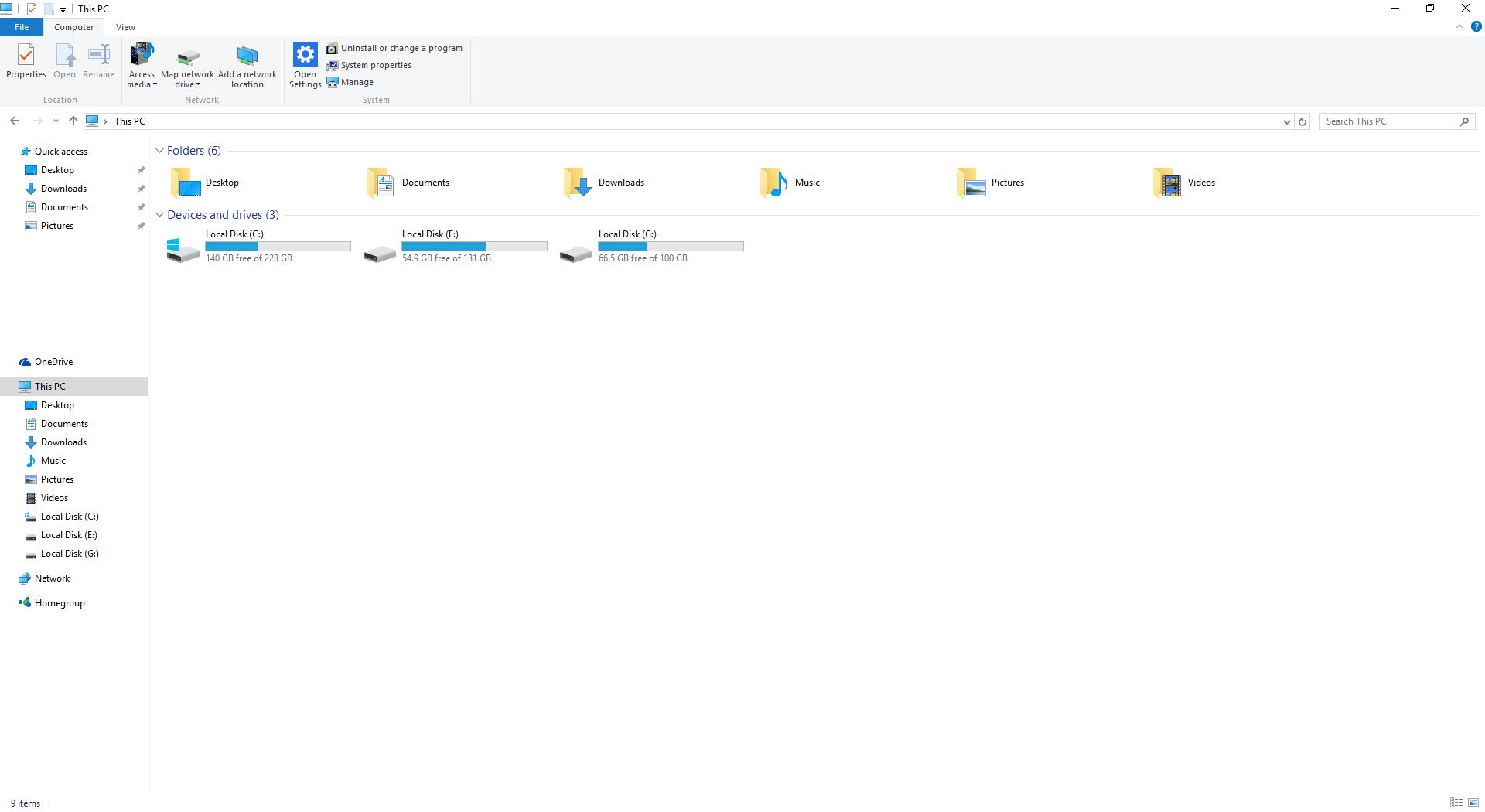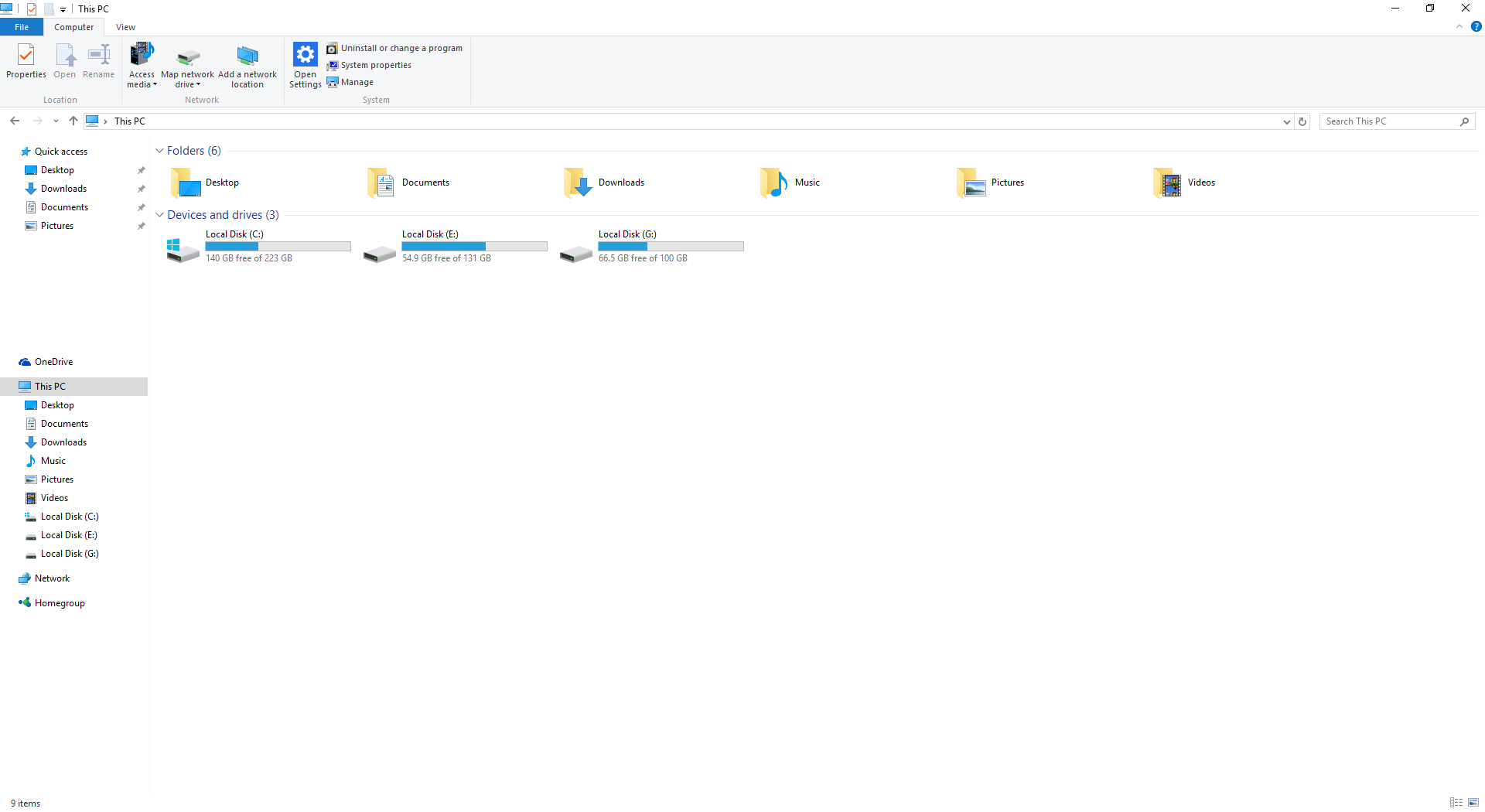 Step 2:
Now, open "C" Drive. This is where your Windows OS is installed. If you are running multiple Operating system / have a different Drive for installing windows, you have to navigate into that Drive.
Step 3:
Open the folder "Windows" -> "System32" -> "Drivers" -> "Etc"
Step 4:
You will find the file "Hosts". You can edit the file using "Notepad++"
Step 5:
Add the code to block Facebook – 127.0.0.1     web.facebook.com
Add the code to block Gmail –       127.0.0.1     gmail.com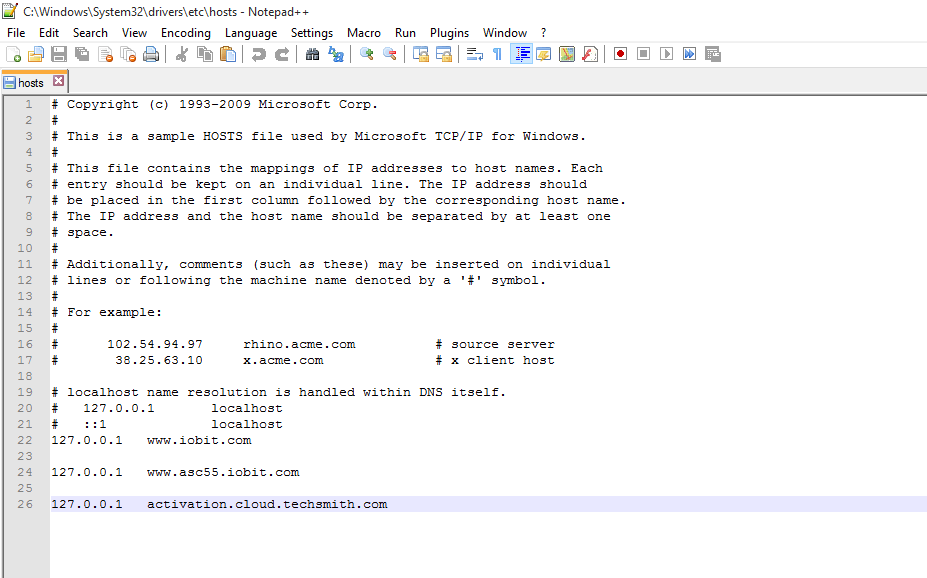 You can download Notepad++ here. If you have any questions, you may comment below.