How Website User Behaviour such as CTR, Dwell Time, Pogo-sticking helps as SEO Ranking Factors in 2016
User behaviour has always been a good barometer for analysing how users perceive your site and content, seeing how far they drill down into the pages and if they eventually convert into a customer. But as search engines algorithms become more complex, it is time to consider user behaviour as a ranking factor.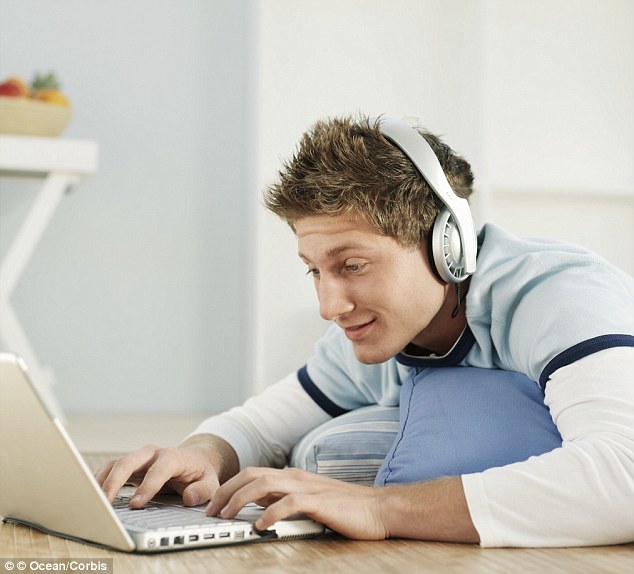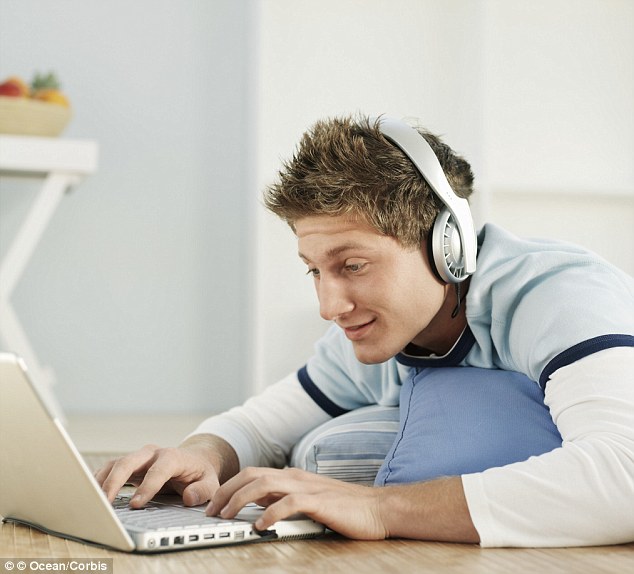 Search Behaviour can be tracked through a number of ways, bounce rate, this tells us how many users simply visited your site and then left without looking further.
Similarly, funnel analysis can assess how many visitors drilled further into the site and how far. Did they make a purchase or subscribe?
Heat maps are also a great way to see how users utilised a site and whether the user interface contributed towards the results in the first 2 factors.
Click through rate, this tells us how many people clicked on your link from the search engine results page.
To see how the above relates to rankings through search engines, we have to ask ourselves the question, "how do search engines index data?".
As most search engine marketers know, the process starts with a crawler visiting your site, these crawlers assess your feedback in the sitemap and robots.txt and then proceed to index the site and its content.
During this process the crawler assesses the content, the phrase matches, subject classification, what context the onsite content should be classified under and then proceed to store the information in Google's vast index database.
As this data is being collated the quality of the content and site is also determined.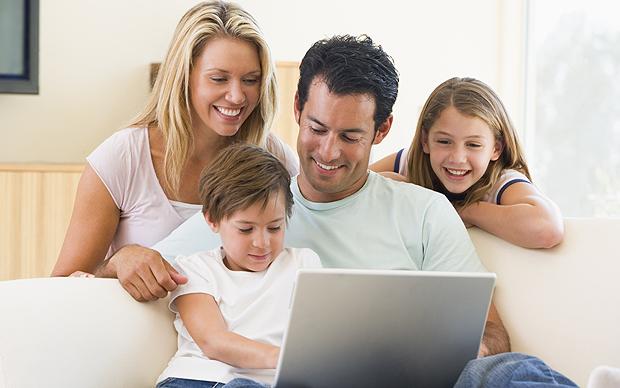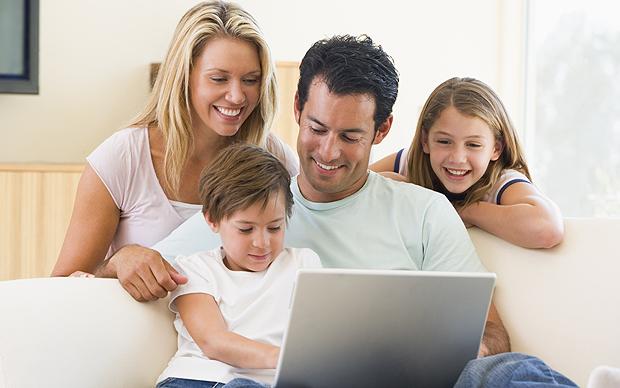 When a user queries a search term, it sets in motion a flow of events akin to the process below:
Search phrase received – narrow relevant sites based on term in index – determine quality and context – filter low quality – refine results – inform user
Google's search engine is comprised of various different types of algorithms. This means that the complexity, synonyms, spelling, grammar and niche are all assessed in an instant by different modules and the results presented to the user in a matter of seconds.
Hence, ensuring your content sticks to the subject it is addressing and balances its complexity and context as accurately as possible will ensure more visitors consider the content valuable and will spend more time browsing your site. This in turn will tell search engines how to assess it and ensure it is classified as a high quality, relevant result for the term or subject it is targeting.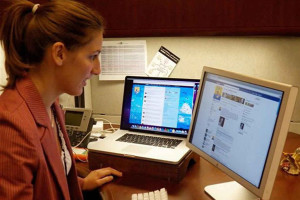 Other factors to consider in user behaviour are:
Pogo Sticking: this related to how fast a visitor jumps back to the search engine results page. This factor can be improved by speeding up load times, reducing or removing popups, adding a site search so that visitors can find the info faster instead of wandering around the site.
Dwell time: The time taken from visiting the page on your site back to the search engine. If the dwell time is long, then it means that the link was valuable to the user and the SERP preview addressed their need, but the on-page content or similar did not address their needs. Dwell time can be increased by:
Checking for broken links
Updating or adding proper title and meta tags for better SERP previews
Create a flow for people to follow to gain insight by further reading
Motivate readers to stay longer with related articles to help them gain further insight on the subject
In summary, ensure your content is relevant, easy to access, informative and up to date. Check that your site conforms to all of the onsite google ranking factors such as speed, links, index-ability and so on and you should be on your way to having visitors spending more time on your site and helping you rise up the search ranking for your subjects.