ClickDo is a digital agency that works a little differently
ClickDo is a digital agency that works a little differently. Setup by Fernando, the little agency rose quickly in a few years to become a top London Digital Agency with Fernando becoming one of the foremost digital marketing experts in London.
I'm one year into my work here at ClickDo. It's not my first company but it's definitely my favourite. I had spent the majority of my digital marketing career specialising in offsite SEO and SEM.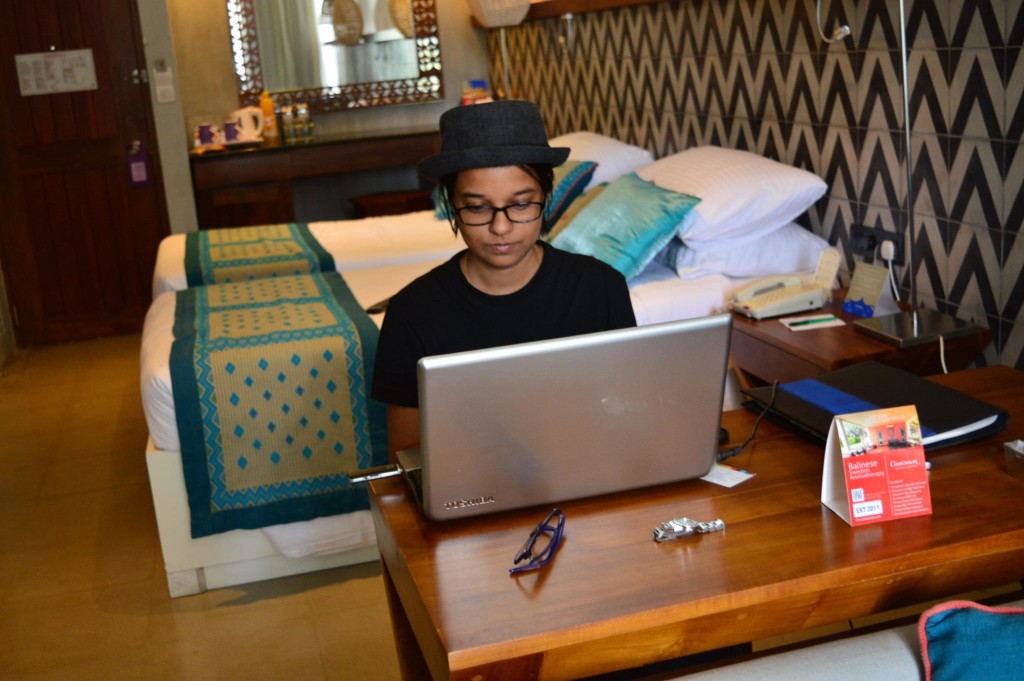 I began a solo journey as travelpreneur and a Freelance SEO Consultant in 2014. After working for 9 years, I realized that I was slowly going into a typical routine which is a personal nightmare of mine. In 2014 while I was planning my Laptop Lifestyle I came across https://www.fernandobiz.com. And that's how I got to know Fernando. I joined ClickDo on January 10th 2015 as a SEO and SMM Analyst, looking for a new adventure in the digital marketing field.
The working culture is relaxed but driven. From day one, I have received expert and dedicated mentoring from Fernando. Fernando is a very good leader and I would say the best boss out of all the bosses I worked with.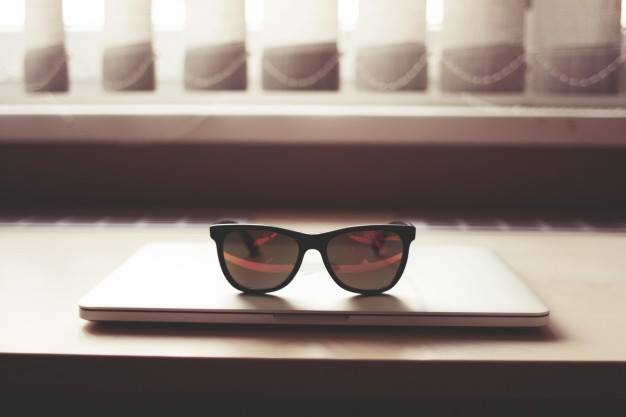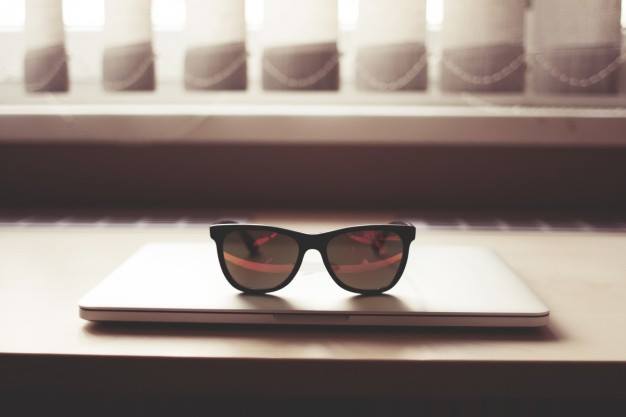 ClickDo also helped me gain exposure beyond my specialisation by working with overseas clients, experimenting with new offsite SEO techniques and adapting to the myriad search engine changes and challenges that face digital marketers today.
Reflecting on my one year with ClickDo, it has been a pivotal experience in my life and my personal brand, and I hope my glimpse into the ClickDo world will help convince you to join our team as well. If you are looking for freedom, creativity and a community where your ideas are valued, then ClickDo is the agency to be in.
See more on why ClickDo is a place to work at for digital nomads that loves location independence.
By Joey Perera