Effective link building Strategy for Bloggers – Google Penguin Approved!
Link building strategies are the most effective way to achieve higher ranks on search engines. Yes, Content is curial but that alone will not get your ranked and drive thousands of traffic to your websites and blogs nowadays.
Not like 6 months back, link building services are getting harder and Google is cracking down on any manipulative link building tactics out there. Does that mean you can not rank now with an effective linking strategy? No there is good news for you and in this article, I'm going to tell you one of the safest methods that work well for our own blogs and for local clients websites to safely move on the web.
Creating and Submitting Infographics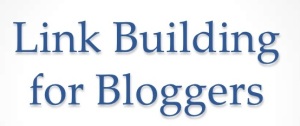 I bet you never thought about t even though you knew that's done by successful SEOs and people like Brian Dean at Backlinko. This is little costly work to do and most of the SEO's does not utilize this method as it takes time and investment.
After the 18th October Google Penguin 3.0 update, we had to find the safest ways forward when it comes to linking to money sites that could potentially not have any harm in the future updates. So we suggest all our clients consider in investing in infographics this year as a long term link building strategy. So if you are one of our clients and did not like when we said you this method is important, it's time for you to have a thought.
Why Creating and submitting infographics is effective?
Because as Jeff Bullas says "It taps into the visual content marketing trend and Visual.ly is one of the leaders in this segment."
However, most bloggers and SEO's try to be away from this method great SEO linking building method because creating a resourceful infographic costs them bucks.
Below there are several places you can easily create and submit by yourself:
Submitinfohraphics.com
Also, you can find a designer like Valda who is a world classes design and our director of Art and Designs to get you a nice once done.
Keep in mind when you are doing an infographic you must get a quality one done or else no other blogger would like to publish yours on their blog with a link back to your blog.
Also, you should write a unique description with at least 300-400 words to take real advantage from this submission. When you give the full effort to get a link back that's worth it and people wouldn't let you down in mist cases.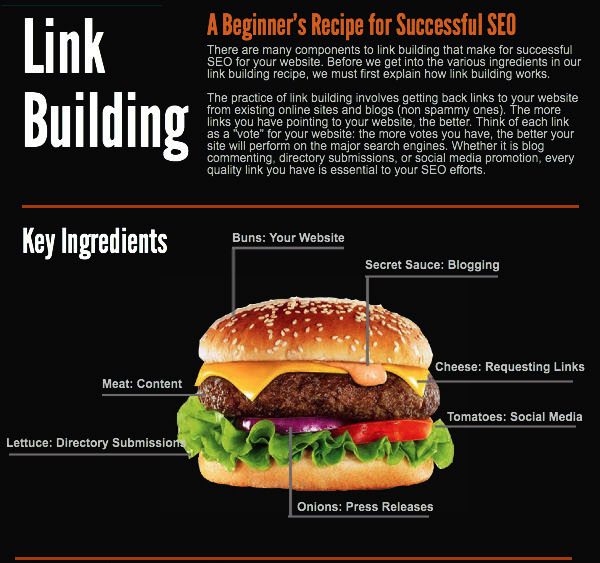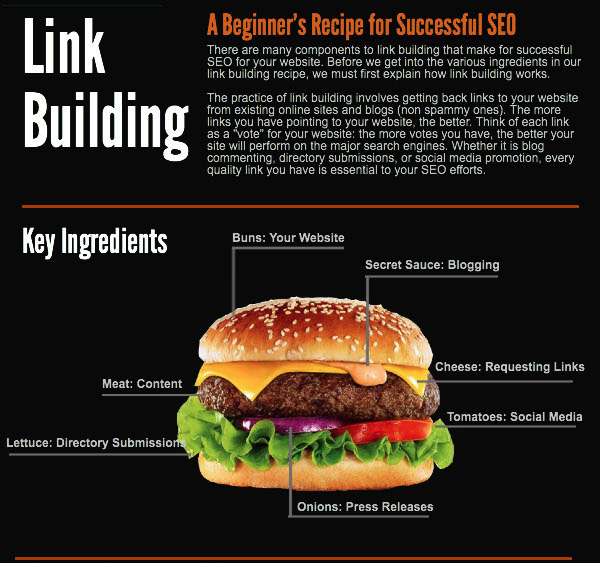 You can find places to submit your infographic with the below search strings:
"submit infographic"
inurl: submit infographic
intitle: submit infographic
"infographic directory"
Read the comprehensive article on 10 Smart Search Engine Marketing Tactics To Get Free Google Traffic by Jeff Bullas