How to Define Good and Bad Backlinks?
For a healthy website, it is important to maintain a perfect link profile and the primary key for the perfect link profile is "Quality Backlinks".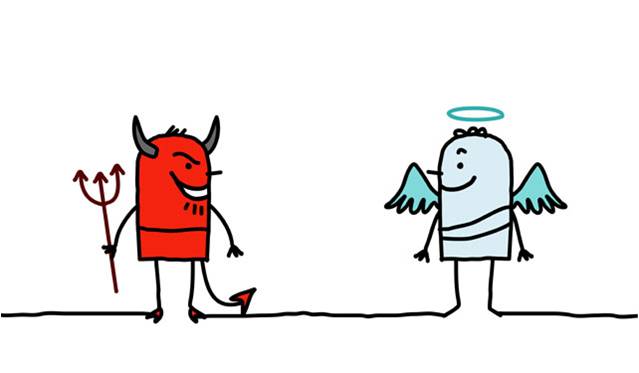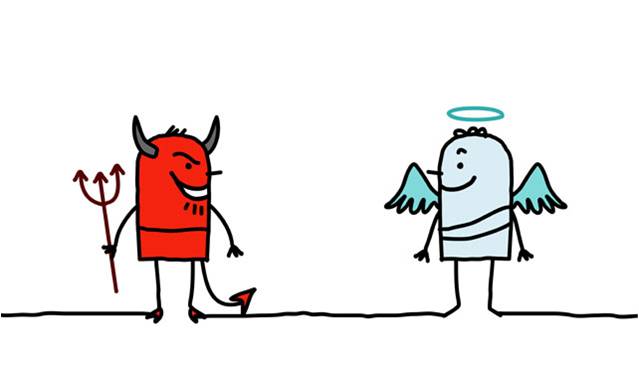 Google does not count all the links as a ranking signal and it is not necessary that the links you are creating would be always good for your website. Some links may negatively affect your website or some of them may be ignored by Google. When the quantity of such negative links is limited to a very small ratio, it may not have any drastic effect, but when it exceeds the limit, your website may get penalized.
Thus, it is important to find which links are good and which are harmful for your website. In this post, I have categorized all the links and whether they are good or bad.
Natural links
Google loves "natural links". Google wants to see that you have not created the link, "you have earned it because you are offering something good to the users". To get natural links, you need to create such an amazing content that people will love to link it naturally without asking them.
Just think about  "Wikipedia". While searching for any term, you will probably find "Wikipedia" on the first page. Why?
Because, people love its content quality and trust that it has only the legitimate information. Hence Wikipedia gets tons of natural links.
If you also create such type of great quality content, then surely, people will like to naturally link to your content. I know that it needs time and efforts, but once created may give you the incredible results.
Reciprocal links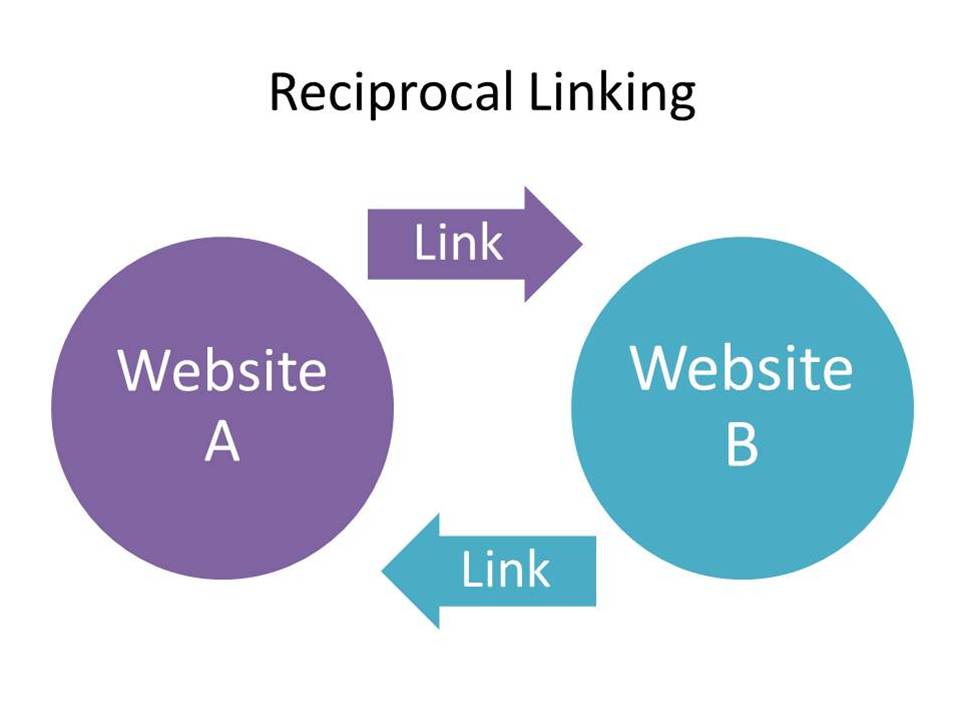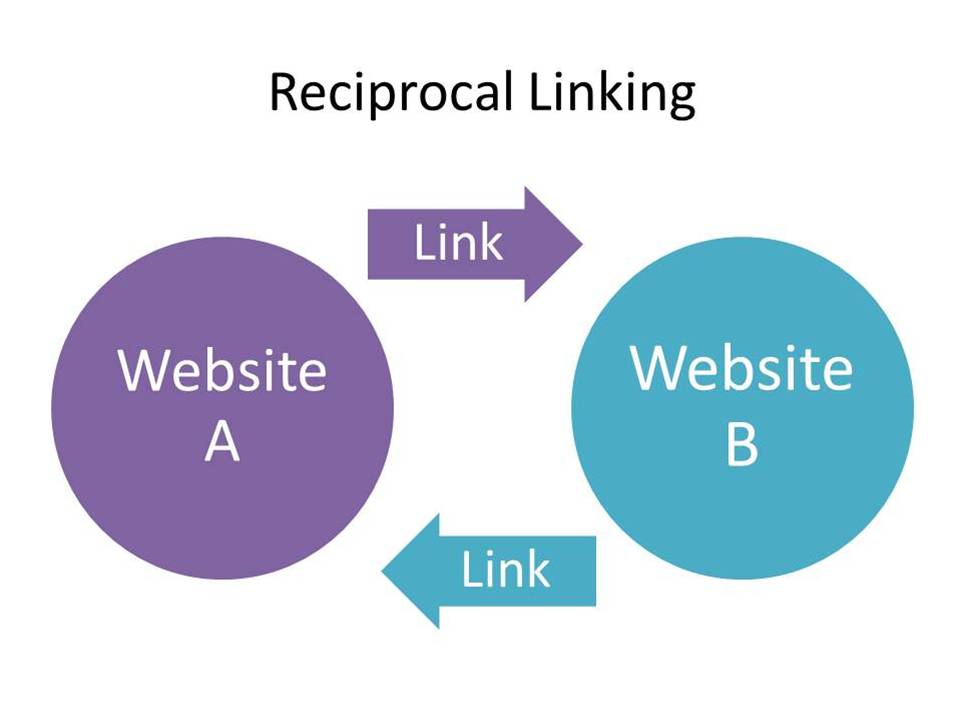 Reciprocal links, link exchange, link trading or link swapping is the type of linking where website A links to website B and vice versa. However, relevant reciprocal links will not harm your website, but it also don't offer much value. It is helpful to some extent where the businesses are sharing any kind of relationship.
In the early years, website owner has started to build pages just to exchange the links whether it belongs to their niche or not. Google completely count it as a spam when sees that the excessive number of links are just created to get the link back and offering no value to the users.
Remember the term "relevancy" in link exchange. If you are exchanging the links for the legitimate reason, then it's fine. For example, suppose that NBC news cites a news story on BBC news. After some time, the BBC also cites a news story on NBC news. From a technical point of view, it is the link exchange. Because, it is exchanged for the legitimate reason, it will be considered as natural.
On the other side, if a restaurant website is exchange a link with a sports website, then it would not offer any value and will be considered as spam. You should avoid such links and also other two-way, three-way links.
SiteWide links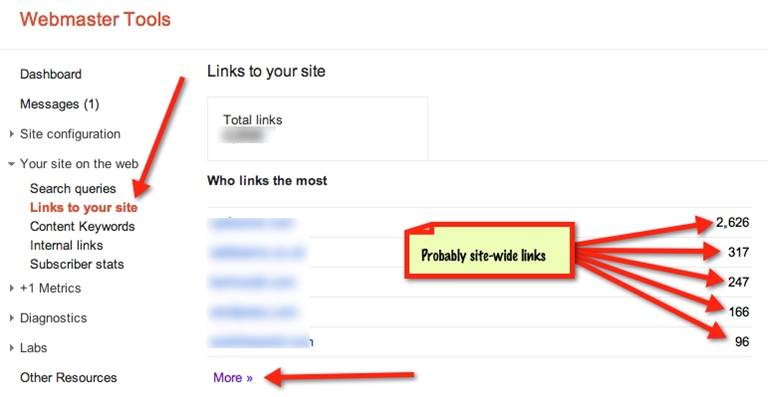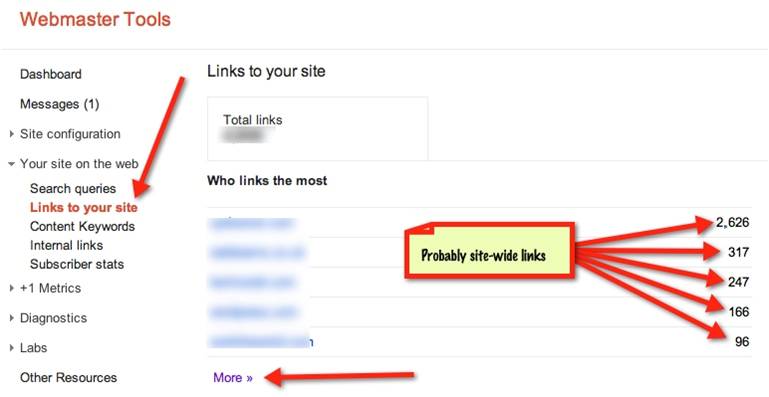 After the penguin update a lot of popular websites such as WPMU were penalized due to the sitewide links. Because of this penalty, people think that sitewide links always have bad impact on the website. But it's not completely true. As I already said that relevancy and quality of links are more important, regardless of what tactics you are using to get them.
It looks pretty bad when someone sees 100 links pointing to the same domain. Let's say you have a real estate website which has sitewide links on the phrase "cheap leather jacket" pointing to the shopping website. It would look like spamming and off-topic which can negatively affect the website.
Also, sitewide links in Blogroll don't offer too much value, but it will not penalize your website if relevant. To know more about how Google takes sitewide links, you can watch this video by Matt Cutts. 
Article Link
It is one of the oldest link building approach in which people create different versions of articles and publish them on various article sites. I want to tell, that Goole has already stopped counting these links as a ranking signal.  You are just wasting your time, if still following this old approach.
Forum links
Forums are generally for helping the people, not for self promotion or getting links. It is good to share the content with the forum users who actually want it, but unnecessarily adding links of your website may seem to be spammy.
Remember that "Search Engine never consider the links in forum signature", thus avoid is as much as possible. It is because, the signature appears with every post. Now, suppose you have 1000 posts in the forum, then the signature link will appear 1000 times with each post on the same phrase, which is the clear indication of spam.
Directory links
However directory links are dead, but still it can be helpful where it is actually offering any value. Let's say you are a Photographer, if you are listed in various wedding Photography directories then it is OK. But if you are listed in other unrelated directories like casinos, technology, etc, then honestly, it will be the signal of bad linking.
Also, it is not recommended to list your business in unrelated paid directories. You may have to see the penalty, if you are paying to such directories just to get links.
Conclusion
I have already mentioned and again want to tell you that the "relevancy and quality of links matters the most in SEO".  Links are only valuable if they are offering any value to the users. Regardless of what approaches you are using to get links, it is more important to focus on their quality. Your site may get penalized, if Google sees that you have created an excessive amount of links solely for SEO purpose. Thus, make sure that all your website backlinks look genuine and doesn't contain any spam.