3 Tips to Improve your Business Website Page Speed
Page load time is a crucial factor when it comes to competitive niche SEO. Even Google considers Page Speed as a major factor of ranking. Google has recently introduced a Page Speed Insights tool to check how websites perform in Desktop and Mobile Devices. Page Speed is achieved by optimizing various factors. In this article, I am going to explain you how to reduce the Page load time.
Every time when a website is loaded in user's browser, the browser would send request to each file. The files may vary in size and type. Below are some important factors:
Image Optimization
DNS Lookup's
CSS and JS – Minify Codes
Image Optimization:
One of the important element that consumes more "Size" is the Images. If we can reduce the image size without affecting the Quality of the image, it will provide Great performance and it does not affect the Look & Feel of the website. Usually people use Online image optimizations tools. But, to get the best results, I recommend "caesium". This is an excellent tool to optimize images with a single click. It is an User friendly and powerful tool as well.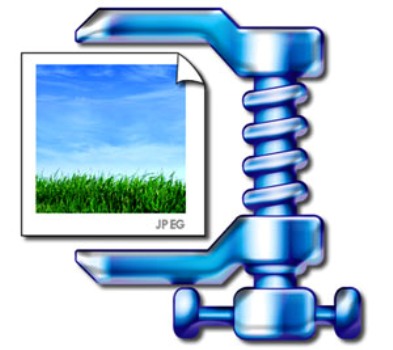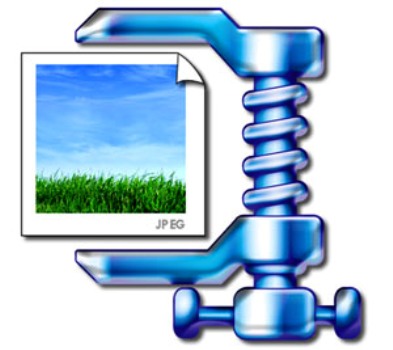 DNS Lookup's
Usually, we use a CMS like WordPress and on top of it, we use a template. In most cases, the templates use Google Fonts, External CSS files and JS files. This will increase the Number of DNS Lookup (if resources are from different domain names like : fonts.google.com). There are two solutions: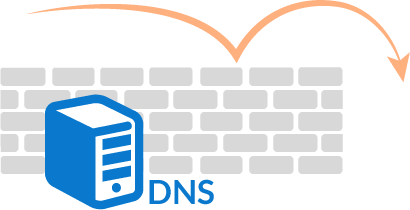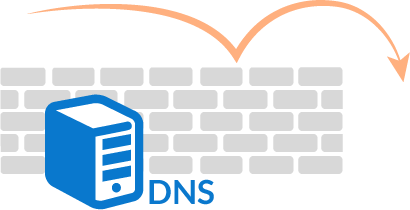 Make sure you upload all files to your server and change the path.
You may set "DNS Lookup instructions" in Header part.
So when the DNS Lookup are less (or) per informed to the browser about look-ups, it will greatly reduce the load time and improves the performance.
CSS and JS – Minify Codes
This is an important section of Page Speed Optimization. If we Minify to highest possible extent, it would break the functionality of the themes. If we Minify very less, it would affect the page load time negatively. So, we must maintain the balance between the Minification level and Theme file compatibility.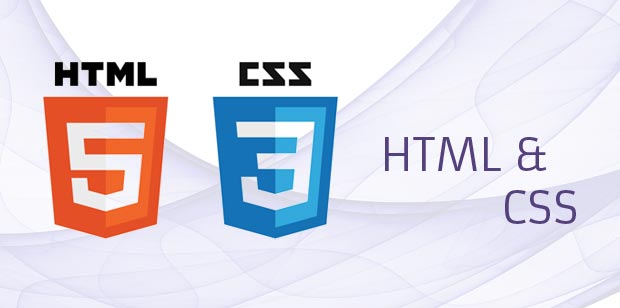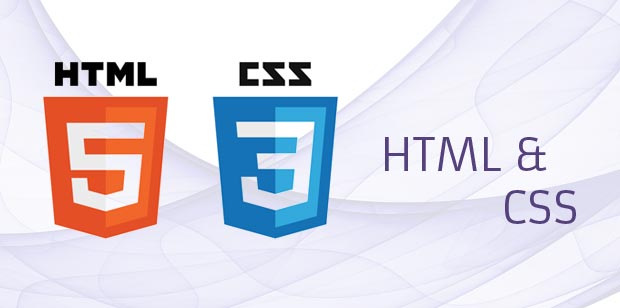 When it comes to Page Speed Optimization, it is not just a plugin that does everything! I will continue to post new Articles about Page Speed Optimization in the coming weeks and dig into minute elements to make your business website load in less than few seconds!
Cheers!
Logesh.