Hilton Syon Park Hotel Photo Shoot For Our Client's SEO
Last week right before Christmas I went to one of the most luxurious hotels in London, to photograph our client's electricals lighting work, that he has done for the majority of Hilton hotel in Syon park.I have to say, I have photographed many interiors before, but I was really impressed by the unique lighting designs and the great and precious work, that has been done at this hotel. It has definitely made Hilton at Syon park look even better and more premium than before.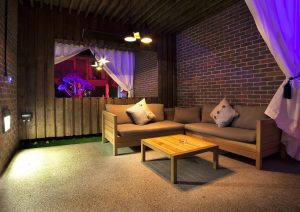 It was interesting to take pictures at such a complex area, as the lighting work that needed to be documented has been done all over the massive complex. Starting outside at the garden, where you can see amazing water fountain with great lighting inside. The light creates unique and relaxing atmosphere.In the same area, you can relax in luxurious couches, from which you can enjoy a great view at the oldest bonsai tree in Europe.
The other amazing area is the massive conference room that has been completely light by our client.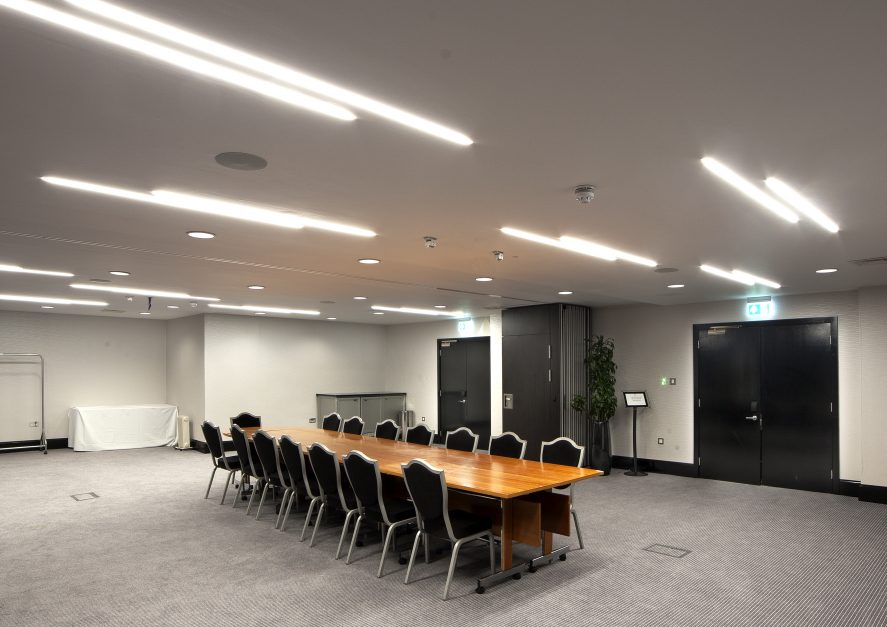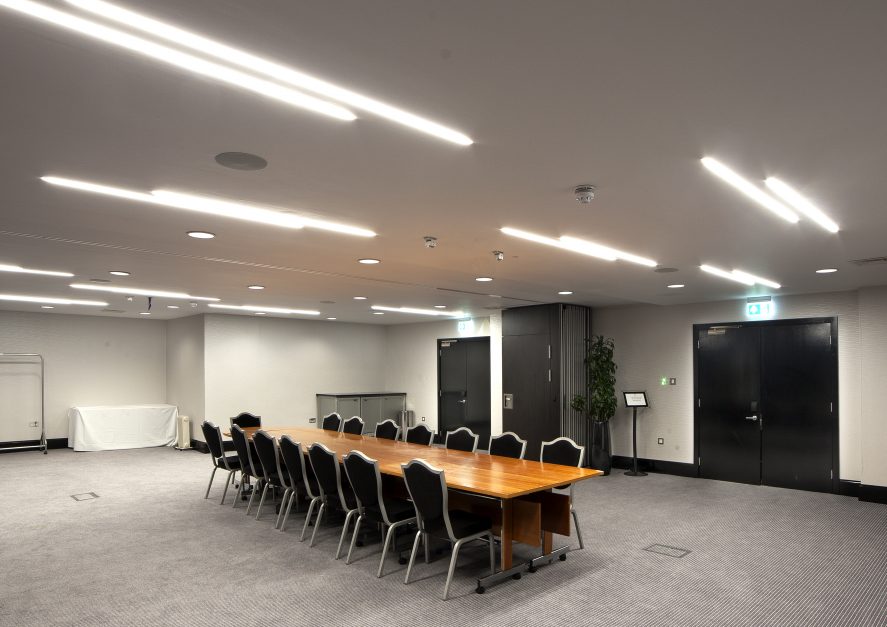 it's was great to see the entire project and beeing able to photograph it for our client. Many of our clients realize how important it is to hire a professional photographer to capture their work and showcase it to the potential costumers. Now all the visitors of SOS electricals website will see their great work and know how well they can do their work. This reinsures the visitor to actually hire SOS electricals.
And the same can be replicated for any business there is. It is so crucial to brand your business with great and professional pictures. So if you are interested in capturing your's company work just gives us a call or just email me at Michael@clickdo.co.uk.
Looking forward to hearing from you.