Post penguin strategy in 2015 by ClickDo SEO consultants
Google Penguin:
Google Penguin was released to penalize those websites which used spam or unnatural link building techniques. The first version of Penguin algorithm affected around 3.1% of search queries in English while the latest version Penguin 3.0 impacted less than 1% English queries
There has been much discussion about the Post penguin strategy in 2015. Many people believe that Google Penguin is the perfect storm for marketers across the globe that cause them a major breakdown. There are so many things that have been changed since the latest edition of Google Penguin. Therefore, It is important to change the SEO strategy & plan for the post Penguin era.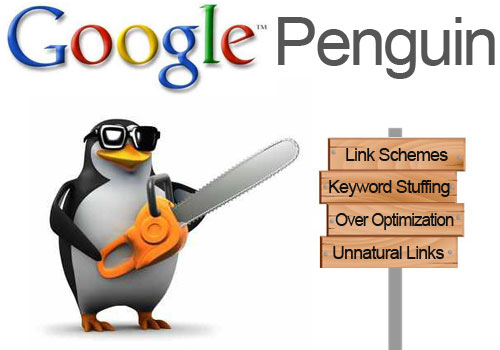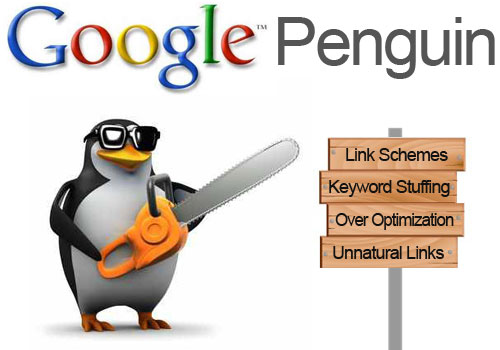 Here are few things that you can add to your Post Google Penguin SEO strategy
Concentrate more on increasing domain authority
Domain authority is a metric created by Moz, the more DA you get, the higher ranks and presence you get. There are various ways to increase the domain authority:
Keep the on page SEO up to date
Strong internal linking
Create sharable content 
Emphasize on quality of backlinks instead of quantity
Building hundreds of low quality links are worthless in today's SEO scenario. It is better to get quality backlinks as one high authority is equal or more advantageous than 100 low valued backlink.
Content is still King
Content has been the king of SEO industry for a long time, so you need to produce the great content that is informative and easy to read.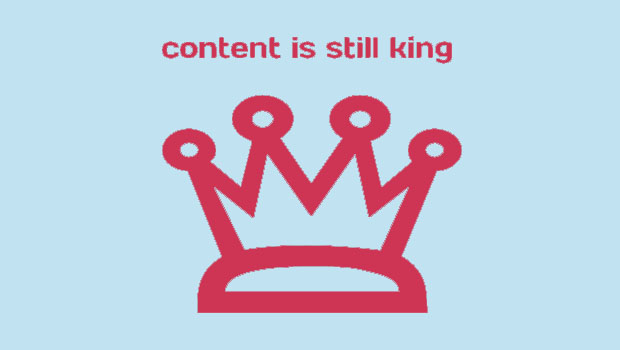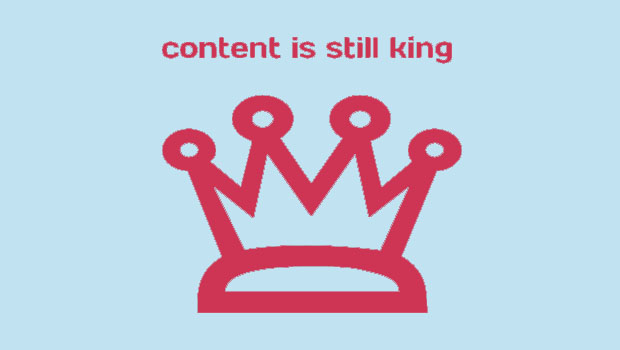 Maintain the author rank
Google has dropped authorship back in August 2014 but it never dropped author rank. This ranking factor is still working, so you need to keep building a strong author rank by curating great engaging content and maintaining your Google+ profile.
Sustain website's backlink profile
Most of the algorithmic penalties Google give are for low link profile, so backlink profile of your website must be strong to successfully compete with your opponents. To create a strong link profile you have to get links from sites that are relevant to your business and has high authority.
Focus on Co-citation and Co-occurrence
The future of SEO will largely focus on co-citation and co-occurrence as these are the upcoming big things in the SEO world. Both these terms drives great SEO value when applied correctly in a natural way.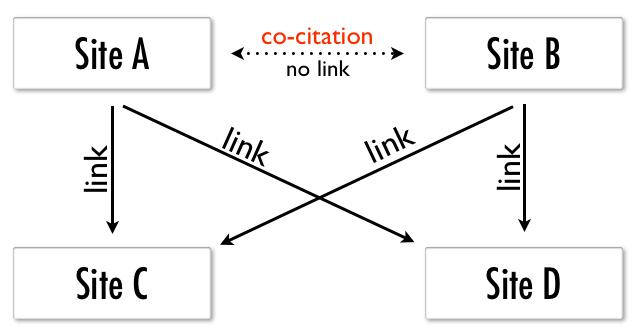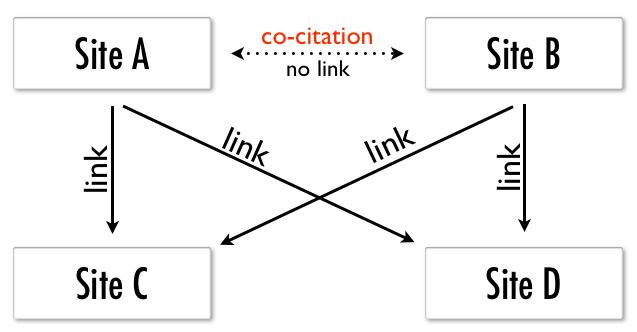 Disavowing spam links that you have built for your website
Past days of SEO were full of techniques that not valuable today and it's a fact that most of the websites used these low value techniques. Although, it helped those websites with SEO at that time, but today it left those websites with low quality backlinks.
Therefore, it is essential to disavow bad backlinks right away. Firstly, you can email all those websites' webmasters to remove the link, but if they don't do it you can use Google Disavow tool.
Use branded and diluted anchor text
Gone are the days when you could use exact match anchor text, but today, using it will bring grave yard consequences to your website. It is recommended to use diluted and branded anchor text that strengthen your brand value.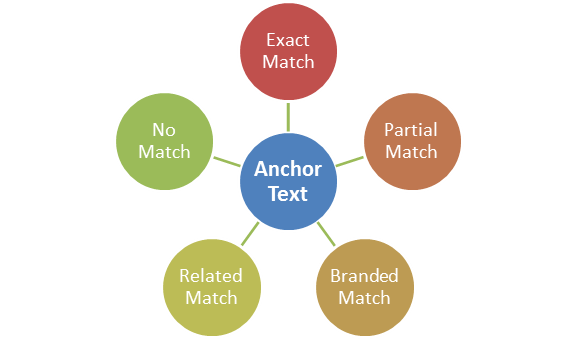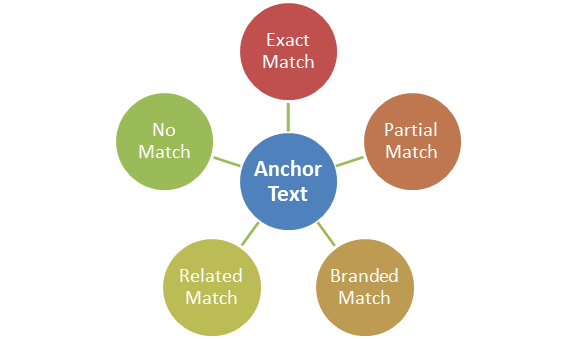 Earn links from different domains
Getting several links from one domain is useless, rather you should earn links from different relevant domains. It's like getting votes, it won't be good if you get 100 votes from single person, but if you get 100 votes from 100 different persons that would make a huge difference. 
Here are some things you must stop doing.
Do not Over Optimize a website
Do not use black hat methods like Doorway pages, cloaking, hidden links, link farm etc.
Do not use Keyword Stuffing
Do not get links from spam directories
Do not buy Links
Do not use private link networks
Do not use Exact match anchor text
Do not post guest blogs solely for SEO reasons
Do not use link building softwares
Do not spin the articles
Do not get links from websites that are linked to spam websites
Do not use spam comment method
There are several results are being shown in Google search results for a single query. Generally a user doesn't go to even 2nd page of SERP, so it is very important to get on the first page of search results, but if you continue using above mentioned spam link building methods, then your website will definitely not going to reach to top instead it will disappear from search results.
In the current day world, getting the best in online business is not easy, hence it is important that you know how to utilize Search Engine Optimization to promote your product and services. Always keep it in mind that using spam link creation techniques will spoil your website's rank and reputation on the internet.
SEO is a very popular approach for getting more business through websites. So adopting new methods of SEO is good, but making sure that the technique is safe and secure is very important.