SEO in 2016 –The Best Approach to Gain ROI from Your Search Engine Optimization work
It's 2016 SEO strategies and what works or what not, people are talking about these days.  So in this article I talk about SEO in 2016 and the best approach to gain massive ROI from your search engine optimization work.
Every year, SEO evolves with a lot of exciting changes. In 2015, we have seen a lot of ups and down including mobile friendly update to improve the mobile searches, Panda for content quality and many other minor changes. Also, the next major update "Google Penguin", which is going to be real time, is also expected to come in the fall of 2015.
Thus, to cope up with the upcoming algorithmic changes, you need to follow the best SEO approaches in the year 2016.
Now, you must be thinking "What are the best approaches for doing SEO in 2016?"
Hence, In this post, I have outlined the latest and best ethical white hat SEO approaches that would really work for ranking in 2016. You could be using black SEO techniques << I hate to call it like that, but that's what all you guys know. Most of you thinking about linking from private blog network. Keep in mind that PBNs are just small part of the SEO work we do in the commercial SEO arena and what works long terms is, what I have mentioned below. Even though you use PBNs = your own, rented links, you must do what i have mentioned below to get the best results like ranking at top of search engines for longer time and be safe from any Google penguin updates.
Link Building

 
If we talk about the major ranking factor, then the first factor comes into mind is probably the "Backlinks". For SEO, backlinks still matters as they were, the changes only take place on the tactics that you are following to get them.


Now, Google gives more weightage to quality of links instead of quantity. Hence, the older tactics such as article submissions, Bookmarking, Directory submission, etc has been completely dead and no longer works in SEO. You need to know what tactics would really helpful for link building in 2016.
Here, I have listed some advanced and latest link building tactics that you should actually follow in 2016.
Ethical Guest Blogging – By most marketers, guest blogging is often considered as a spammy technique as it was declared by Matt Cutts. But I want to clear this biggest misconception that It is not a spammy tactic, if done in an ethical way.
If you are continuously doing guest blogging on poor quality and irrelevant sites, then it would be entirely worthless and may downrank the website. Let's say your business deals with travel services, if you are doing guest blogging on real estate blogs or technology blogs, then it is considered as a spammy tactic and will negatively affect your website.
Thus, if you want to get positive results from Guest blogging, do it in a right way only on the high authority websites that fall into your niche.
Broken Link Building – After the Penguin update, broken link building has become very effective and scalable link building tactic. However, it is a different thing that most of the marketers don't utilize it in their link building campaign.
Broken links are the links in the website that are either dead or no longer exist and broken link building helps to replace these links with your epic and relevant content pages. To know how to use this tactic, you can read this guide.
Skyscraper Technique – Skyscraper technique has a high success rate in SEO but rarely used because it requires a lot of research and efforts. The basic concept behind this technique is to pick the popular content post, make it more valuable and effective and outreach it to the sites that have already linked to the similar content. 
Ask Mentions for Backlinks – If someone likes your services or you have published a great content post, then people may like to mention your brand name on their website.
In this case, you can ask them to link back your website. To find who has recently mentioned your brand, you can use the tools like Google Alerts or Mentions.
Create Useful Resources – Resources like how to guides, case studies, tools are very helpful to get links. When people find these type of useful resources, they would definitely like to link it.
          2. Give priority to Mobile SEO in 2016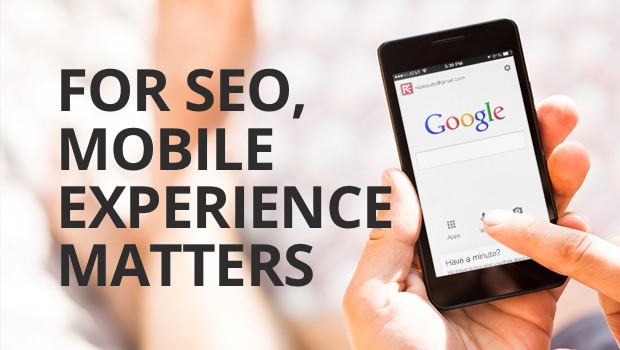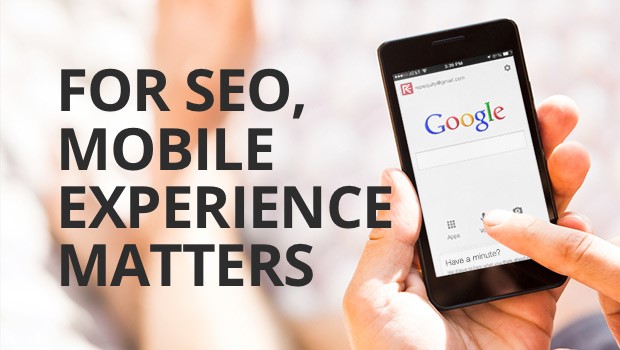 We can say that 2015 was the year of Mobile.
Let's say that 40% of your traffic is coming from  smartphones or other mobile devices. Now, if your website is not mobile friendly, then you are probably going to miss this huge traffic opportunity.
Thus focusing on mobile SEO should be your first priority of SEO strategy in 2016. Google highly recommend to make the website mobile friendly. Run the mobile friendly test and make sure that it is working properly for all the mobile devices.
          3. Don't overlook social media 
When you search any company or news, you may see its updated social media pages (Facebook, Twitter, etc) in the top results which shows that social media is highly growing. However, through the social media avenues, the users can't reach at your website directly, but it is a good way to make them familiar with your brand. If you take a look at my Facebook profile, you can see as the CEO of the company I do a massive brand mention about ClickDo on Facebook. That gives eye balls and conversions that happens in the long run. That's one of the reasons why Bostjan Belingar does videos weekly and we do promote them on various Facebook pages and groups.
So if you are brand ambassador or CEO or even employee at a company, you must do whatever it takes to get the brand out on social media.
Social media offers a great opportunity for traffic  as well as brand awareness.  Thus, keep your website's social media pages up to date.
         4. Videos – OMG this is Huge for SEO in 2016
In the SEO industry, you may have surely heard
If a picture says 1000 words, than a small video is worth 1.8 millions
According to Cisco, "Videos will occupy 69% of traffic by the end of 2017".  This fact is clearly showing that videos are going to dominate the text content in upcoming years. For users, it is going to become a quick and easy way to get the information.
Hence, there is no doubt that Videos will be the best content marketing approach in 2016. So start today and get the traction in 2016. See our YouTube channel, we are building a digital Agency in UK like no other. The hustle will pay off in years to come. Take initiative and do it.
         5. Voice Search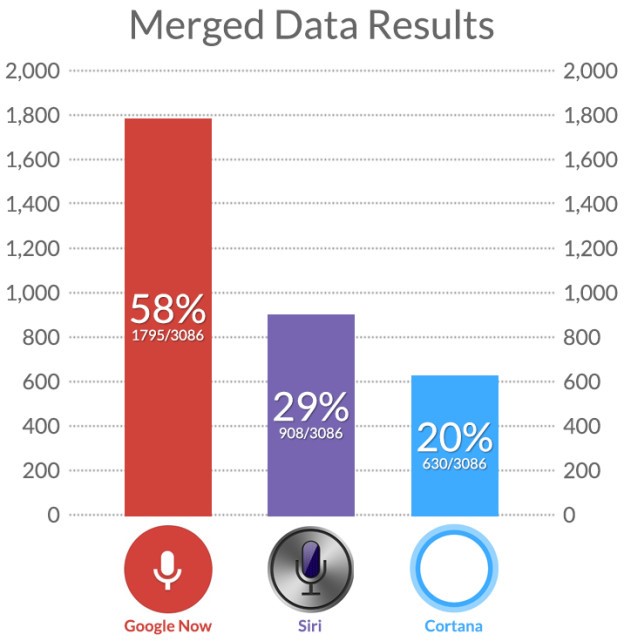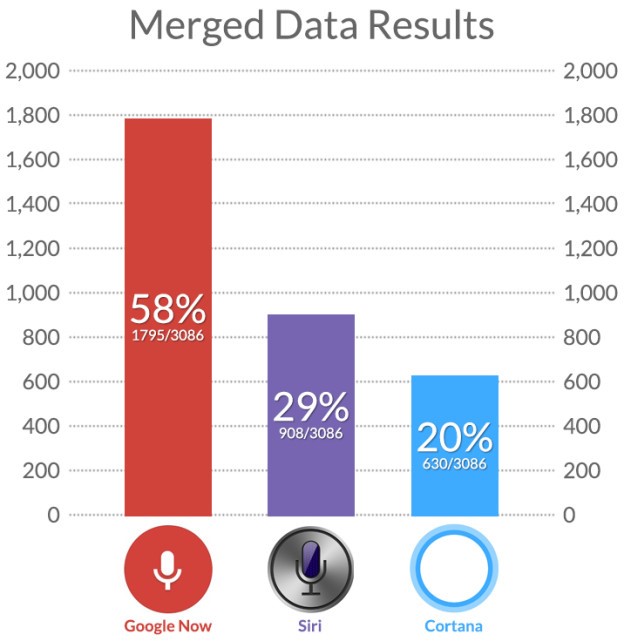 With the increasing use of smartphones, people are highly getting attracted towards the Voice search. Due to the improving accuracy of voice search, people like to prefer it instead of text search.
In voice search (Siri, Google Now, Cortana), people generally treats their mobile phones just like friends and ask their queries. The queries usually start with question phrases like Which, Who, When, What, How etc.
For example, if you are looking for a 5 star hotel in your nearby area, you would probably write on Google "5 start hotels". But with the voice search you will ask "which is the nearest five-start hotel".
To improve the voice search results, you need to put your best efforts for Local SEO, optimize the content for long tail queries and don't forget to make the website mobile friendly. 
Then have I missed about PR work you have to do. At ClickDo we do ton of PR work for client and that's why we get them jaw dropping ranks in the most competitive money market in the digital world. For example if you see how we dominate the SEO for Orthodontics practices in London. We do that by so much brand awareness and above work.
Final Words about SEO in 2016 by Fernando who brought to you this article
In the SEO industry, if you are not updating you with the latest changes, you are likely to miss the golden opportunity of getting high ranking as well as traffic. Thus, start from the small steps, keep yourself updated and apply the right SEO strategies for your business.
If you have any question join me on Facebook where I help businesses get more profitable clicks on the web in 2016 and years to come.