5 SEO Tips for Orthodontists to increase the patients for their orthodontic practice in 2016
There is a very great reason orthodontist SEO is a good investment for orthodontists in London. Orthodontist leads and clicks in on-line advertising are very expensive – they are very competitive as well.
A good SEO campaign will generate leads a lot cheaper and save enormous costs on client acquisition. Although a local SEO consultant will almost definitely increase your website traffic, there are some procedures you can do yourself or ask your web-developer to do to increase the amount of traffic your site gets.
We have put together 5 tips orthodontists should utilize for increased SEO results in 2016:
Social Media Marketing
Social media is something every business should utilize for local SEO purposes and this is especially true for the orthodontists niche. From a SEO point of view, you're creating valuable backlinks to your site. If you are serious about promoting your orthodontist practice and disciplined, you can expect great results also from people searching and browsing these sites. Activity on social media creates the backlinks, but also it might create new leads for your services.
Social media for orthodontist practices can be utilized by your staff. Ask your reception to post a Tweet or a Facebook update anytime they're bored. Tell them to get creative!
Picture Optimization
Any SEO consultant will tell you that all of your pictures on the website should have the alternative field filled out. Google cannot see these images like you can – you need to tell Google what it is about. Make the alt text relevant.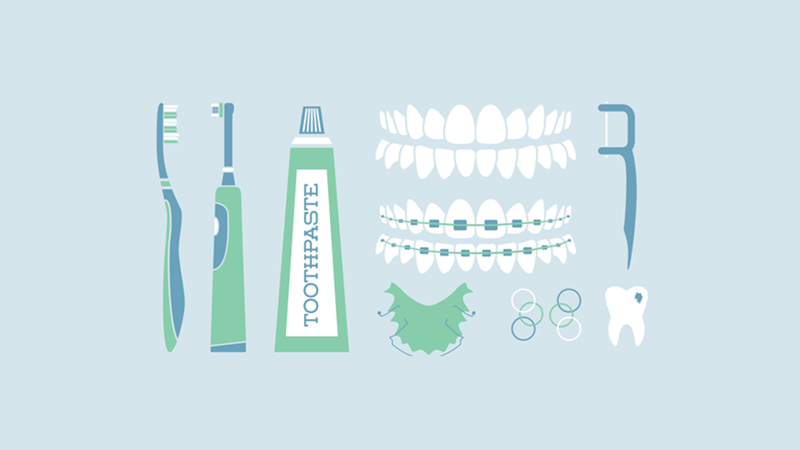 A good strategy is to add you logo at the bottom and even contact details. This can be done as a watermark. This can work really well for lead generation for orthodontists, as your clients are likely to search Google for images of the types of braces, implant etc available.
After a new shipment of implants or other equipment, ask your staff to take pictures of it. Add it to your website and be very detailed about the item in the alternative image SEO text. With a logo at the pictures corner, the results will be amazing – people searching for very specific and detailed terms when doing their research on what they need and see your brand right away. You can expect your phone to start ringing soon!
URL structure and name optimization
For SEO purposes, orthodontists shall have their URL's with the keyword in the actual link. This can be confusing as you might not even know what keyword the specific site shall go for – this is where the SEO consultant comes in.
If your link structure is not even title based and has random numbers or "page-12" type structure, you should get them changed. Leads in the orthodontist industry are very expensive and any website marketing improvements you can do shall be implemented with an urgency – talk to your web-developer to make these changes now.
Optimize for your staff names
An orthodontist practice consists of its staff, from our experiences with working with orthodontist SEO projects, their staff usually stays with them for a while. A clever tactic to use is to create a landing page for each staff member and optimize it for their full name.
Your orthodontists acquaintances might search for them and this will generate direct leads for you. You can even ask your staff to share and like their profile landing pages – all their acquaintances on Facebook will know where to go, shall they need orthodontist services.
Ask your staff to blog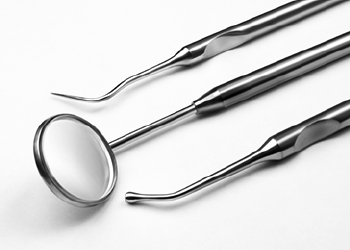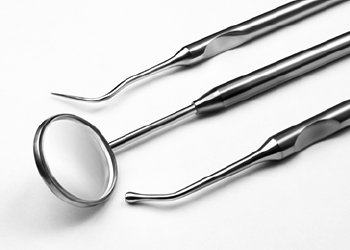 Similarly as with social media, an orthodontist practice can optimize for SEO by asking their staff to blog.
This is especially great if you have orthodontist students on board as part timers. Ask them to post detailed blog posts and aim for long-tail keywords.
ClickDo – optimizing orthodontist SEO results
ClickDo is an experienced SEO agency working with clients across the sectors and orthodontists across the UK have enjoyed increased traffic and revenues by working with us. Get in touch with us by e-mail or call us now at 020 3290 8938 to arrange a free Skype season to get in-depth advice on how to rank your orthodontist practice's business at the top of Google.