You are warmly by the Web Development Agency in London, UK
London is large cosmopolitan city, with many thriving businesses. For any business owner, competition is stiff at any given day regardless of the nature of the business; only the best positioned business is likely to remain afloat. One of the most effective ways of outdoing your competitors in business around London is by ensuring that you have a robust online presence.
Often, this is done by having a website where you potential clients and customers can learn all they need to about your business. A good web design agency in London will help design an effective website.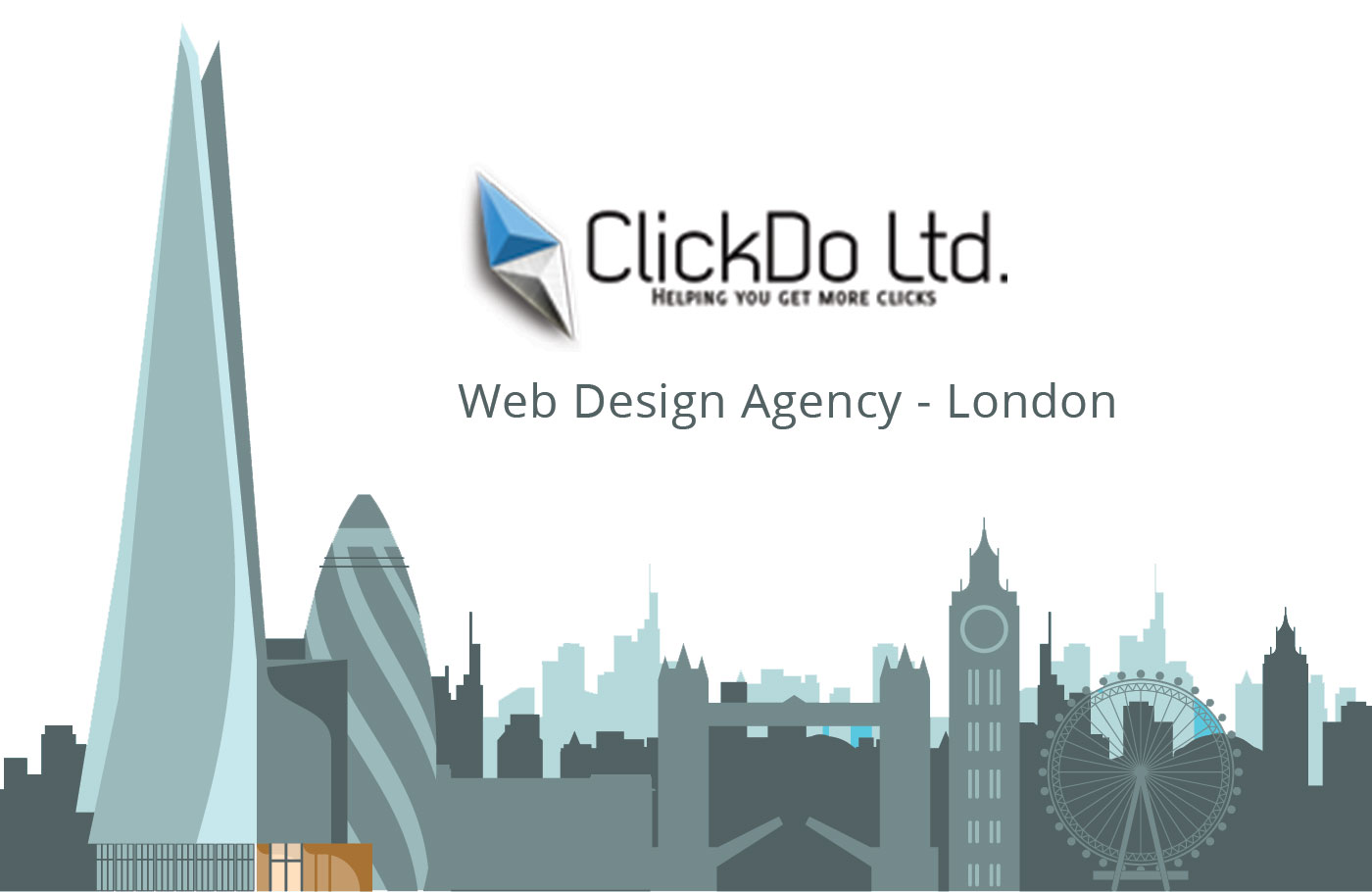 Such a website should be easy to navigate through, and nowadays, designers are ensuring that the site is customized so as to be favorable to those accessing it using mobile phones, and other hand held devices.
Secondly, the site should have text that's catchy, legible and instantly captivating; this helps grab the interest of your clients within the first 5 seconds of clicking to the site.
Images and photos also help visitors to the site spend longer time at the site; which makes it easier to convert them into potential clients.
Best Web Design Agency for Your Local Business In London
When looking for the best web design agency for your local business in London, there are basic things you should look out for. This 5 quick tips should help you determine whether a web design agency is the right one, or not;
Experience; don't opt for a web design agency that is still new, and experimenting on web design. Opt for an experienced agency as such is likely to be well acquainted with the best web design strategies and tools.
Reputation; it is important that such an agency is able to provide a list of past clients or businesses that it has helped design a site for, and achieved top ranking on the search engines.
Latest tools; the agency should also be able to utilize the latest web design tools and strategies, like mobile friendly sites.
Professionalism; professionalism here means an ability to regularly update you on the progress of the site design.
Affordable; affordability is also a crucial consideration when looking for the right web design agency around London.
Why ClickDo is the best Web Development Company in UK
ClickDo has distinguished itself as one of the leading Web design agencies in the UK; the company boasts of having helped design websites of various businesses around the UK. These include hotels and restaurants, hospitals and clinics, schools, waste clearance companies, to mention but a few.
When you hire ClickDo to help design a website for your business around the UK, you can rest assured that you are working with the real pros in this field.
The company has a young and talented team of IT experts; all experienced in web design, digital marketing, and SEO strategies.
Thus ClickDo doesn't just help design your site; they simultaneously polish and fine tune it, so that it is guaranteed of a favorable spot on the search engines.
They are also highly professional, with a special department within their web design team that helps liaise with clients, update them regularly on the progress of their projects, and so on so forth.
ClickDo was one of the first companies to successfully help design a site that would automatically sense when visitors are using mobile phones and other hand held devices, so as to adjust accordingly.
This factor has since been embraced all over, and today, web designers are scrambling to modify sites so that they offer mobile users an equally interesting and convenient user experience when browsing.
ClickDo also offers very competitive and affordable rates for their web design; one can even pay in installments, as their project continues being worked on.
Conclusion;
Contact ClickDo today for all your web design needs in the UK. Whether yours is a small business, a medium business, or a large one, we'll help design the best website for that and guarantee you a top spot on the search engines.
Our Portfolio
Checkout what we have done recently.