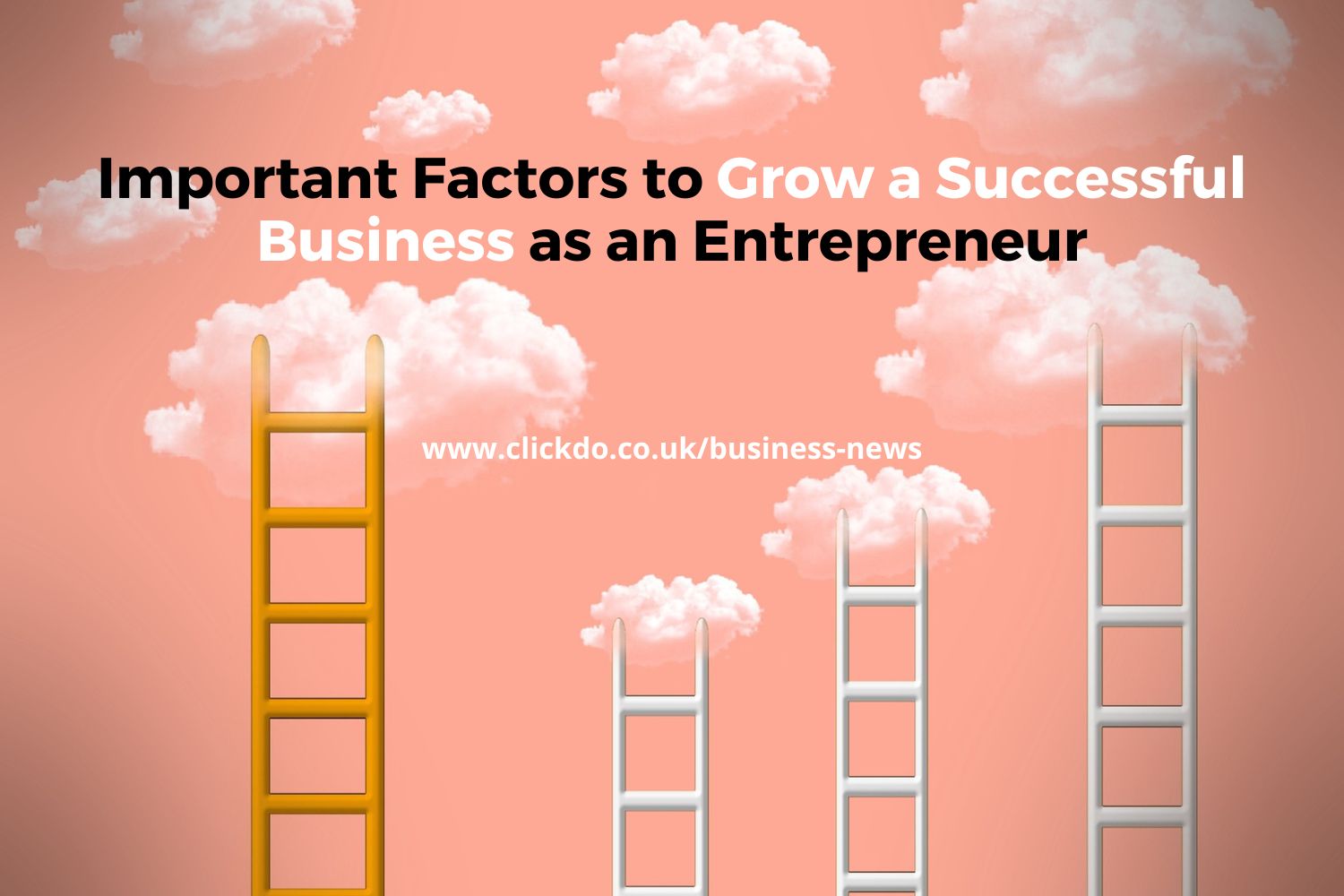 8 Important Factors to Grow a Successful Business as an Entrepreneur
As an entrepreneur, you know that there are many things to consider when growing a successful business.
From the initial planning stages to the day-to-day tasks of running the business, many things need to be taken into account for your company to thrive.
Here are 8 of the most important factors to keep in mind when growing your business.
1. Planning and Preparation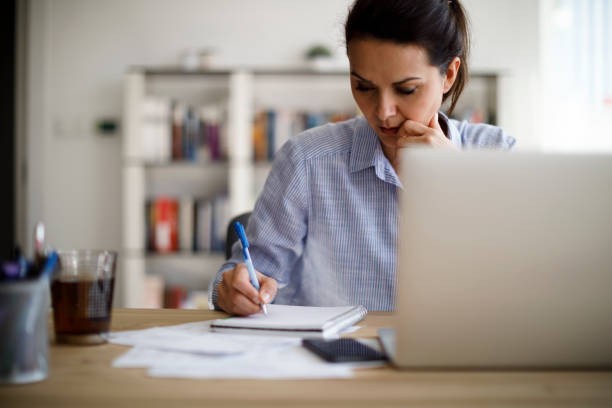 Planning and preparation are essential for any successful venture. You need to have a clear idea of what you want your business to achieve, and develop a plan of action that will help you reach your goals. This includes creating a budget, setting deadlines, and determining who will be responsible for each task.
On the other hand,  you also need to be prepared for the unexpected. Things will inevitably go wrong, and you need to have a contingency plan in place to deal with these situations. This could include having extra funds available or partnering with another company that can help you weather the storm. In this case, working with a commercial finance broker who can navigate the fund-raising process for you can be a lifesaver. They will have a network of lenders and investors to tap into and can help you secure the funding you need to keep your business afloat.
2. Developing a Strong Team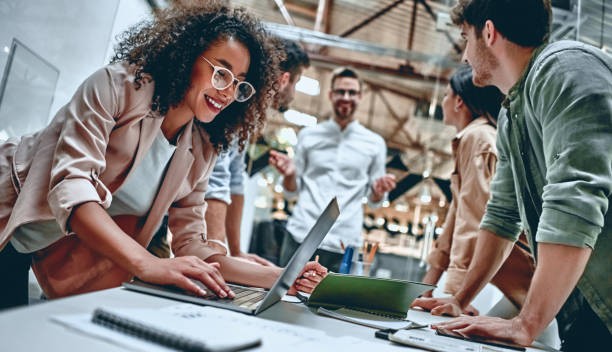 No business can succeed without a strong team in place. You need individuals with the skills and experience necessary to help you achieve your goals. Furthermore, everyone must be on the same page, working towards the same objectives. This means communicating your vision for the company, and ensuring that everyone is aware of their role in helping to achieve this.
It's also essential to create a positive work environment where employees feel valued and motivated. This could include offering perks and benefits, flexible working arrangements, and opportunities for career development. By creating a happy and productive workforce, you'll be well on your way to growing a successful business.
3. Creating a Unique Selling Proposition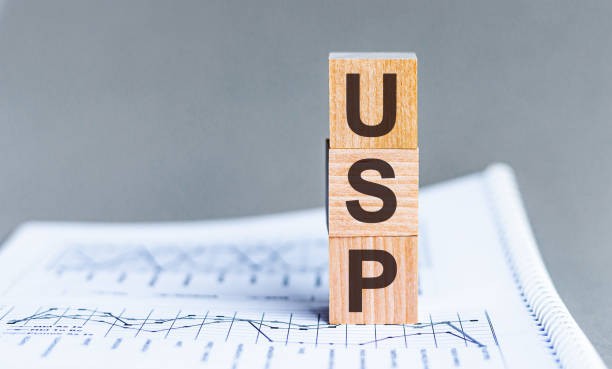 What makes your company different from the competition? This is an important question to answer when growing your business, as it will help you stand out from the crowd. Your unique selling proposition (USP) could be anything from your company's history and culture to the products or services you offer.
Whatever it is, make sure that it's something that sets you apart from the competition and that potential customers will find appealing. This could be the deciding factor when they're choosing between businesses, so it's worth taking the time to get it right.
4. Building a Customer Base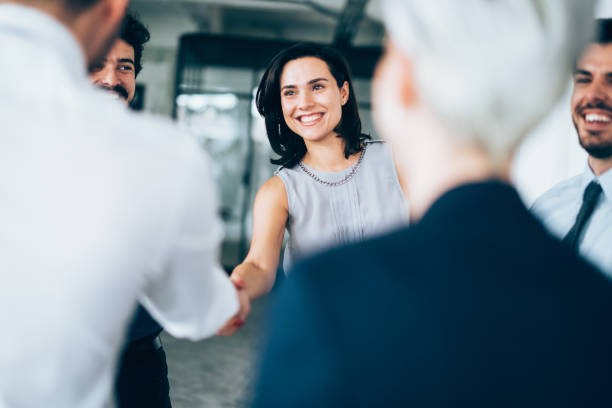 Your business needs customers to survive, so it's important to focus on building a solid customer base. This starts with understanding your target market and knowing what they want. Once you've identified your ideal customer, you need to find ways to reach them. This could involve advertising and marketing, as well as using social media and other online platforms.
On the other hand, you could also consider using more traditional methods, such as networking and word-of-mouth. Whichever approach you choose, make sure that you're consistent in your efforts to reach new customers.
5. Customer Service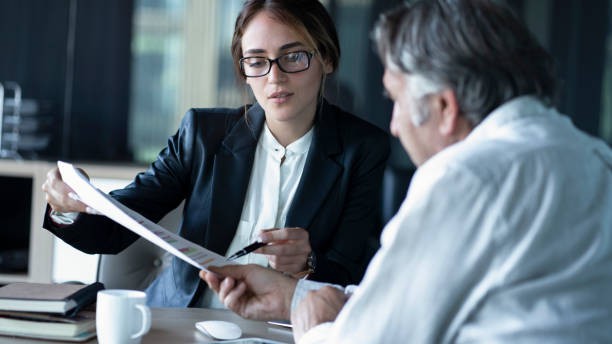 Customer service is essential for any business, no matter what industry you're in. Your customers are the lifeblood of your company, and without them, you won't be in business for very long. That's why it's so important to make sure that they have a positive experience every time they interact with your business. This includes everything from the way they're greeted when they walk in the door to the quality of the product or service you provide.
It's also important to go above and beyond for your customers whenever possible. Show them that you appreciate their business and are always working to improve their experience. This could mean offering discounts and digital vouchers, running promotions, or providing additional services that they need.
6. Marketing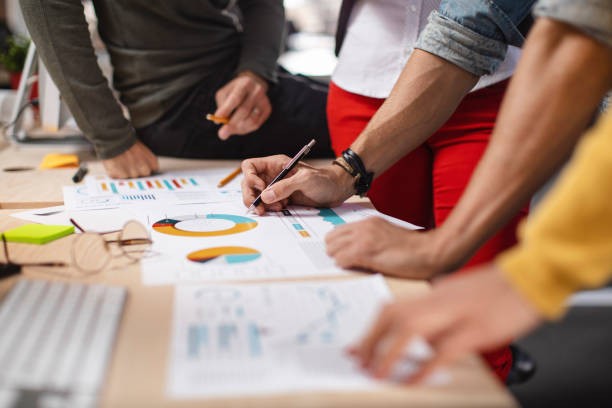 An effective marketing strategy is essential for any business that wants to grow. You need to find ways to reach your target market and let them know about your products or services. There are many different channels you can use for marketing, including online, print, and broadcast. You need to experiment with different tactics such as video marketing and influencer marketing and see what works best for your business.
It's also important to track your marketing efforts so you can see what's working and what's not. This data will help you make better decisions about where to allocate your resources. Several tools and software programs can help you with this.
7. Financial Management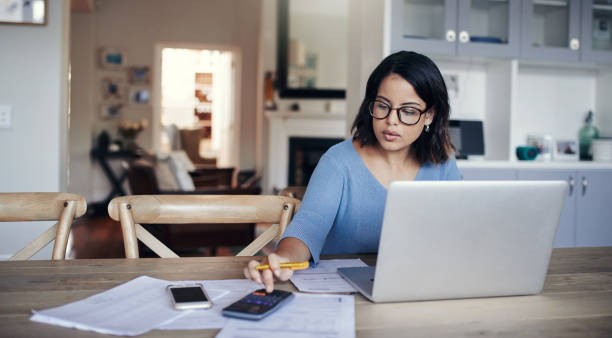 Growing a successful business requires sound financial management. This includes everything from creating a budget to tracking your expenses. You need to make sure that you're using your resources wisely and not overspending. It's also important to have contingency plans in place in case of unexpected expenses.
On the other hand, budgeting can also help you make informed decisions about where to invest your money. This could include anything from new equipment to marketing campaigns. By taking a close look at your finances, you can ensure that your business is on solid footing and is primed for growth.
8. Generating Revenue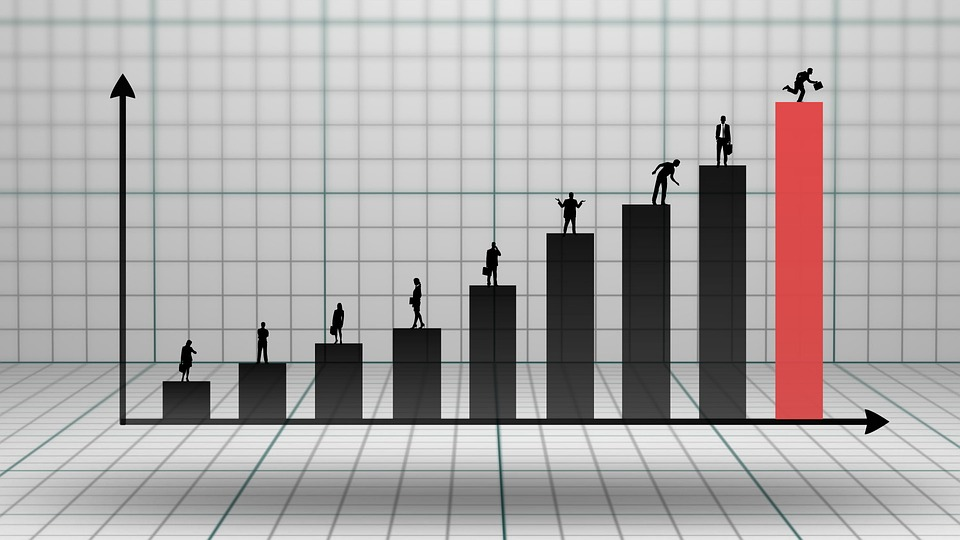 Of course, one of the most important factors to consider when growing a successful business is how you're going to generate revenue. This involves developing a pricing strategy that allows you to make a profit while still being competitive. It also means finding ways to increase sales and boost your bottom line.
This could include upselling, cross-selling, and introducing new product lines.
Upselling is the process of convincing customers to buy a more expensive product or upgrade to a higher-level package. For example, if someone is buying a new car, the salesperson might try to upsell them by suggesting they add on extras like a sunroof or extended warranty.
Cross-selling is when you sell additional products to your existing customer base. For example, a clothing store might cross-sell by offering accessories like belts and scarves to customers who are buying items of clothing.
Finally, introducing new product lines is a great way to boost revenue. This could involve anything from adding new items to your existing range or launching an entirely new range of products.
Therefore, if you want your business to be successful, you need to focus on these eight factors. Make sure that you have a solid plan in place for each one of them. By doing so, you'll give your business the best chance possible to succeed.