Blog Hosting Packages to Host Your Blogs & Get Online Fast
UK Blog Starter
1

Domain

10GB

Disk Space

50GB

Data Transfer

5

Email Accounts

cPanel

Control Panel

One-Click

App Installer
Everythin you need to start a website or blog for yoru business
£4.99
Get Started
Can't decide on which blog hosting service you should get for your new blogsite you want to start after you learn how to start a blog?
We have got your covered on this page because Fernando went through the same experience when he was first starting first WordPress Blog several years back.
Choosing the right hosting plan if tough when there are so many web hosting services that pops up on the web. So, we have decided to offer you the 3 best blog hosting packages you can use to hosting your blog.
Each of this package are designed to host WordPress blogs and provide the optimal speed for the blog with multiple user engagement capacity.
What is blog hosting best for?
For personal blogs
Niche blogs
Affiliate marketing blogs
Private Blog Networks – Ask for Unique IP Hosting in this case
Small Business Blogs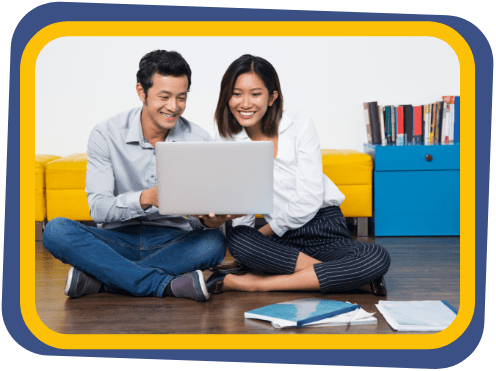 Each of the SeekaHost Blog hosting plans can help you get online fast and run smoothly with perfect up time.
What to at when buying blog hosting?
Uptime – this is very important as there are many free blog hosting services providers that offer cheap web hosting for blog, but they are most of the time down and shacky.
Domain Names Registration – It good if you can get the domain name at the same place where you get your hosting services. In that way all at one place and easy to manage.
One Click WordPress Installation - in our blogging course and when teaching on how to start a WordPress Blog we showed how to use the one clicks installer when configuring your domain name with host. SeekaHost App offers really good solution to get your blog hosted fast. We call it the ClickDo Host which you can get online instantly with a WordPress blog.
Unique IPs – This is only important if you plan to host private blog networks and for that best is to use PBN hosting. SeekaHost PBN hosting works the best for this and for SEO hosting requirements.
Custom Support – this is very important when buying a hosting service. Because you will need it when you have questions or say you messed up your blog while hosting or basically for anything.
With if you need more advice on buying a hosting package for your blog, you can use the web hosting advisor below or else contact our support team.
We want to help you in everyway to get online with your own blog today!