Google AdWords Case Study – Pay Per Click (PPC) for Interior Design & Modern Furniture Company
Google Ads for Interior Design & Modern Furniture Company
In UK, there are many interior designing companies operating and there is always a demand for the modern furniture's as the people want to renovate their home & office spaces into latest trending looks. Nowadays everything is online and the people started using the online mediums like Google search to buy any products or to know information about any service that they are in need of. It's even true in the case of Interior Design Company.
People started to look for the best company in Google if they are in the plan to renovate their home or office. So as a interior design company owner if you are reading this, you should make sure that you have a proper business website showcasing your services & products in the best way to get more conversions.
Why you need Google Ads for your Interior Design & Modern Furniture Company?
Below image shows the number of searches for the keyword "modern furniture". Its just an example, Similarly there are more volume of searcher for other related keywords in this niche. As a business owner, you should ensure that you get maximum percentage of clicks from these searches to your business website either through SEO or with Google Ads.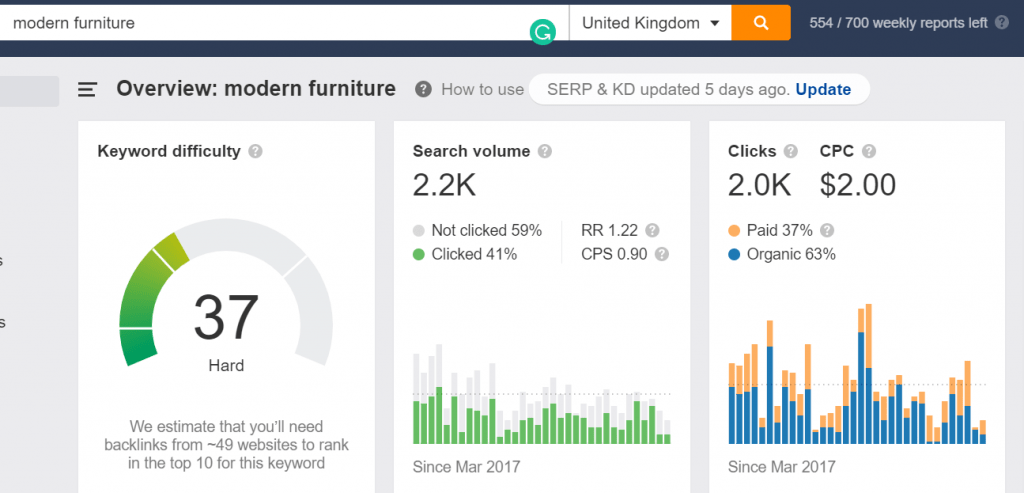 With respect to the Google Ads, the results are instant and you can see the results from the same day of making the campaigns live. Hence Google Ads is one of the best way to drive potential traffic to your website from Google and get more inquiries.
Interior Design & Modern Furniture Company Google Ads – Case Study
Our PPC Consultants at ClickDo have worked with one of the top interior designing company in UK and also have provided them with the best results from the Google Ads. Below is the Google Ads performance case study for one of our client in interior design niche,

Above image shows the three months data. Client have spent around £2k in the Google Ads and have received more than 800+ potential visitors to the website from Google and it resulted in more conversions.
Our PPC team will do keyword research and will pick only the keywords which has the good potential for getting conversions. Below are the some of the keywords for which we have got clicks for,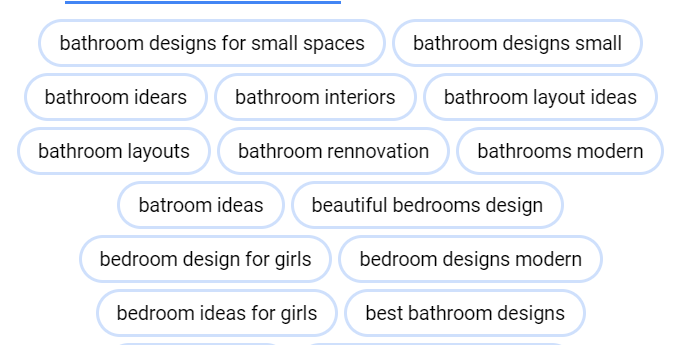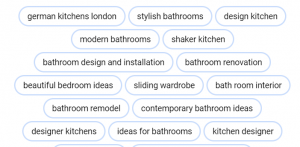 Our web team have worked closely with the website interface and implemented some optimization to make the landing page perfect. Also, we have integrated the live chat system in the website to communicate with the website visitors instantly and clarify their queries. So, all these factors combined helped the client in getting more inquiries.
How we can help your Interior Design & Modern Furniture Company in UK to flood with more customers?
At ClickDo, Our PPC Consultants will work closely with your business niche and after knowing the exact requirements, we will suggest you with the best plan to achieve the target. We have dedicated in house team for SEO, Google Ads, Web Development, Web Hosting so you can get all the services under one roof.
You can book a free consultation with our team by sending an email to digital@clickdo.co.uk or you can just give a call to 020 8638 5857.