Create A Blog, Get Online & Share Your Message
Are you looking for help to create a blog? – Then you are on the right web page where we will take the responsibility and create an amazing blogsite for your personal blog or business website needs. We've setup thousands of blogs during the last 5 years in business and our team of experts will create your own blog for you and help you help get online fast.
Let us create a Blog for you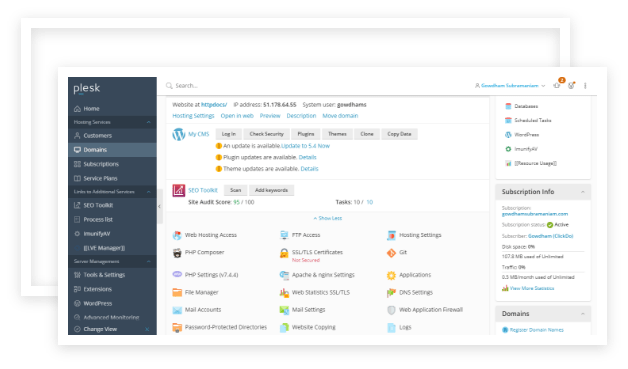 Create A Blog That Matters
Creating a blog is the first step to get online and we want to help you learn how to build a blog from scratch. During the process of creating your own blog you may have questions or want someone to help you start the blog for your personal brand or business.
So, we have put the resources and this service will get your blog up and running in a matter of minutes. The complete design and setup process can be done for you, so you just must start blogging.
We do advice you learn the process to create a WordPress blog by yourself, so you know the most important skillset to build your own virtual property.
How do we create a blog for you?
Our graphic design team with the web developers have setup thousands of blogs and websites for personal bloggers and business owners. So, we understand what clicks on the web.
The Process: You register a domain name and get the blog hosting first and start building website and half way or from start you need expert support to create the blog, and on this web page you pick the package you like and let us build your blog. We will get you on a Skype call to go through your blog design and make sure you are happy with it. So, you can go do happy blogging.
We use some of the best free WordPress Themes for your blog, or else you can buy a theme and let us know. If you buy an advance them you should pick the custom option when purchasing the create a blog package.
Get the suitable blog creation package and we will design a logo and setup your blog online. We are here to help you all the way to having an amazing blogsite for yourself.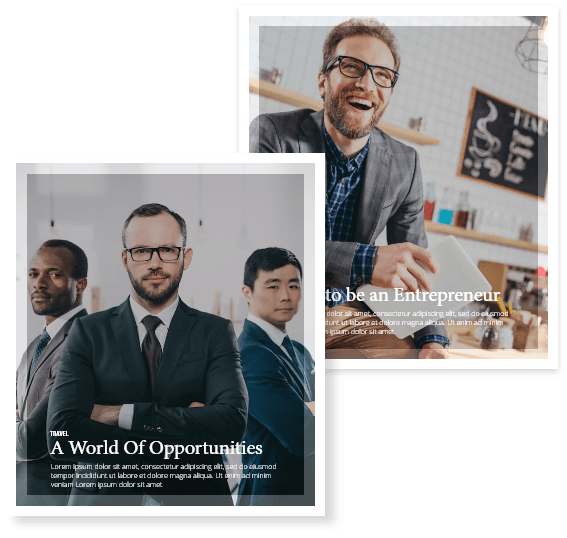 SEO Friendly WordPress Themes For Your Blog
Personal & Blogsite Themes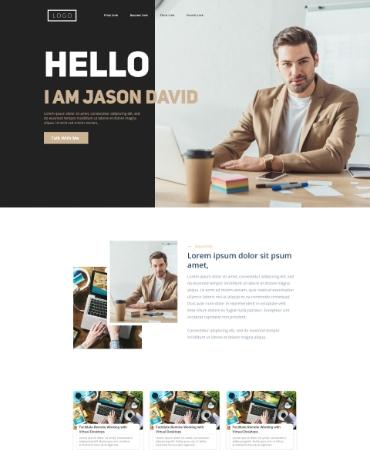 We have picked some WordPress themes that will perfectly suit your blog. These are proven to support the best SEO and perform better with speed.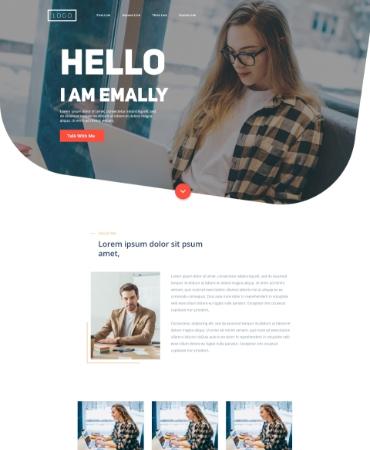 The personal blogsite should have simplicity and eye catchiness to hook the first-time visitors to your blog. And that's exactly what we have done.
Business Sites Themes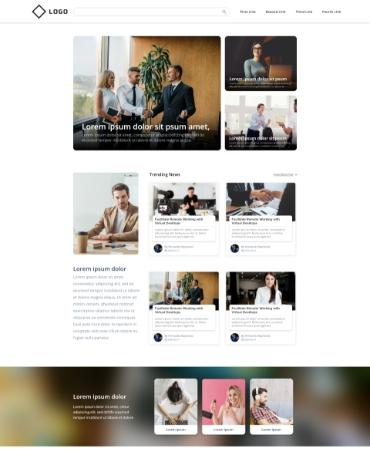 Business blog creation is done after getting your requirements for the logo design. We have the themes done for you ready so we can quickly get your blog up for you.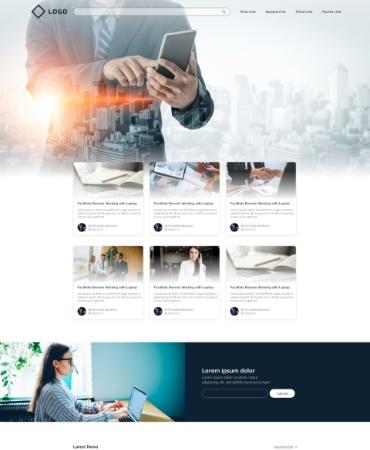 These business Blog themes are all tested for SEO and loading speeds. We will design the logo and setup the business blogsite for you fast.
Bespoke Themes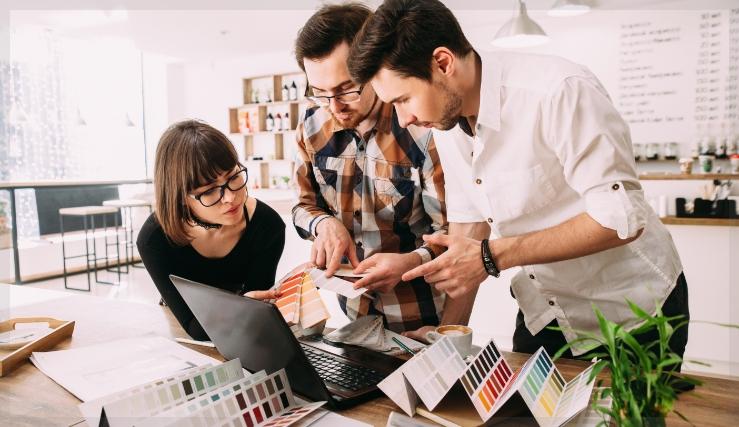 The bespoke blog creation service is the best way to get your own blog created the way you want it. Our designers and developers will custom build your blog in a manner it will work the way you want and rank higher on Google with search engines optimization at it's best.
When it comes to blogging, SEO is vital and bespoke websites are the best for businesses to get their content reach to its highest standards.
Get your bespoke website or blog created by ClickDo experts!
Business Themes
How to create a blog for free
You can learn how to build your own blog with on how to start a blog on WordPress guide. It's the best way to create a blog for free and get online with your own blogsite.
Is it free to create a blog?
Yes, however you need a domain name and blog hosting to setup your own selfhosted blog. SO there is an investment it and get on Google with SEO advantages
What is free blog maker?
You can see sites like Wix says about but ClickDo encourage people to start a blog on WordPress and that's what we are offering here.
Can I use Blogger for my blog?
Yes, you can but we do not recommend you starting you blog and build it on Blogger. You can read more about it and decide if Blogger or WordPress is better.
What do I need to create a blog?
Register your domain name at SeekaHost and buy Blog hosting package and let the ClickDo setup the blog for you. Done for you all so you can get on with blogging.