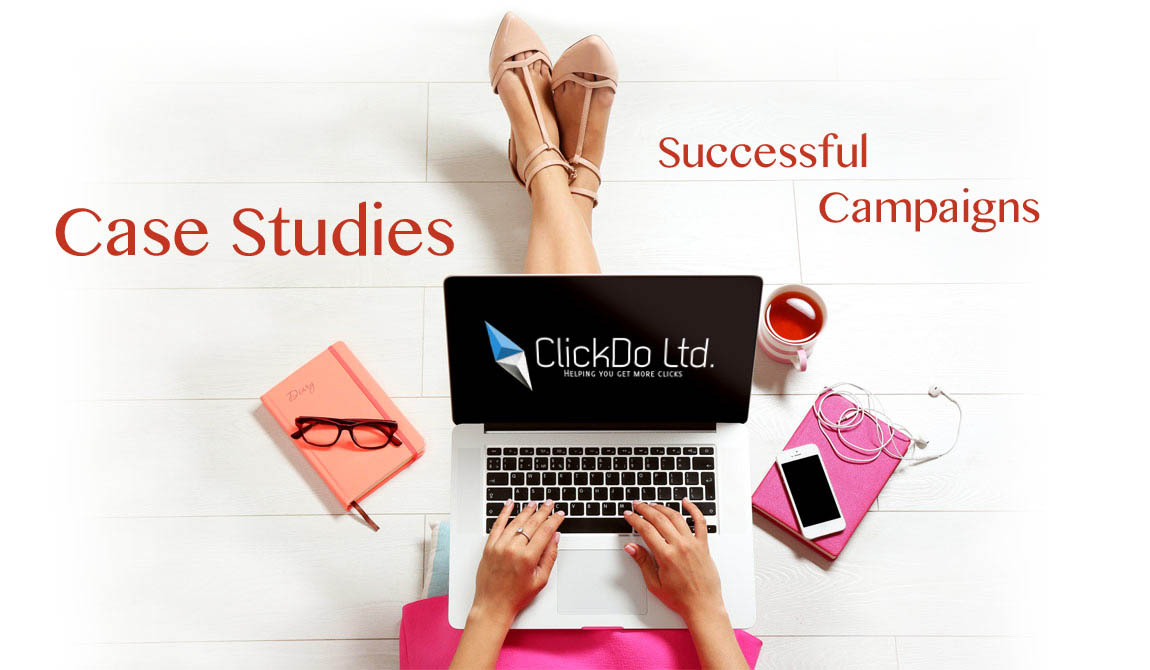 Quick Wasters: SEO Case Study
Quick Wasters is a London, UK bases rubbish removal company. We've first to meet the Quick Wasters owner back in 2014 January at a Mcdonald's restaurant after and introduction from a lawyer at VMD solicitors. SInce that meeting, we've worked with Quick Wasters till to date and helped them build an amazing brand in their industry in London.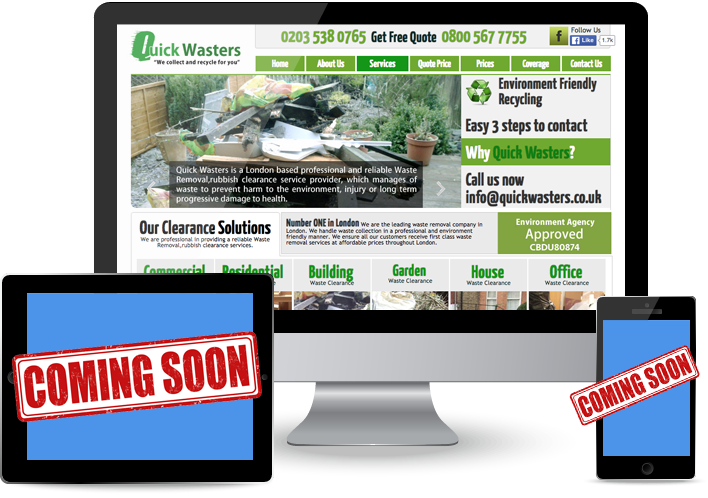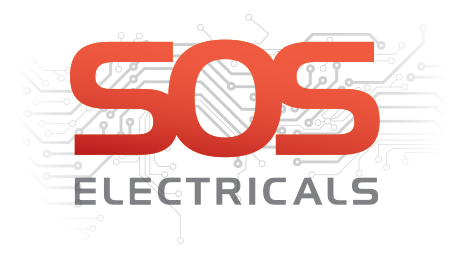 SOS Electricals: Optimization for 24 hour London electricians
The newest website we took on board at ClickDo consultancy services is > SOS Electricals. The owner Omer Atuf came and met us at the Canary Wharf office and decided to give it a try for our local SEO services that we've preach like a religion. Doing local business seo consultancy is like an addiction to me now.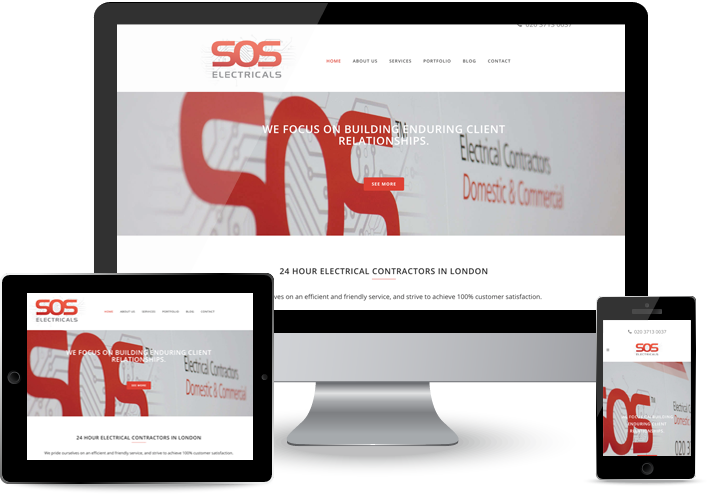 Orthodontist SEO Case Study: Ranking #1
The orthodontist industry is one of the most competitive industries on the UK search engines. Hundreds of SEO agencies and SEO consultants plays in this industry with their clients websites. However the ClickDo search engine optimization consultants successfully achieved the tops ranks on the SERP's for our clients.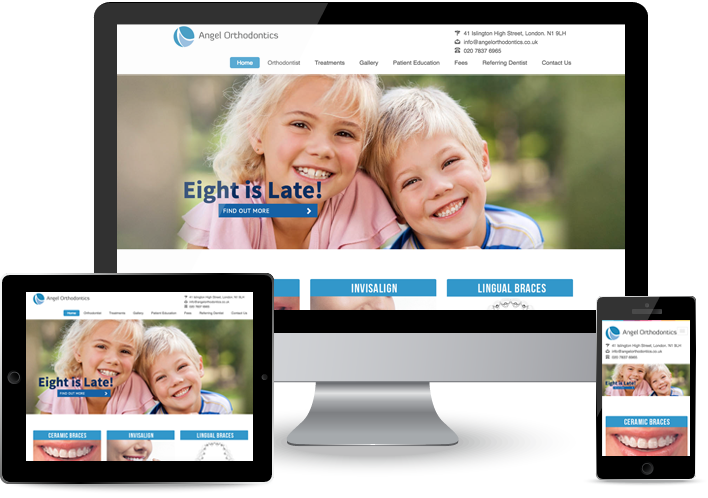 Manor Clearance: Optimization for search results
Manor Clearance company is one of the oldest and well established local businesses in London. Owner by Paul Cassar and well trainer team, the company helps in house clearance and probate valuation in the city of London. The new website for Manor Clearance Ltd. was done by Kasun Sameera and Madhura Darshana at ClickDo.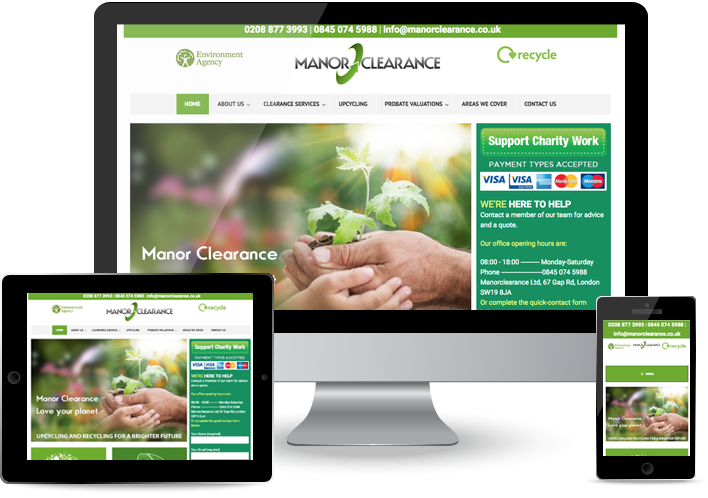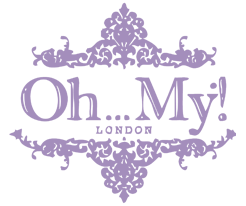 Oh My Kidswear
New kids fashion label, Oh…My! was created by Creative Director Jonathan Swead and Kidswear designer, Anna Davies.
The idea behind Oh…My! was to create a quintessential British brand with an eccentric twist.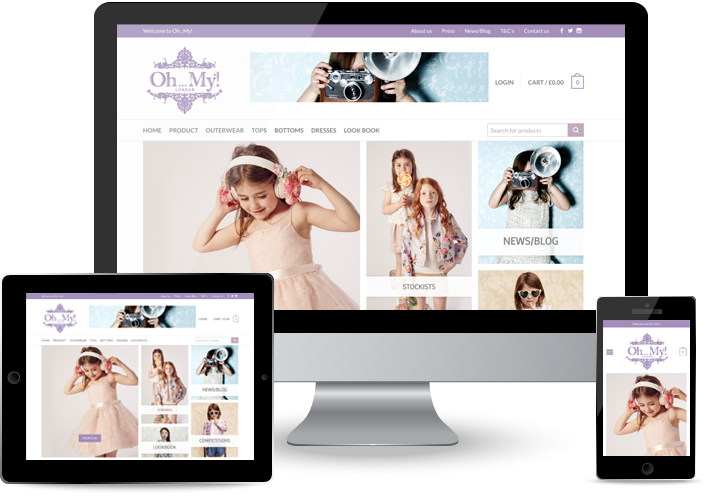 Aspire Life Care
Welcome to Westdene House
This attractive detached Victorian property is Westdene House, a residential care home situated on the Worthing seafront, a stone's throw from the beach and right next to the ornate Marine Gardens.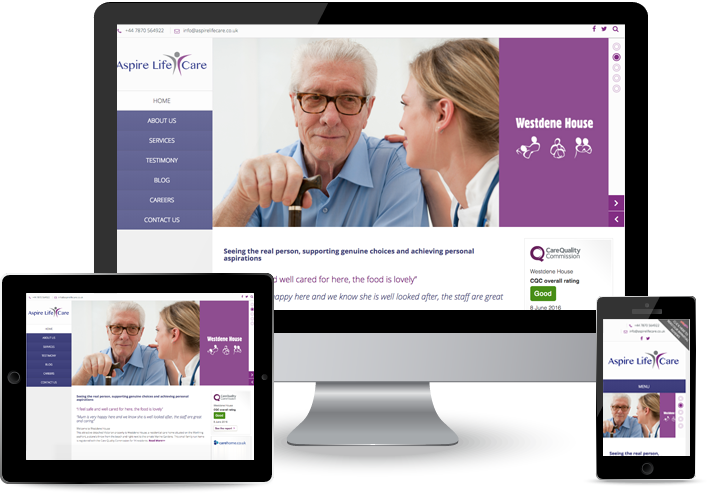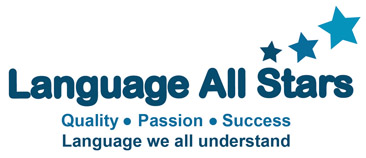 Languages all stars
Thank you for visiting Language All Stars, a specialist language tuition school in Surrey. We are proud of our record in delivering only the finest quality language teaching, through exceptional calibre native language tutors and a solid expertise of all levels and types of language examinations. At Language All Stars we are committed to success and excellence, both in terms of examination results and in fostering a love and interest in languages.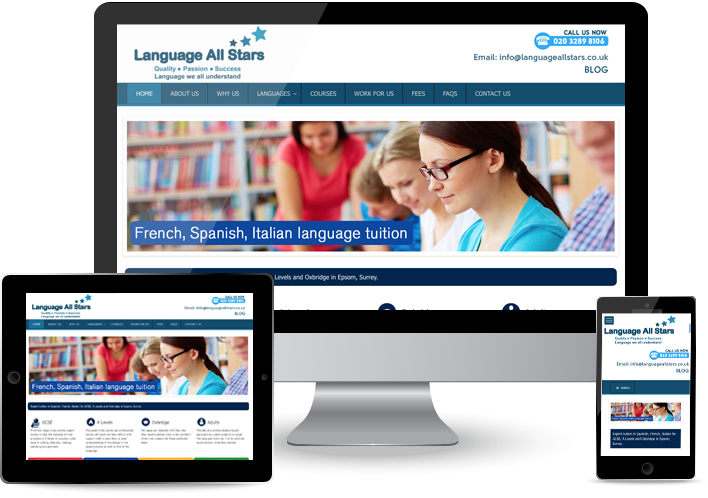 Excel Creation
Excel Creation (PVT) Ltd, an innovative marketing and communications agency based in the Nugegoda. We have a passion for clever marketing, great design and cutting-edge digital work. We work with a range of clients across various sectors. Retail is our specialism and for over ten years we've worked with top food & drink and fashion brands.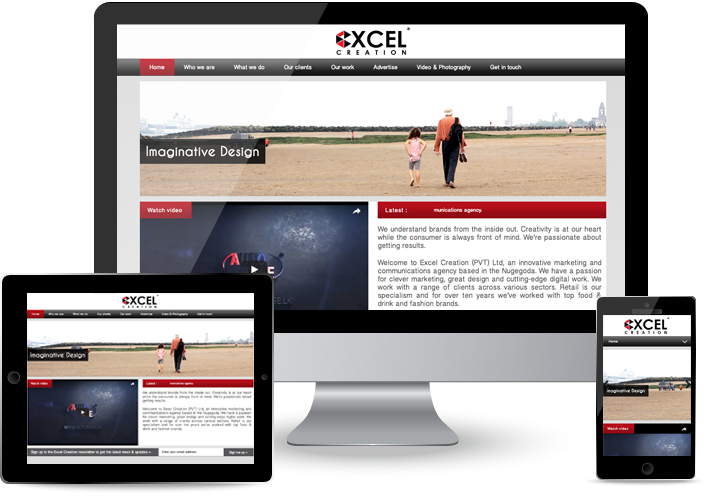 Rubbish Away Ltd
Rubbish Away Ltd. is a waste clearance company in London operating in areas around London and Surrey. We have immense experience in clearing all manner and amount of junk, so that you and your loved ones can all live in a clean and habitable place.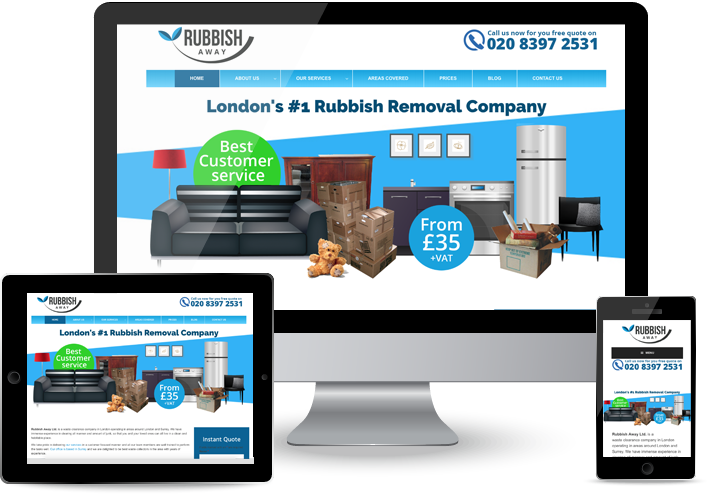 69 drops Studio: Ranking Photo studio on Google
It's been 4-5 months now since we've started the 69 drops Studio optimization. You probably saw the story when we were starting the search engine optimization for 69 drops Studio on this post. That's the day the we made announcement and you can see the progres below. Still to climb up for the uber competitive keywords. But we've come a long way so far.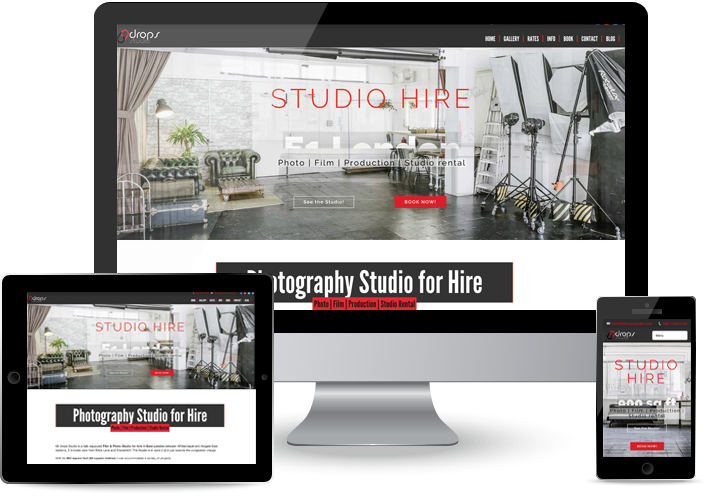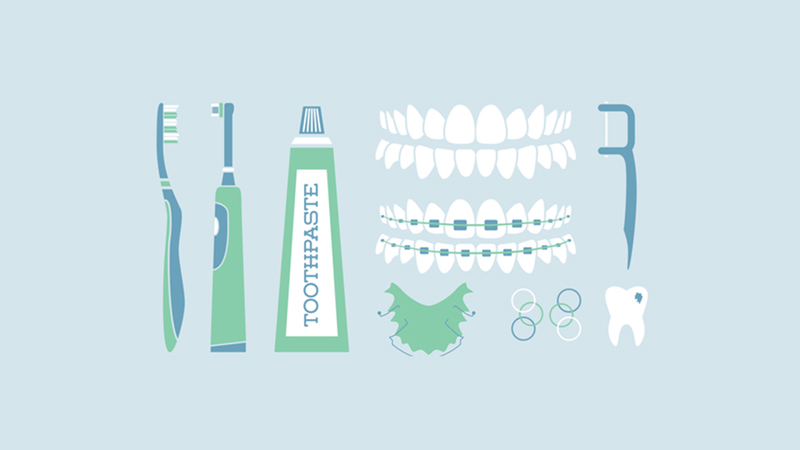 Out Ranking NHS
This is our latest SEO Case study which talk about our great SEO skills to budge for one word uber competitive terms.
Hope you guys also read Orthodontist SEO Case Study: Building The #1 Orthodontist Brand in London, UK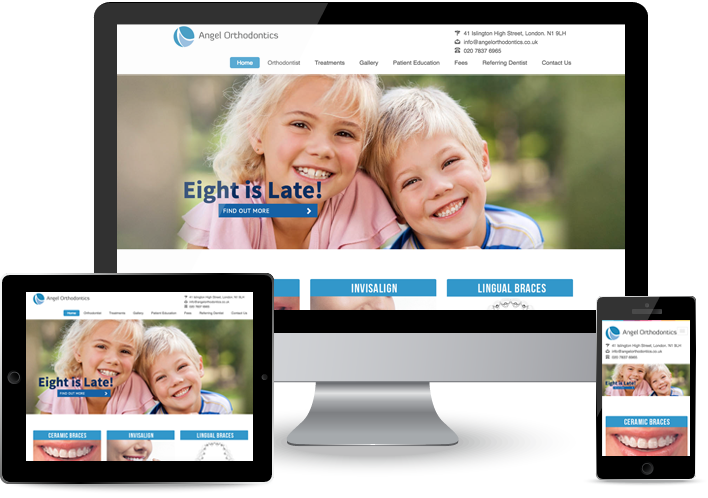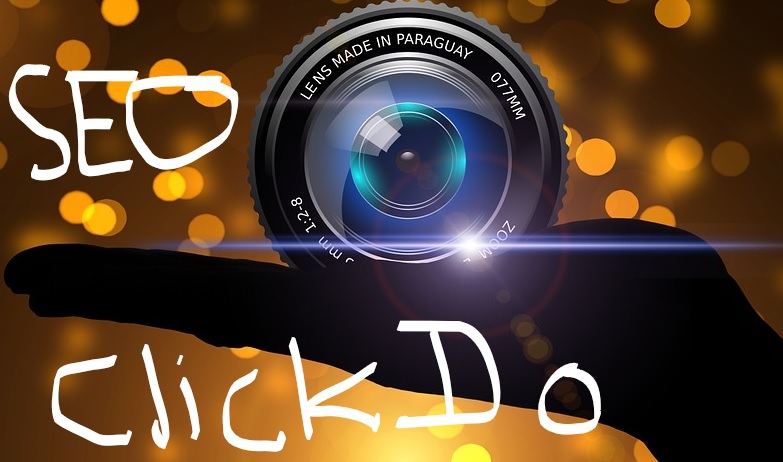 Photography SEO: Ranking #1 for Photography Studio in London, UK
We've been working in the photography studio SEO niche in London, UK for few months now and I have shared the case studies from the starting dates back on our Blog.