Payroll Outsourcing Services Company SEO
We at ClickDo are very proud of this incredibly fast ranking SEO success story this year. This amazing outcome was delivered through our custom coding and website building expert services for the client.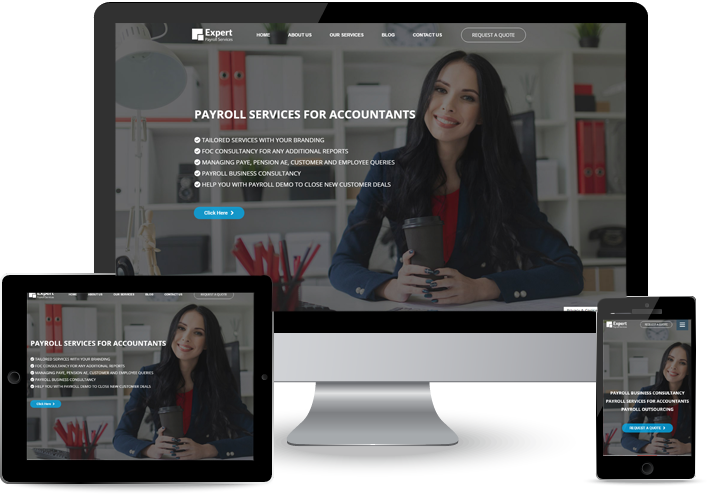 Quick Wasters: SEO Case Study
Quick Wasters is a London, UK bases rubbish removal company. We've first to meet the Quick Wasters owner back in 2014 January at a Mcdonald's restaurant after and introduction from a lawyer at VMD solicitors. SInce that meeting, we've worked with Quick Wasters till to date and helped them build an amazing brand in their industry in London.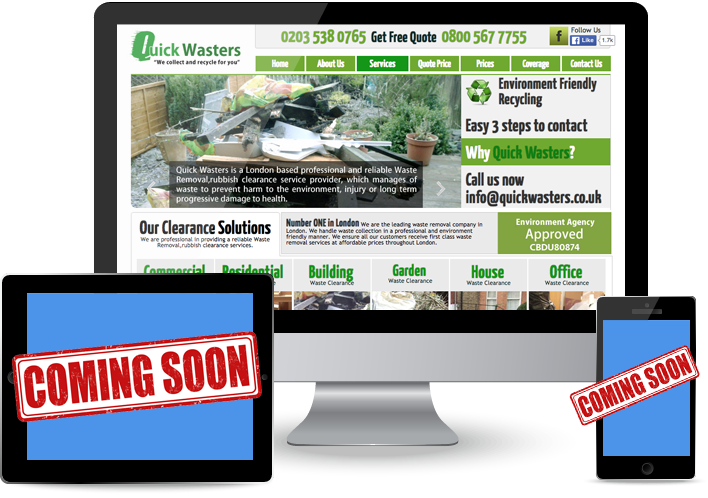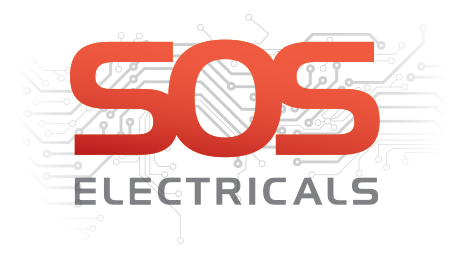 SOS Electricals: Optimization for 24 hour London electricians
The newest website we took on board at ClickDo consultancy services is > SOS Electricals. The owner Omer Atuf came and met us at the Canary Wharf office and decided to give it a try for our local SEO services that we've preach like a religion. Doing local business seo consultancy is like an addiction to me now.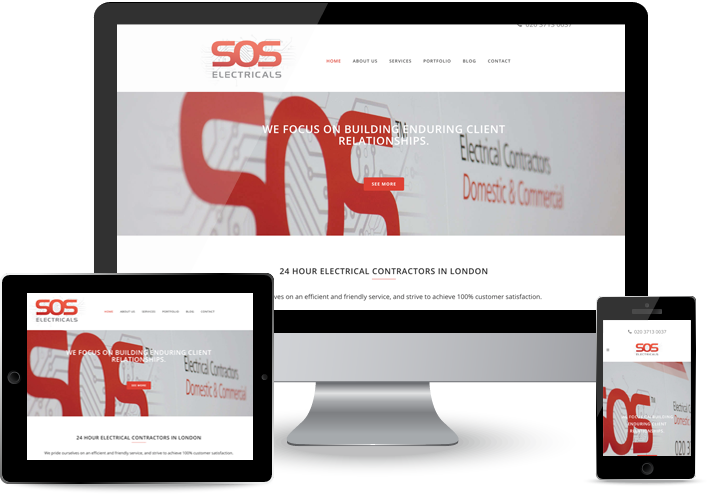 Orthodontist SEO Case Study: Ranking #1
The orthodontist industry is one of the most competitive industries on the UK search engines. Hundreds of SEO agencies and SEO consultants plays in this industry with their clients websites. However the ClickDo search engine optimization consultants successfully achieved the tops ranks on the SERP's for our clients.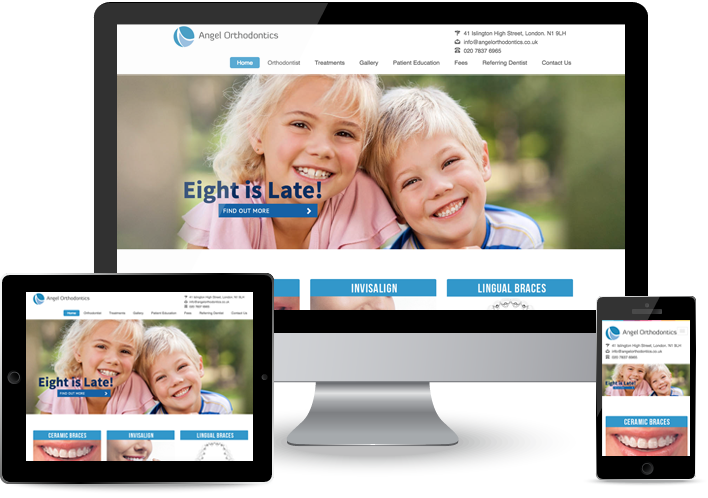 69 drops Studio: Ranking Photo studio on Google
It's been 4-5 months now since we've started the 69 drops Studio optimization. You probably saw the story when we were starting the search engine optimization for 69 drops Studio on this post. That's the day the we made announcement and you can see the progres below. Still to climb up for the uber competitive keywords. But we've come a long way so far.