#1 PPC Consultant in UK for Search Engine Marketing with Google AdWords
Are you ready to Kick Start your Business with Pay Per Click Ads on Google SERPs?
If Yes, you should hire the Best PPC Consultant in the UK to ensure that your campaigns are setup in Style with attention to detail and Cutting Edge Strategies.
PPC Consultancy for Lawyers
PPC Consultancy for Orthodontist
Google Grants Ads Management
Pay Per Click Campaigns
Process Driven Campaign Optimization
Optimizing to a CPA
Generating acquisitions including sales, leads and enquiries can eat into your advertising budget if not carefully planned. The good news is Pay Per Click campaigns are flexible and can be applied to any lead generation exercise without incurring so much in terms of costs. Using a fixed Cost Per Acquisition (CPA) model, you can run a successful self-financing campaign. Our team has a deeper understanding of the metrics used in PPC campaigns and how they relate to one another. Our campaign management platform helps us to plan and manage PPC campaigns for our clients on a day-to-day basis.
Large scale production and advertisement is often associated with economies of scale. However, in PPC campaigns, the opposite is true; the more acquisitions you need, the more the amount you need to pay for every single acquisition.
The best way to approach CPA campaigns is through an analysis of the CPA curve. Knowing the metrics that define the CPA curve and how they relate one to another, you can easily manipulate it in a bid to optimize your campaign performance. There are those metrics you can directly affect in order to enhance your CPA campaigns.
Impressions – For marketers who want to quantify and validate their display investment, Ad viewability is very important. An impression means the user has performed the required action such as viewing or clicking the creative. If your company pays for ad space on a CPM basis, taking viewability into account as you measure your impressions is critical.
Click Through Rate – Enhanced Click Through Rate (CTR) is an important metric in campaign performance because it creates a relatively higher quality score which in turn reduces the cost per click overtime. Higher CTRs also indicate a higher degree of campaign targeting meaning your budget is not wasted on non-targeted clicks. By leveraging on Click Through Rates, you can easily outrank your competition.
Average Cost Per Click – This is simply defined as the average amount chargeable for a click on your ad. To arrive at this metric, you should divide the total cost of your clicks by the number of clicks. For instance, of your advertisement receives only 2 clicks where one cost £0.20 and the other costs £0.60, your average cost per click will be £0.40. Average CPC is usually based on your actual CPCs.
Conversion – Enhancing your conversion rates is critical in any promotional campaign including PPC. The higher the conversion rate, the higher the sales volume and revenue. Instead of spending lots of money in advertising, you should capitalize on the following techniques to boost your conversion: A/B testing, creation of a clear and compelling value proposition and setting up of a sales funnel.
While Organic SEO Ruled the SERPs for more than a decade, its time for the big G to make money ???? On the other hand, business owners with deep pockets are ready to invest to gain the maximum market share and kick start their million dollar business in a short period of time in United Kingdom.
The concept it way too simple.
Pay to Big G.
Get listed on SERPs top positions.
Get Quality Leads and Grow your business.
While we setup and maintain your campaign, we charge a nominal Management FEE for the PPC Google AdWords Campaigns + Strategy Consultancy.
Standard PPC Google AdWords Management starts from £ 200 / Month.
Why ClickDo for PPC Management?
Ranking Hundred's of Customers in SEO and PPC Together. Hence, we have experience + knowledge on Organic SEO Standards and Ads Quality Scores for Optimal ranking in Organic SEO as well as PPC.

This in turn

will reduce your Cost Per Click in Campaigns.

Experts in industries

like:

Probate Valuation, Rubbish Removal, Orthodontist, Training and Consulting Niche. If you belong to any of these industries, you could potentially save 30 to 50 days of research and industry analysis works.

Transparent campaign handling and billing support. We ensure that the campaign runs in your account and card details. We only charge the management FEE.

No Catch

work flow

. We access your account through MCC Account and we do not have any catch to your campaigns and billing. You own your campaigns.

SLA for Premium Customers with dedicated staffs to manage and report PPC Campaigns on weekly basis. Premium Accounts are limited and

starts

from a management FEE of £ 500 / Month.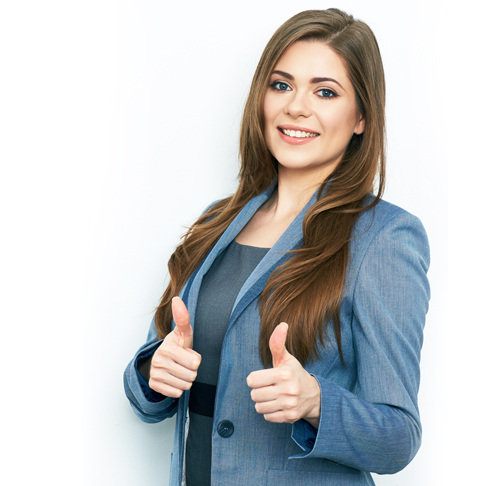 Competition in your Niche / Industry:
This is one of the most common factor that decides your spend on PPC Campaigns. In this case, even if competition is high — if you have a wide audience, your Spend can be kept under control. For instance, if you are trying to sell a product or service that most people are in need of, you would get sufficient clicks from PPC Ads with a considerably less budget.
On the other hand, if you are just targeting 2% of population that needs your product / service, you are looking at "Burn Out" PPC Style, in which we excel! ???? We have ranked Orthodontists and Rubbish Removal companies with Burn Out Style and made the competition cry! ????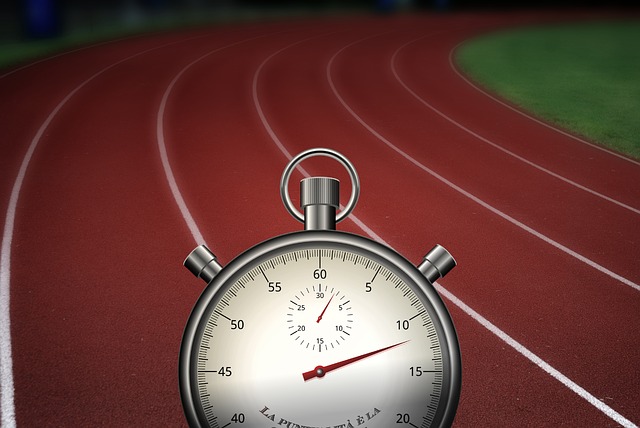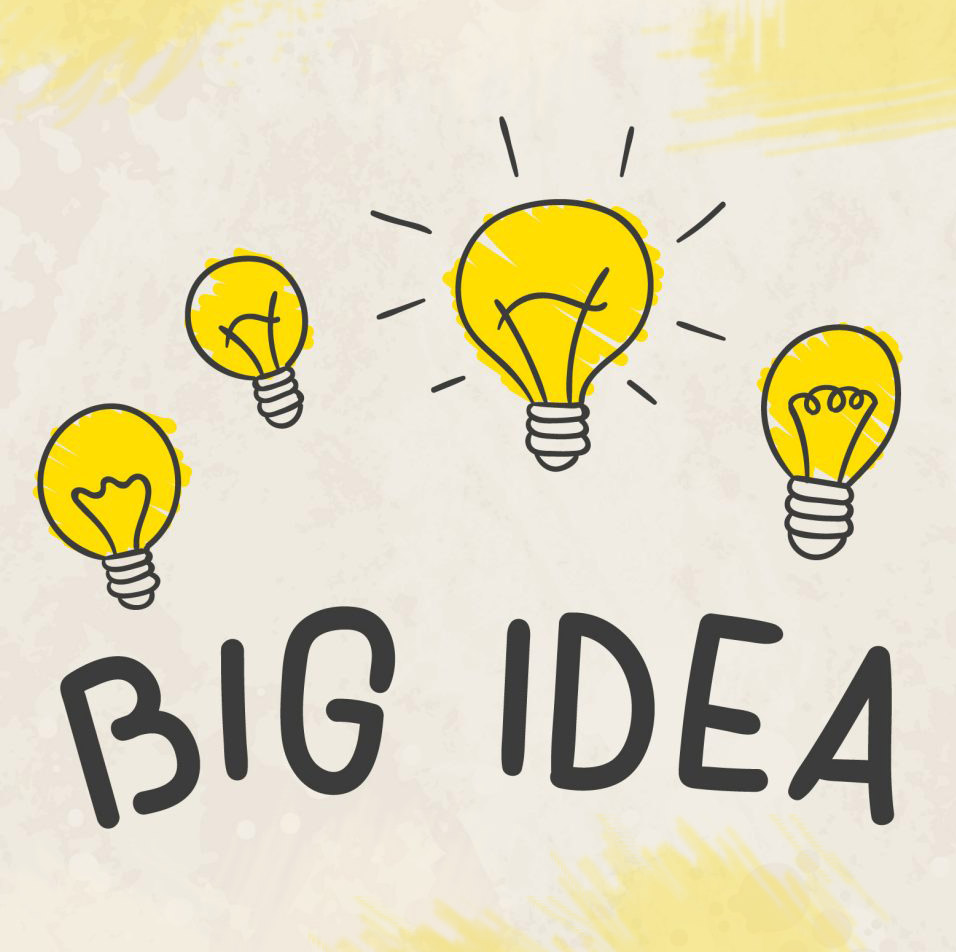 The Campaign SETUP Strategy:
Every PPC Consultant or Agency have their own strategy to setup campaigns based on the client requirements. If we mess with the campaign setup, it would burn the $$$ like anything. Hence, we must have a clear understanding about how the "Campaigns" are classified, how the "AdGroups" are split after analysing the client Niche and it's competitors based on our target Keywords. This in turn will give us a greater quality score. That would give us lower Cost Per Click.
Pro Tip: Use Ad-Extensions only when required based on your Niche. It may lower the CPC by improving the score. On the other hand, it changes the buying decision of your potential client. It all depends on how you setup!
Targeting Users in Campaigns + Re-Marketing + R
e-Targeting:
It may sound funny, but this is the best way to get greater ROI based on your Business Model. Say, you reach your audience using "Google PPC" when they search for the Keywords on Google Search. Now, you should use Facebook Pixel to show Ads to the same person using Facebook. Use Google Re-Marketing to shadow the users wherever they surf on the internet. It would improve your Brand's Identity among your Potential Buyer Pool and increases the probability of choosing your produce amongst your competition.
You should also consider: The Same Marketing model might not fit into all niche / industry. If you would like to have a 1 Hour free Expert consultancy with ClickDo, get in touch with us now!
ClickDo™
Average rating:
0 reviews