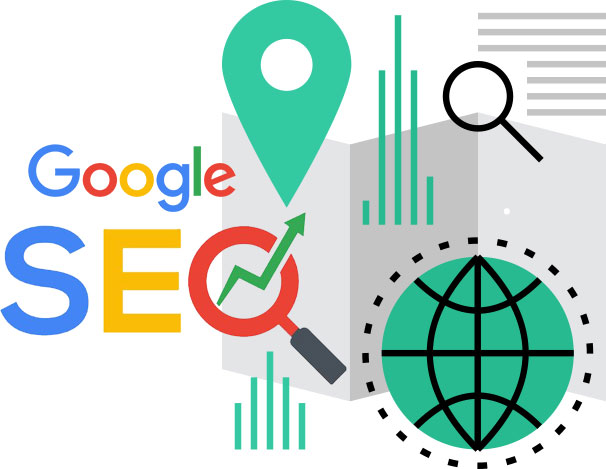 You Will Learn Exactly How To Rank Local Business Websites On First Page Of Google & Generate Phone Calls For Local Businesses And Get Paid Every Time!
The 2018 local business SEO blueprint was created by the #1 SEO Consultant in London, UK so you know you are learning from the best SEO expert in town. If you are a SEO consultancy professional or even a local business owner, this blueprint will give you the knowledge to rank local business websites and get leads from the search engines.
Watch the video below to know what will be covered in the local SEO blueprint.
The 2018 Local SEO Blueprint Includes:
What is Local business SEO?
Who should learn local SEO?
How to conduct "keyword research" the right way?
On page SEO for local business websites to gain optimal love from search engines
Website speed optimization and super-fast web hosting
Local link building to gain the ranks you desire
Local SEO Monetization – For local SEO consultants and lead generation professionals
After your go through the 7th module, you will learn about the methods to make money doing local SEO, how to offer it as a service for local business owners, how to rank local businesses with partners and share the profits and Fernando himself will tell you how to start getting clients for your local SEO consultancy services.
Total Value £997
If you are planning to get into local search engine optimization, then this is EVERYTHING you need to learn to get the results you're looking for! Offer it to local business owners and watch your wallet grow!
Singing Off – Fernando #1 SEO Consultant In London, UK
P.S All you have to do is follow my exact local SEO blueprint and unlock the secrets to being a successful SEO consultant.
The return on investment is inevitable!
But keep in mind that you MUST do the work!
If you've read this web page so far, you obviously have a thorough interest in learning the local SEO. So go ahead and get the knowledge I've shared in this blueprint.