How to start an online business in the UK and run it from home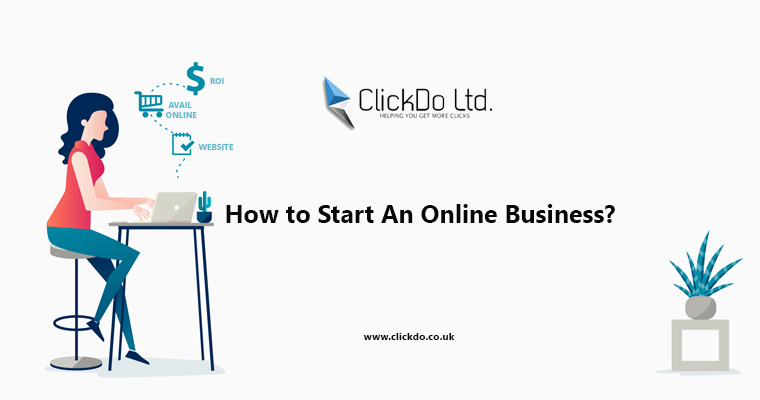 Welcome to learn how to start an online business in the UK.
Starting an online business from home in the UK is easier than ever. I had the dream to work on the internet and get paid online. And I achieved it back in 2014. Since then I've been working remotely living as a digital nomad and become one of the best digital entrepreneurs in the world.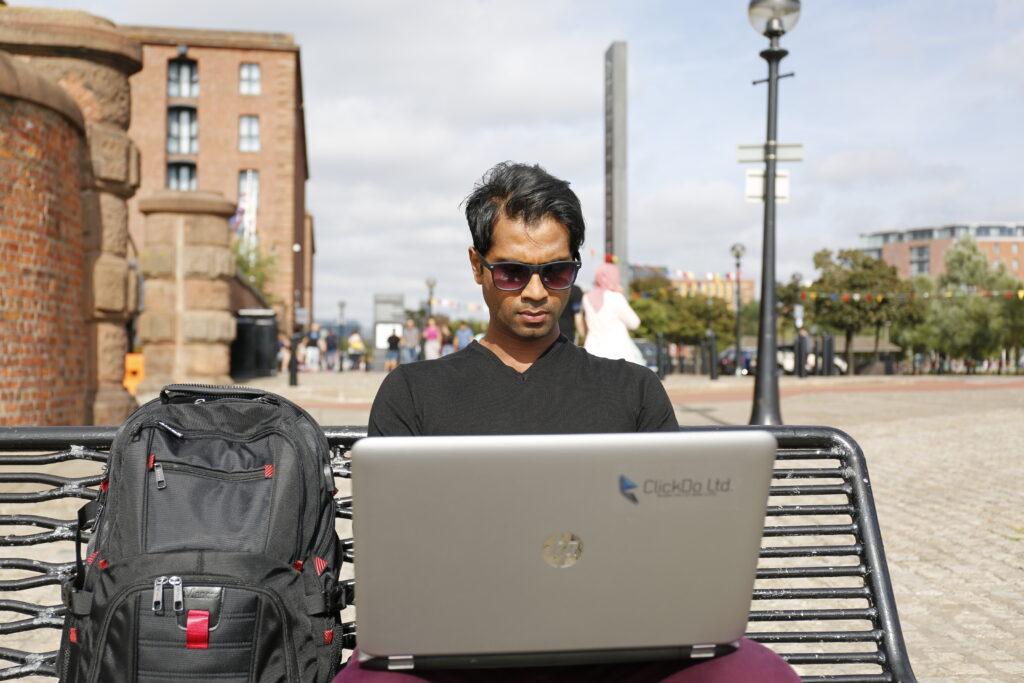 I wanted to find the best ways to get started and earn money online and as I was broke I wanted to start for free with no money down. 
It was tough though and I had to figure out how to start my first internet business for less than a £100. I read the book $100 startup by Chris Guillebeau.
The books describe and show us how to create a life of adventure, meaning, and purpose–and earn a good living online.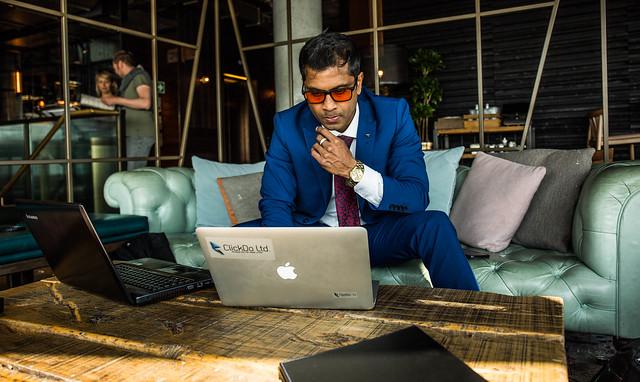 My First Online Business Story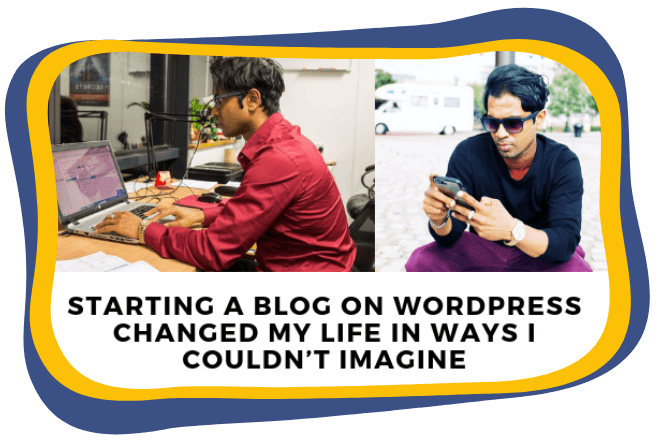 And I achieved that life back in 2014 in less than 12 months of starting it out. Because I stumbled upon an article on Forbes with a secret skills set I used to make my dreams comes to true. Before going any further read my story about how starting a blog changed my life in ways I couldn't imagine! And I can teach you how to start an online business in 2018 and it's pretty easy than ever with the right skills.
"How I Created a 6 Figure Online Income By Helping Local Businesses Use SEO!"
I've started several online businesses in the UK and internationally. And I can share my experience and tips on how to start an online business from anywhere in the UK you are. There are some fundamentals you must know when going about starting an internet business. You must be clear about your product or service from the beginning.
I started as a blogger and by self taught blogging skills and learned consulting skills that I acquired after reading an article on Forbes. I will explain to you how I went about starting my first business just from home. The Internet is the best thing happened to all of us and anyone can start a business easily online. And should you register a business? – You must be thinking if you should register a business from a very first!
I will tell you what should do instead of registering a business first. I'm going to share with you exactly what I did back in the day and how I slowly grew to a level where I now run over 5 companies that are all running virtually.
ClickDo has its offices but most of the teams ate working from various places in the world. I've put up some free resources for you to read first. and then come back and continue with this article.
You probably got some ideas now how I've done it. If you read the article I wrote about how to make money in the UK you will get a good understanding and see the potential.
Manuela Willblod published a guide on how to earn online in the most sustainable ways and you should read it.
After checking the above articles you now know there is huge potential. So let's get the 7 steps to start an internet business this weekend.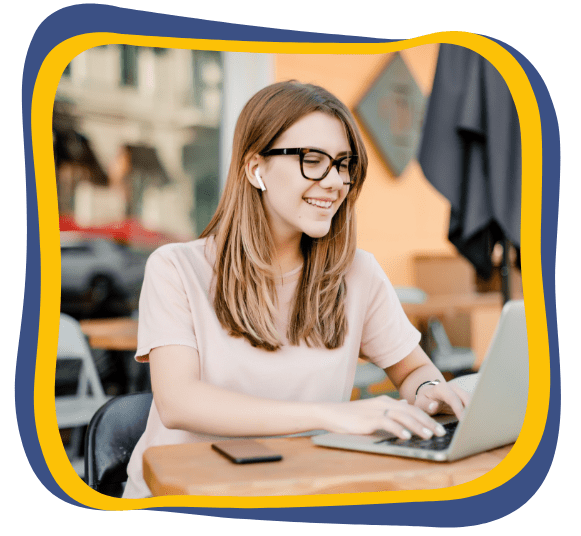 Author Profile

I'm the CEO of ClickDo Ltd. and SeekaHost UK - I help the business grow online with latest SEO services & digital marketing strategies. You can find my guest blogs on the UK business Blog as well as on our my guest blogs on the UK Tech Blog
. More details about me can be found on this page.
Share to spread the knowledge!