SEO For New WordPress Website – 12 Step WordPress SEO Guide
WordPress SEO: Learn How to do On Page SEO for new WordPress site and launch it on Google
Are you looking to do SEO For New WordPress Website and launch it on Google with bang? – Then you are about to learn to do that step by step with these WordPres SEO video totorial done by Fernando the #1 SEO consultant in London, UK
We've done SEO for thousands of WordPress websites and launched over the years for our clients and we have covered WordPress SEO steps in detail on our online WordPress SEO course. However, we still want to simplify the SEO steps when it comes to the new site. And many web designers do not know how to lunch a new site to Google with perfectly done on page SEO.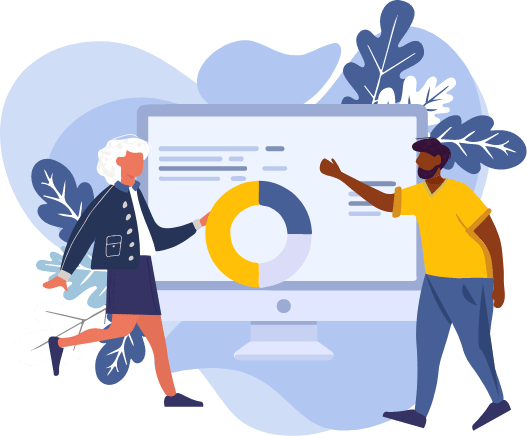 Introduction to WordPress SEO
If you do not get the On Page SEO right and launched a new site,  it will not rank fast on Google search engine. Even to get to top 10 pages it's tough, but with properly done SEO for the new WP site, you have the highest chances to move your new site to the first page. The website we will be doing on page SEO > https://www.alljunkremoval.co.uk/ and it's newly done WP site created for the local business owner in London. Designed by ClickDo web designers and hosted by SeekaHost London web hosting services https://www.seekahost.co.uk/blog/london-server-hosting/ for optimal performance.
12 Steps for WordPress SEO
Now let's look at each step individually and you can watch the videos for each step to understand how the SEO is done for the website.