How to make money from your blog? (Steps to earning blogging)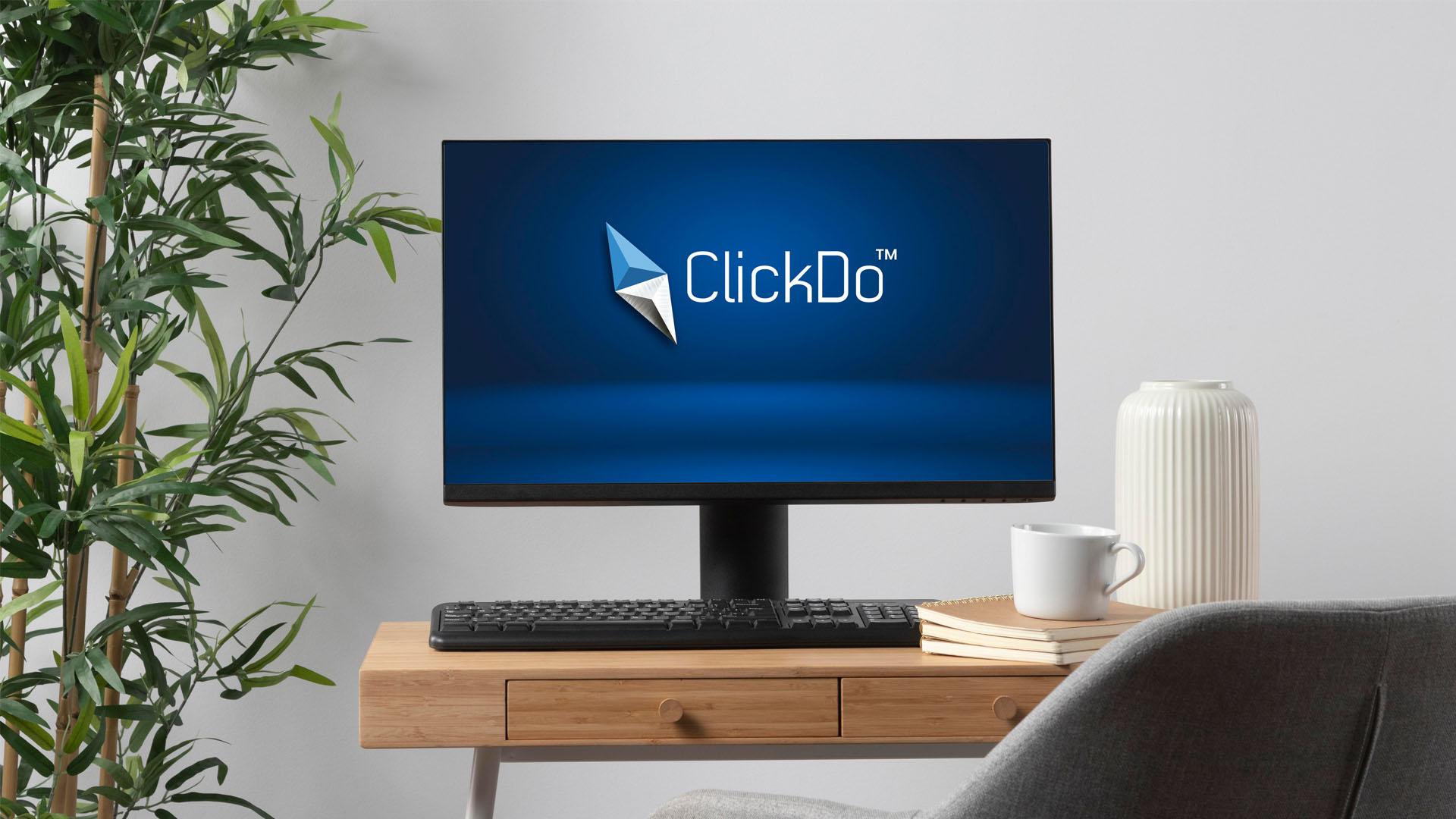 What is blogging? is a questions I had I always wondered and how does blogging work when you have your own blog?
Since I teamed up with ClickDo, it was never easier to understand the whole strategy. And I can tell you that anybody learn the ways to earn money online, blogging. But it needs a lot of effort and time put into it. In the beginning, because later on basically it's a money making machine.
What do you need to earn money online?
It will take some time and many blogs to write until you build authority on the web. But if you are determined to make it happen and start making money from your bedroom, then it will happen. You need to be persistent, patient and hard working in all areas. Not only writing but also advertising and presenting. I'll give you two examples of blogs. One is my own blog which I'm starting now and I'm on my way to really crush it. And the second one is a UK Business Blog which is running so good this year. I'm publishing new blogs on my website every single day, of course, they have to be related to my niche, not having cooking recipes in it.
Start a blog and write daily
My niche is media and digital marketing. I write about videography, photography, marketing, social media, SEO but with the biggest focus on creatives of all kinds. Sometimes I even write about other people or companies, to make it more interesting for the reader. It doesn't always have to be only about me. I also plan to interview a few entrepreneurs, photographers and business people for my blogs which breaths another fresh air into it. There are many topics to write about and many ways to get in touch with new people from your industry. And your blog will make all these things easier.
Step by step towards making money
Create a blog section on your website and start posting daily. If you have more time, you can post multiple times of the day. Write a blog about current topics, about what you've learned recently or what you have done for your clients and so on. You can write longer or shorter blogs but the longer the better, from an SEO perspective. Also learn how to optimize a blog for Google, here is a great article on How to write SEO friendly blog titles for the blog posts to boost ranks.
Why my blog needs authority?
Build the general authority on the web, create courses and build your online profiles. Once you get the authority, you can start earning money. Keep reading and also watch this video on building authority online.
Once you have enough blogs, start offering your blog for guest posting. So I'm a videographer and you can see my website at https://www.nicoleven.com/ and my plan is to offer my blog section to other videographers to post their articles about videography. And I will charge for it of course, because I built a blog which has authority and a good reach in the niche.
How do you turn your blog into a money making machine?
Why would they pay? They can place links to their sites and services on this blog, so it is advertising for them as well as good SEO. Their name will be seen by my audience as well which is exactly the audience they want. Videographers and people who want videography. For me it's a win too, I get the money and they share my blog because they published their articles on it. Meaning – I get even more authority online. And of course more content to my website without actually doing anything anymore.
So once you build a blog with authority, your work is done more or less, it can run by itself. However, to get there, it takes a lot of time and effort. Give yourself the challenge to write a blog every single day for 30 days like Neil Franklin. If you can do it, then you're all set up!
Successful blogs that make money
A good example of turning your blog into a good profit is UK Business Blog which is a role model of a successful guest post and blogging service. It generates money daily either with placing links on the existing articles or publishing new ones. It ranks #1 on Google and the content is business relevant and focused on the UK market. Companies publish their business stories with nice long articles, linking to their sites and they promote themselves this way as well as they get a backlink to their site for the SEO purposes.
How to promote my blog?
You can promote your blog in many ways but the best way is to make videos and publish it on all of social media. Create a video where you explain what is your blog about, what are the benefits of posting on your blog, how does it work to get published. And then circulate it on Facebook, Instagram, LinkedIn and YouTube. You might even create campaigns but the main thing is to make multiple different videos and have it everywhere. If you don't have much time, ClickDo Media can help you with your video production.
You don't have to create social media profiles for your blog from the beginning, it will be much easier to promote it on your existing accounts from the start. Post Instagram and Facebook stories showing your blog, talking about it. Every single day put some video out there and explain to business owners why they should publish their business stories on your blog.
It's your time to make money online
So these are some tips on how to make money from your blog. Anybody can do it. You can pick the topic that you like the most, the topic that you're passionate about and want to write about it every day. Remember to write daily, once article per day at least and make it very SEO friendly too. Promote your blog with a nice video and do some email marketing, but only after you really grow it with your articles and have some good visitor reach daily.
Author Profile

Video expert at ClickDo. Helping business owners in London to grow their online presence and build their brand through compelling stories and videos.