Why Start a Personal Blog and How it Helps?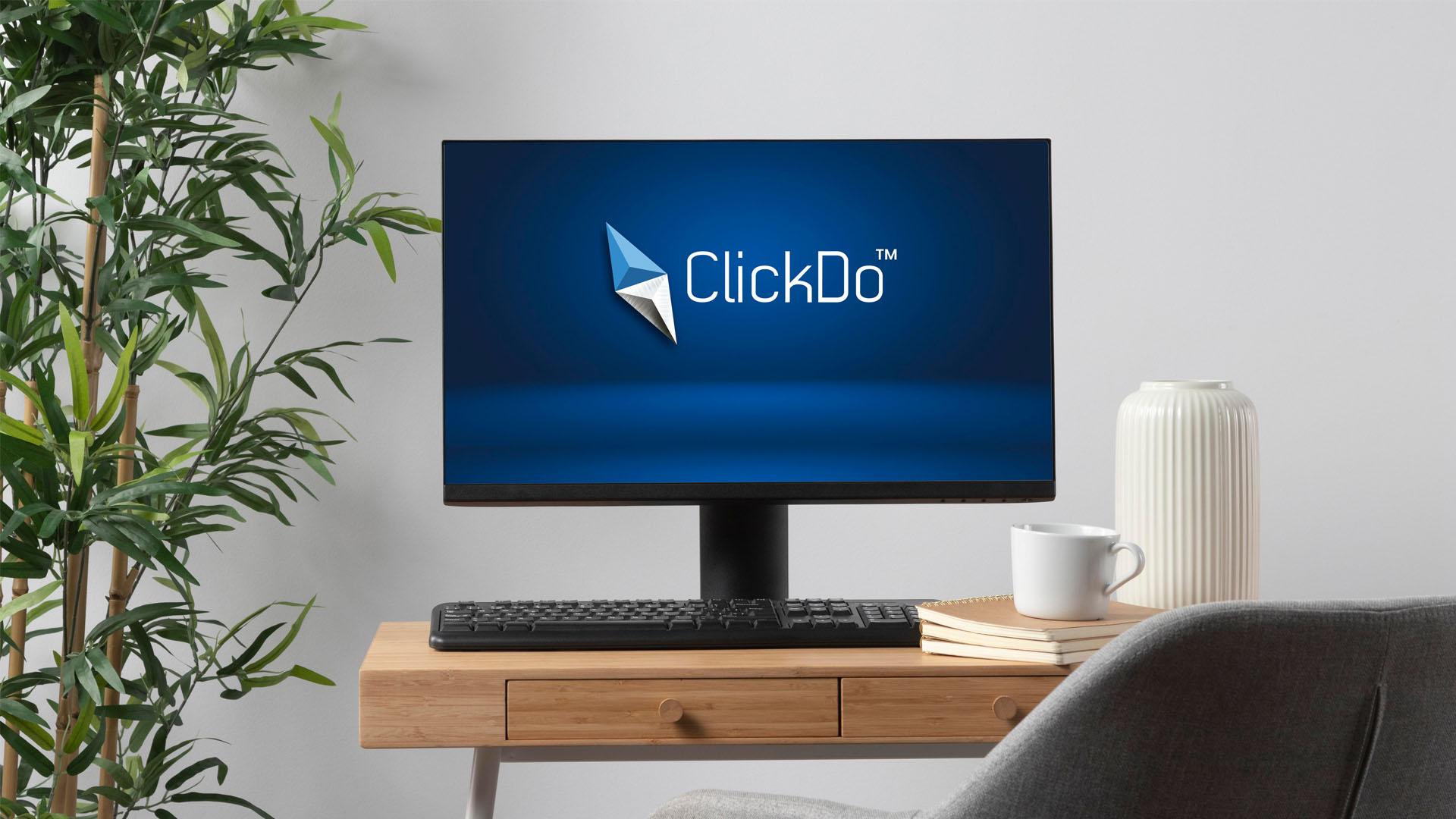 If you looked up on the web why start a personal blog and how to do it step by step, you will get many answers.
In this blog post, I want to explain to why you must start a blog, build a brand and make money online.
You can learn how to start a blog and make money with the guide I did with step by step videos.
As Fernando Raymond & Neil Franklin says, Get Online, Build a Blog and Share Your Message with the world. Read more at https://www.getonline.blog/
The Online World
Almost everyone nowadays interacts with the online world in one way or another. The majority of people do so through social media platforms which include Facebook, Instagram, WhatsApp, Hangouts and many other similar platforms. Others interact with the online world through the use of search engines such as Google and also by visiting any number of websites among the millions available online. Regardless of the level and scope of interaction with the world of the internet, few can deny the fact that the online world has become an integral part of daily life.
The Blog in the Online world
The term 'blog' is actually the short form of the now-forgotten term 'Weblog'. Weblogs or blogs actually came into existence in the early 1990s. A weblog was basically an online diary or journal where people got to share happenings in daily life. Even then posts on a blog appeared in reverse chronological order with the latest posts being displayed first. The original and basic idea of the blog has not changed much since then. However, nowadays blogs have features that their earlier text-based predecessors did not have which include
The inclusion of photographs as a vital element of a blog
The inclusion of video content alongside the more traditional text
The inclusion of widgets to increase a blogging site's functionality
No matter how much blogs might evolve in the modern age, their most basic function will remain the same and it is this: The documentation of time-bound events in reverse chronological order.
Before starting a blog
Anyone who has contemplated starting a blog is bound to encounter most if not all of the following questions
Why should I start a blog?
Does starting a blog mean I have to first own a website?
What do I really need a blog for?
Do I really need a blog if I am not a business?
What am I going to put on my blog?
Do I really have enough to show on my blog?
The number of questions that you can end up asking yourself is limitless. However, being unable to provide concrete and irrefutable answers to these questions by yourself should not discourage you at all. Below are some of the major reasons you should start a blog and how doing so will ultimately help you.
Freedom of Expression
Being able to freely express your self is probably the best incentive you should give yourself when starting a blog. Unlike a Facebook or other social media page, you need not to worry about stringent regulations on the kind of material that you upload or post on your personal blog. You can share all manner of text-based, audio and visual content on your personal blog without having to worry about it being tampered with by a third party. No one will remove your text or delete your photos and videos without consulting you. It is worth noting that censorship without consulting page owners is becoming a common practice among mainstream social media sites.
Stand out
In today's internet-centric world, competition for skilled and talented people is at an all-time high. Companies the world over are now able to outsource jobs to the best people regardless of where on the planet they happen to reside. This has been made possible by the rampant spread of high-speed internet connectivity across all major continents. This development has resulted in a sort of global pool of individuals with exceptional talent and skill in their chosen fields.
A personal blog will help you to get noticed by employers, investors, grant agencies, banks, and even clientele. By using the right tools to boost the visibility of your blog online, you will be able to grow your audience and thus become noticed. A personal blog can indeed help you stand out from the crowd as it an become a brand associated with you.
Gain Authority
There is no better way to gain credibility in your chosen field than by showing people that you are not only good in what you do but are also passionate about it. A personal blog will help you gain authority in the following ways
You get to upload videos of yourself of engaging in what you are passionate about
You get to upload video tutorials in your subject area vindicating your competence in the field
You get to interact with other professionals in your chosen field which allows you to establish a professional network
You get to answer queries in your chosen field of specialization posted on your blog
A personal blog is an indispensable tool when you want to establish yourself as an expert in your area.
Connect with an audience
If you are truly passionate about something then there is nothing that offers a greater sense of validation than finding other people with a similar interest. A personal blog can be an avenue through which you get to meet people who instantly connect with your views and opinions on a wide range of topics. You can end up using your personal blog to mobilize people towards the realization of worthwhile causes. Being able to connect with a blog's audience can be the exact incentive needed for you to realize the following.
Become more confident in the abilities, skills, and talents that you possess
Gain the courage to embark on even more tasking ventures such as being an active participant in various local and global campaigns
Get the motivation to work even harder at the skills and competencies you already possess
The benefits of having a dedicated audience to your personal blog are indeed limitless.
Make Money
Finally, a personal blog can enable you to establish a steady and secure income stream. However, most of the proven methods of earning revenue from your blog will only work when you have attained considerable readership. Thus if you are patient enough to build a steady and substantial audience, you can earn money from your blog in two main ways
CPC ad campaigns which allow you to charge advertisers based on the number of clicks on their ads as displayed on your blog
CPM advertising which allows you to charge advertisers a fee for using your blog as a marketing platform.
Read How to start a personal blog on WordPress and do SEO step by step?
Author Profile

Video expert at ClickDo. Helping business owners in London to grow their online presence and build their brand through compelling stories and videos.