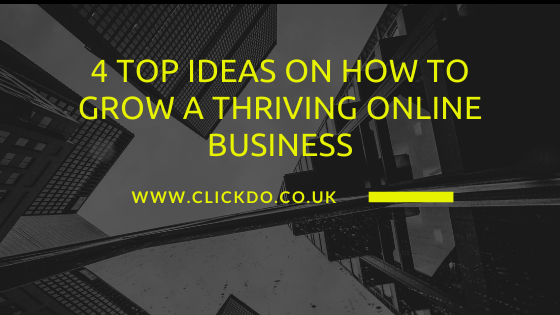 4 Top Ideas on How to Grow a Thriving Online Business While Still in Campus
Smart tips to grow your online business
A common trait of most successful entrepreneurs is that they started their entrepreneurial spirit at an early stage in life. If it is any motivation, Billionaire Michael Dell started growing his empire in his college dorm. As an aspiring entrepreneur, there are opportunities to harness. The room for failure opens the door to future lessons.
College is the perfect place to practice your entrepreneurial skills. Apart from learning how to write and do assignments, you can also learn how to write a successful business plan. To earn a place in the history books, you need to start to write the small details. Below are some ideas on how you can tap into this market niche while still in college.
Set Your Priorities
Excelling in your college education, extracurricular activities, assignments, and growing your online business, is nearly impossible. As a young entrepreneur, you will have to learn to write daily tasks to balance your business and college education. This includes organizing your time to focus on both your business and your education. Lack of these skills might lead to you lagging your classwork or leading your business to suffer.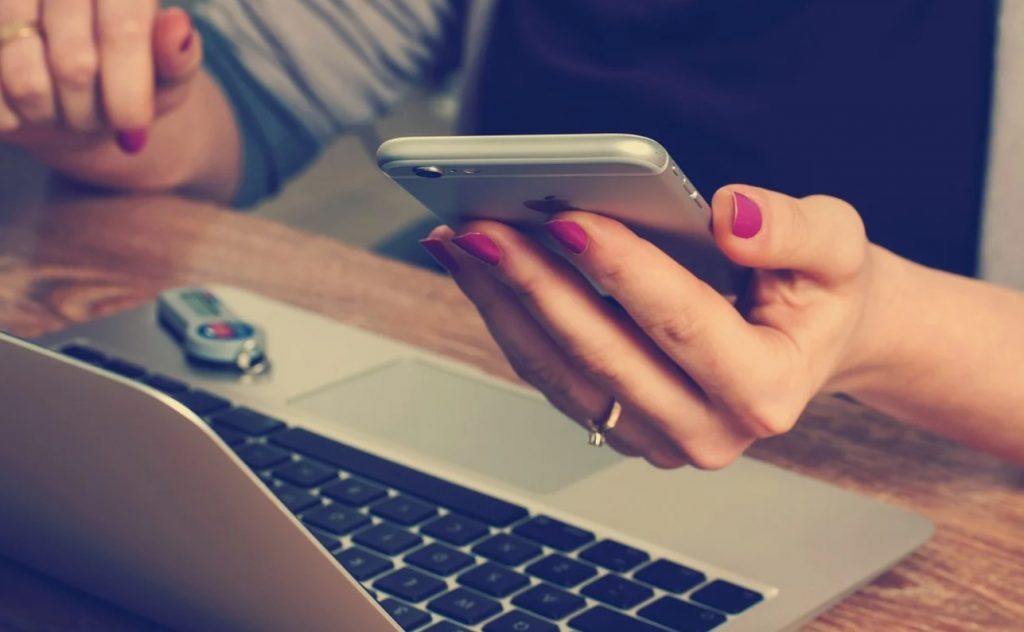 You need to have a clear career path that goes towards setting apart your priorities. In case you think that your business will lead to a successful job position after college, you could use the online business as a side hustle. In case it is the other way round, you can use your business to earn more cash to sustain you in the real world. A word from the wise is to use the resources in college. Later, try to integrate your business as part of your schoolwork.
Make Use of Campus Resources
As a college student, you can utilize many resources. Wondering which kind of resources is useful to grow your business? Experience from the staff is an excellent source of inspiration to grow your business. Some of the college staff have immense experience in running a business successfully. There are experts in the business field with Master's or Ph.D. who are willing to offer help to a growing entrepreneur.
In terms of financial resources, most colleges have funds meant for growing student's businesses. You can turn your online business as a project and present it in front of a staff panel to gain support. Through the financial department, you can access massive funds to build your business further and tap into another market niche in school. You could also improve the appearance of your products to make them more appealing.
Using SEO to Increase Sales
The survival of your business is dependent on the number of sales; hence, your business needs a robust digital presence. In case you want to increase your sales, you have to invest in a robust search engine optimization strategy. Through learning SEO techniques, your business will have a cutting edge that helps in converting potential prospects into loyal clients. SEO includes wise use of keywords revolving around your product to gain a higher ranking among popular search engines in your area.
Furthermore, the same way you write quality content on your essay is the same way you need to write stellar content on your website. When you write stellar content, you attract a broad audience who can later convert to customers. My idea is to try to write an essay that provides information about your product and a storyline that your target audience relates to.
Hiring an Expert
As mentioned earlier, you need to allocate your time carefully while minding your college education and business. With a write my essay service, you get to save time that you could have been spending to write a long and tiresome essay. My preference is going for professional writing assistance with a good reputation in the industry. Hence, you can assure that an expert writer in your field of expertise will write your assignment.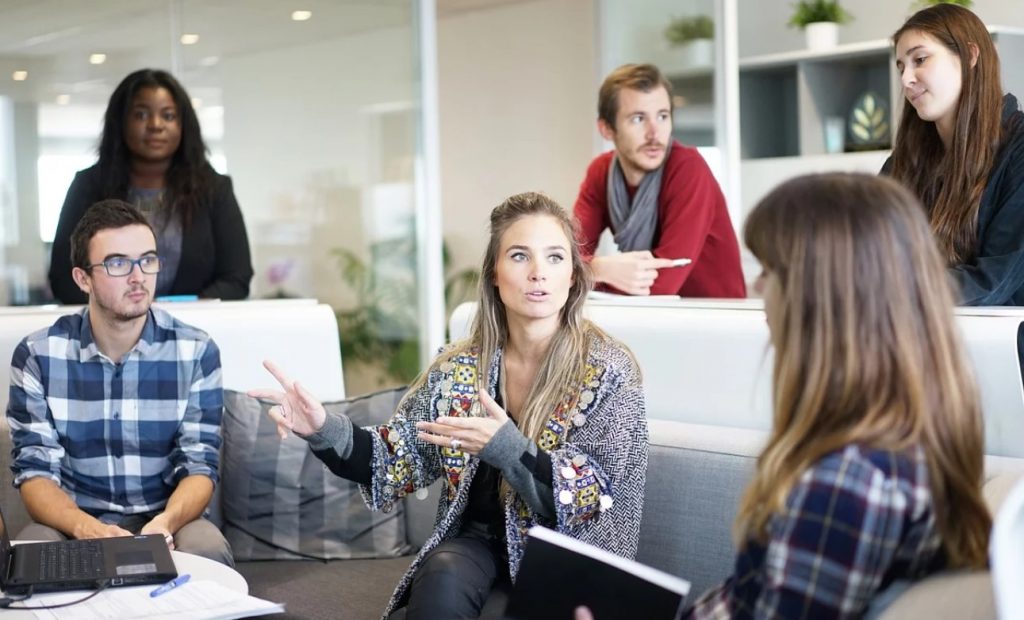 There is some writing assistance available for college students. When evaluating these services, it is essential to read the site's testimonials and customer reviews. It gives you a sense of quality and customer experience expected from the service.
Finally, it is essential to remember that there are many constraints faced by young entrepreneurs in their line of work. The same energy that you use to write assignments is the same energy that you should use to maintain your online business. Best of luck on your journey to success!
Author Profile
I'm an SEO Analyst and blogger outreach expert at ClickDo Ltd. & Expert at Building High Authority Local Citations, Building Quality Backlinks. Also, I help Business Owners in the UK by flooding more Leads to their Business by ranking their website on top of Google for potential Keywords.