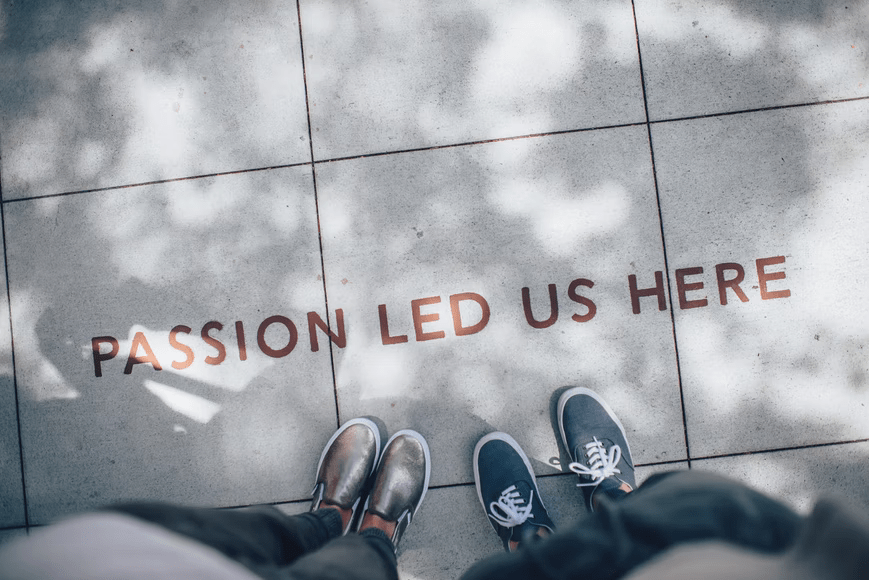 6 Success Tips To Improve Your Career Prospects
What is the secret to success? How do you succeed in your career and reach your goals?
The truth is that there are no easy answers. However, if you're willing to put in the work, it's possible for anyone with a good attitude and some dedication to achieve their goals.
One way of reaching those goals might be by creating personal goals. A list of what you want out of life can serve as an important reminder – not only about where you want to go but also why it matters so much to get there.
And hopefully, this article will help show how that works!
1. Get an MBA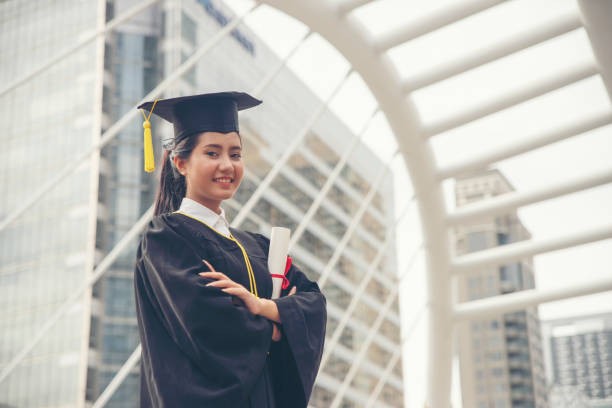 A Master of Business Administration qualification gets you on the right path in the business world. An MBA opens many doors and can make a big difference in your career. Some people even say that you can find a path to management with an MBA far better than another qualification. There are plenty of great places to get an MBA, including online institutions like the University of Illinois. If this isn't an option, it might be wise to see if there's a way for you to take some classes on your own. You could also talk to someone you know who has an MBA.
There are ways to get started on this path, even if it seems like a long shot. While this might seem like a large goal, it helps to break the process down into smaller steps. For example, if you're interested in getting an MBA, one of your first priorities should be finding a school with a good reputation and reasonable tuition rates. And then from there, you'll need to take out loans or find some other way to pay for your education with lucrative side hustles. The first step is finding the right school, and then you can figure out how to accomplish that goal.
2. Create a list of goals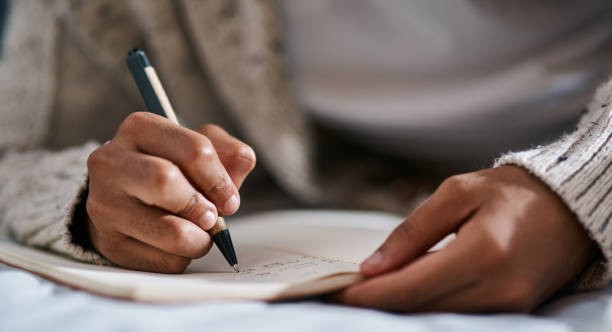 One of the best ways to reach your goals is by creating a list. Not only can this serve as a reminder and encourage you, but it can also help provide the push you need when you're feeling unmotivated. When your goals are just floating around in your mind, it can seem like too big of a task. When they become tangible, suddenly you have something to work towards.
This list should include both personal and professional goals. What are some things that you want to do as part of this process? For something as big as getting an MBA, it's probably going to require a lot of work. And one of the best ways to motivate yourself is by creating a list of goals that you can accomplish on your way to getting an MBA. That can be super specific, like reading 10 books about business or entrepreneurship, or more general, like keeping in mind that working hard now will help you get closer to achieving your long-term career goals.
3. Make a timeline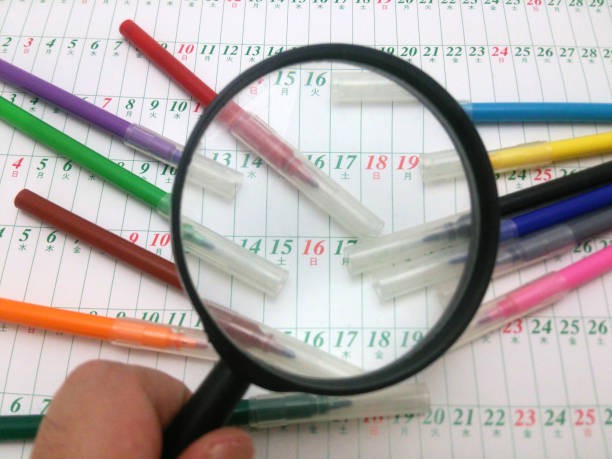 Once you have a plan, it's time to make a timeline. You can do this in whatever way works for you, whether that's making a chart or writing out your ideas. You can even use productivity apps like Google calendar if that helps make the process more visual. Any way you do it, it can be helpful to create a timeline of everything you need to accomplish. This isn't only about the big picture, like getting an MBA. It can be about smaller steps, too, like making sure you get all your work done or meeting deadlines.
This timeline will give you a visual representation of what you need to do. It's also a good way to keep track of the bigger picture – making sure that you're always taking steps towards your bigger goals. You'll want to come up with a clear time frame in which you want to accomplish this goal. And it might be helpful to plan smaller milestones along the way, so you can see your progress and celebrate when you achieve something significant. Finding ways to mark and remember your accomplishments can help keep your motivation going strong, even on days when you feel like quitting.
4. Keep track of your progress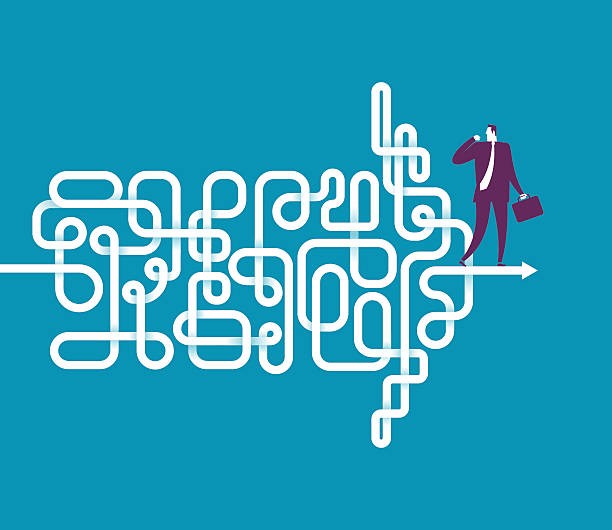 It's always a good idea to keep track of your goals and how much work you're putting in, especially when it comes time to do the work for your MBA program. Creating a simple spreadsheet or presentation in Google Slides where you can write down how long it takes you to accomplish each goal is one of the best ways to stay motivated as you work towards your MBA degree. Secret tip: add images to your goals for better visualisation!
5. Stay healthy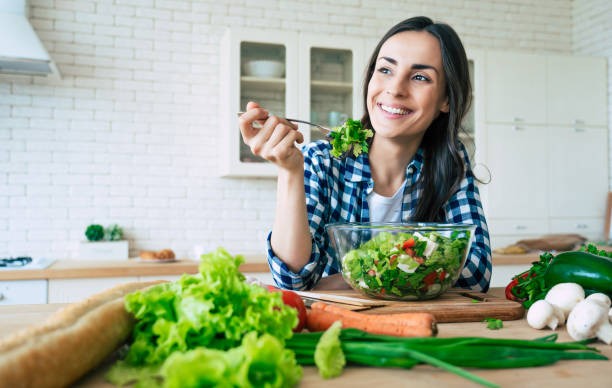 It's always a good idea to pay attention to your health and wellness during this stressful time! Working out is a great way to relieve stress, and there are tons of books and websites that can help you learn how to lose weight or get more fit. And doing all of this will further help you achieve your career goals!
6. Stick it out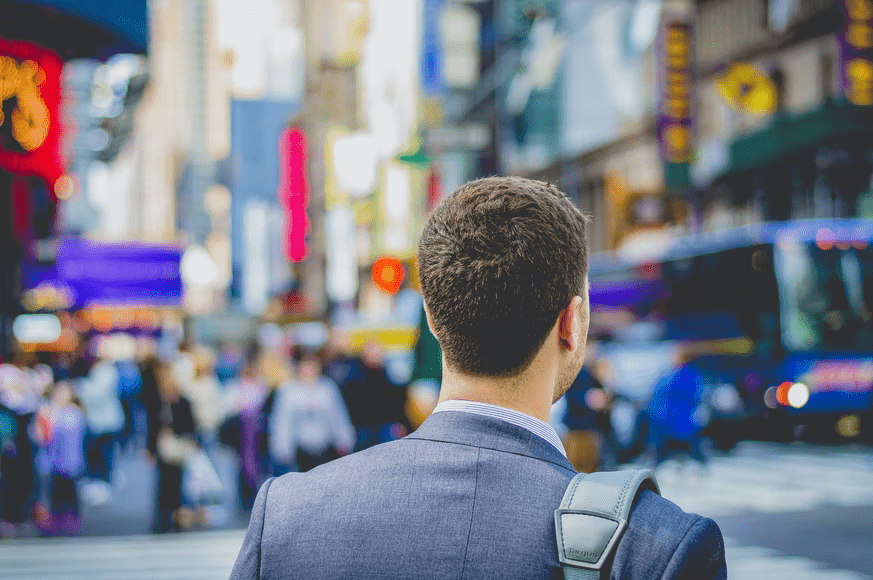 Of course, one of the most important things is to remember that anything worth having takes time. Don't give up just because you don't get your dream job right away or because something doesn't go according to plan. Remember, some things are a marathon, not a sprint.
The key to success in your career and reaching any goals is working hard but smart. Putting in the work now by creating an epic resume for example will help you achieve those long-term, life goal aspirations that we all have!
A list of personal and professional goals can serve as an important daily reminder of what to focus on – not only about where you want to go but also why it matters so much to get there. And hopefully, this article has helped show how that works! If all these ideas sound intimidating, and you need some guidance on how best to put these principles into practice for yourself or your business, you can consult a career help service or a coach, but there are plenty of business and career blogs out there, so do your research first and make a start with an epic resume.