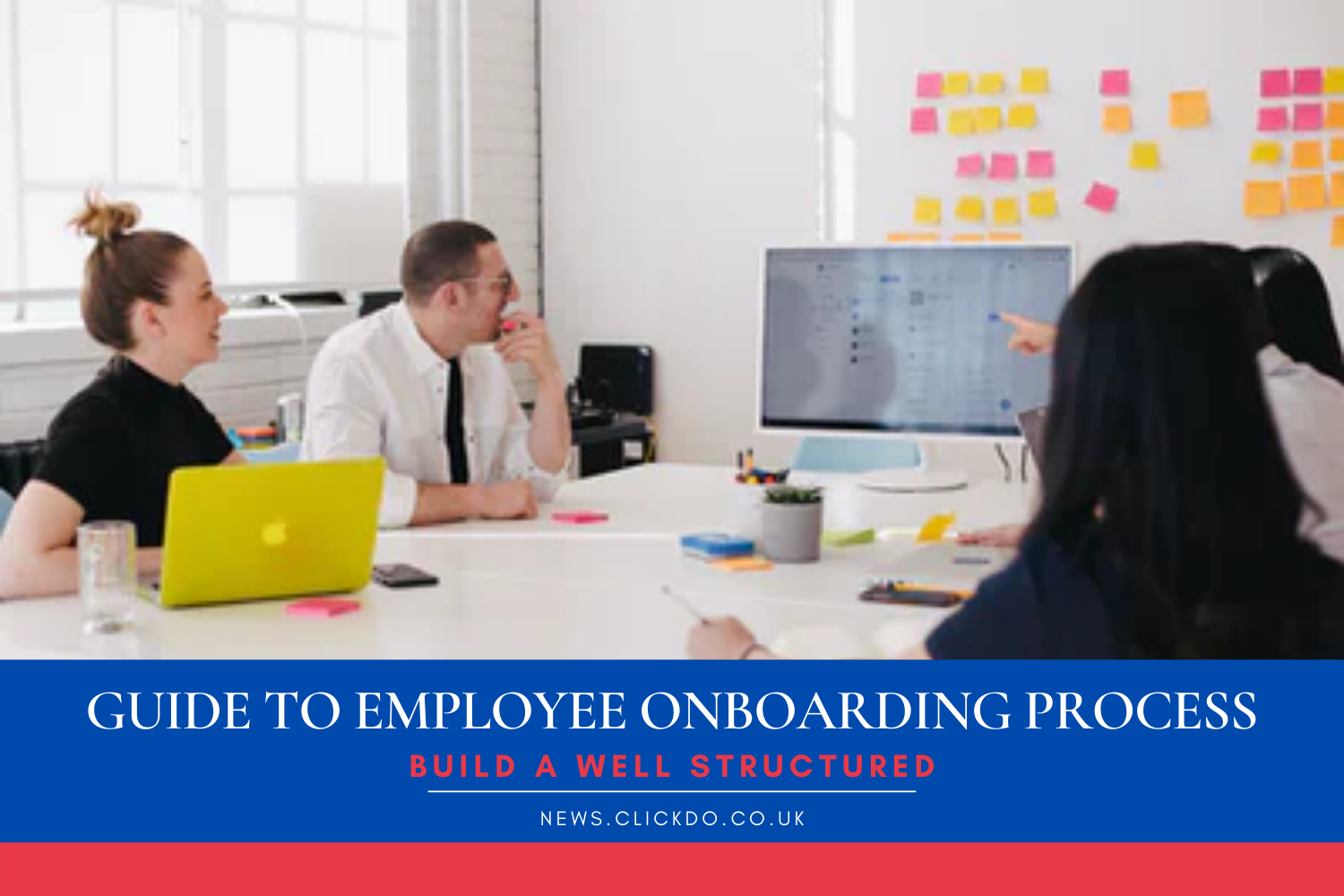 An Essential Guide on How to Build a Well-Structured Employee Onboarding Process
The employee onboarding process should be your organization's primary focus.
Researchers have found that companies who invest in their employee onboarding processes are more likely to see increased levels of engagement in staff and decreased staff turnover.
Effective onboarding can also give your organization a competitive edge, ensure workplace compliance, provide new hires with enough information to help them do their jobs, improve teamwork and leadership, and improve the quality of the training that you provide.
This article will provide an essential guide on how to build a well-structured onboarding process.
Preparing For Your Employee's First Day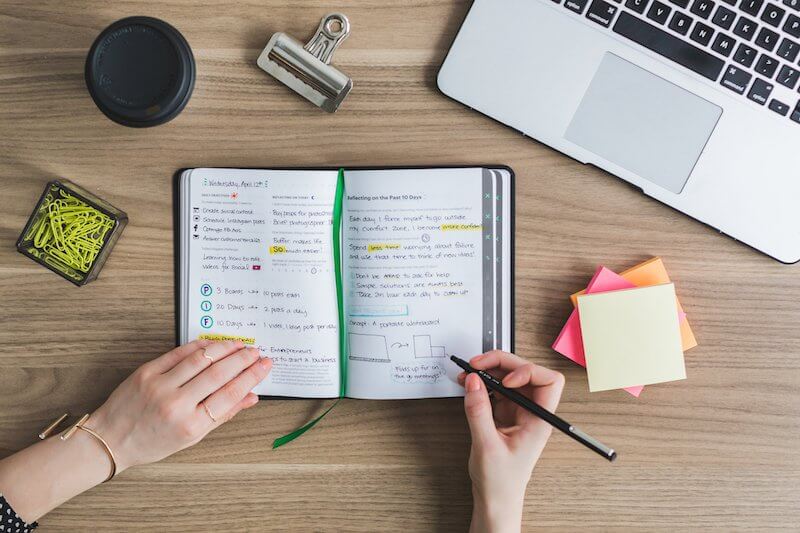 A big part of the onboarding process is preparing for your new employee's first day. Before they start, you'll need to ask them to fill out and sign an employee handbook, a non-disclosure agreement, an employee agreement, and W-4 and I-9 IRS forms. They also need to provide you with their bank and tax details, so that they can get paid on time.
If you've got onboarding software, then you can forego all the paperwork and have them fill out forms and provide information remotely through your company cloud system. This is a much easier option for employees and for staff. Onboarding software is a great addition to your organization's HR department.
You'll also need to set up their email, instant messaging program, and add their accounts onto your organization's network so that they can access your computer system on their first day, or remotely.
If necessary, you should also prepare their work laptop, phone, and headset. If they're working from an office and don't need their own personal laptop, they will still need a work phone and potentially still a headset. Before they start, you should also prepare their employee ID cards and their fob for accessing your organization's building.
You should conduct an introduction online meeting with your new hires to tell them about any benefits that they'll receive, their holiday time, and how they can get bonuses.
Welcoming Your New Employee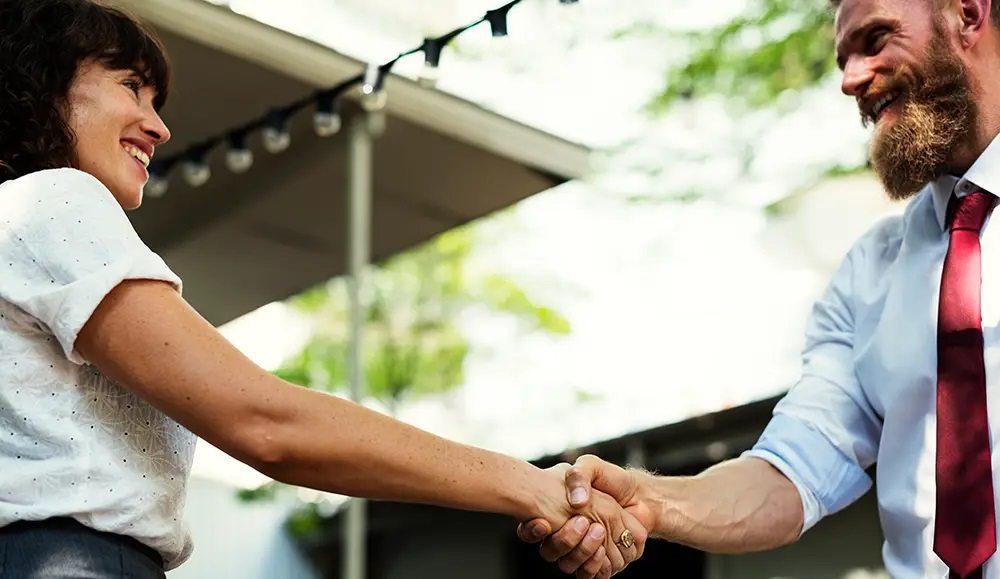 You should email your new hire and tell them when their training will take place, and how to get there. If it's taking place online, then send them the link in advance. You should also formally welcome them to the organization. You can do this by encouraging other employees to reach out by email and introduce themselves or by holding an online meeting with the new team.
You can also make a welcome pack for them and schedule a team lunch to introduce them to members of the team during or after their training. Make sure that they know who to go to if they have any questions on their first day and invite their managers and supervisors to the lunch if one is held.
Training Your Staff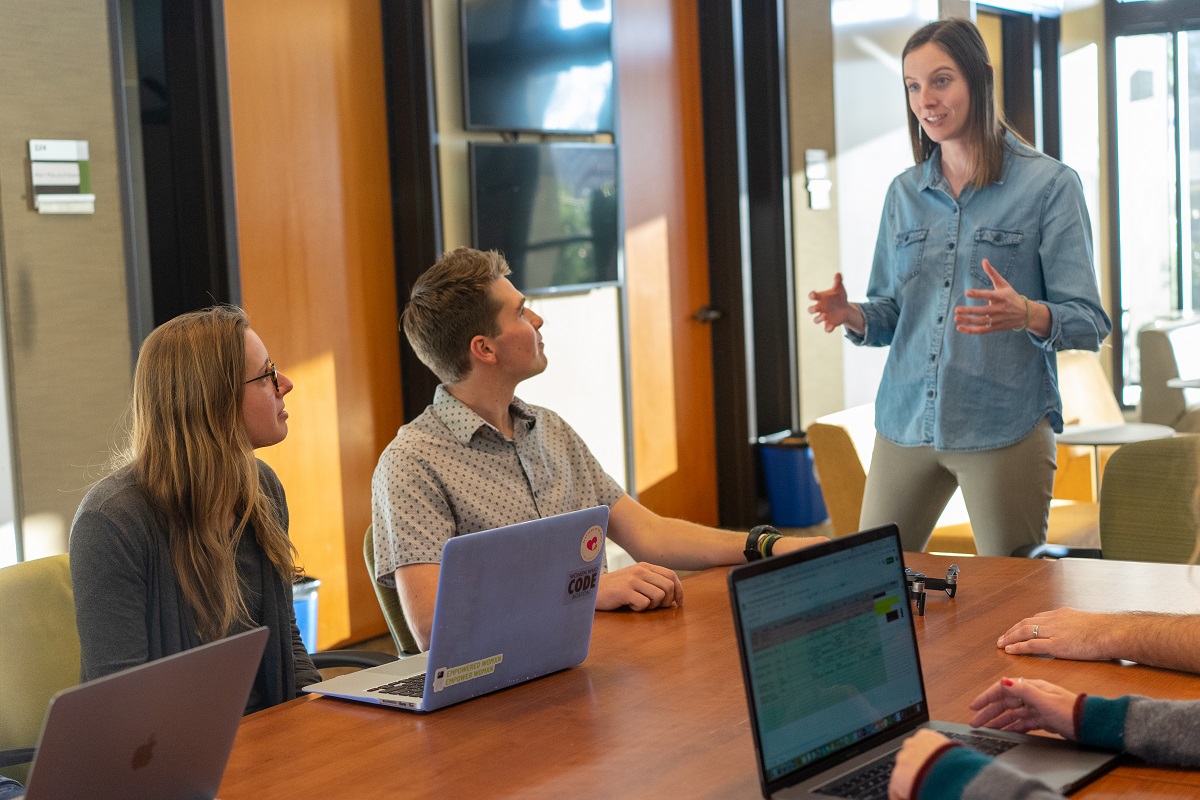 Most training is held online nowadays, which is much easier and safer with the pandemic in mind. When training your staff, make sure that you identify tasks or procedures that are relevant to them, and break them down into steps. When your training's finished, have your new hires fill out an assessment or form to gauge their understanding of the material covered in their online training course.
It's also very important for you to ensure that you pick the right member of staff to conduct your training seminars. Not everybody is capable of training new members of staff. If you pick the wrong person, you risk rubbing your new hires up the wrong way and giving them the wrong impression about your organization.
Your Employee's First Day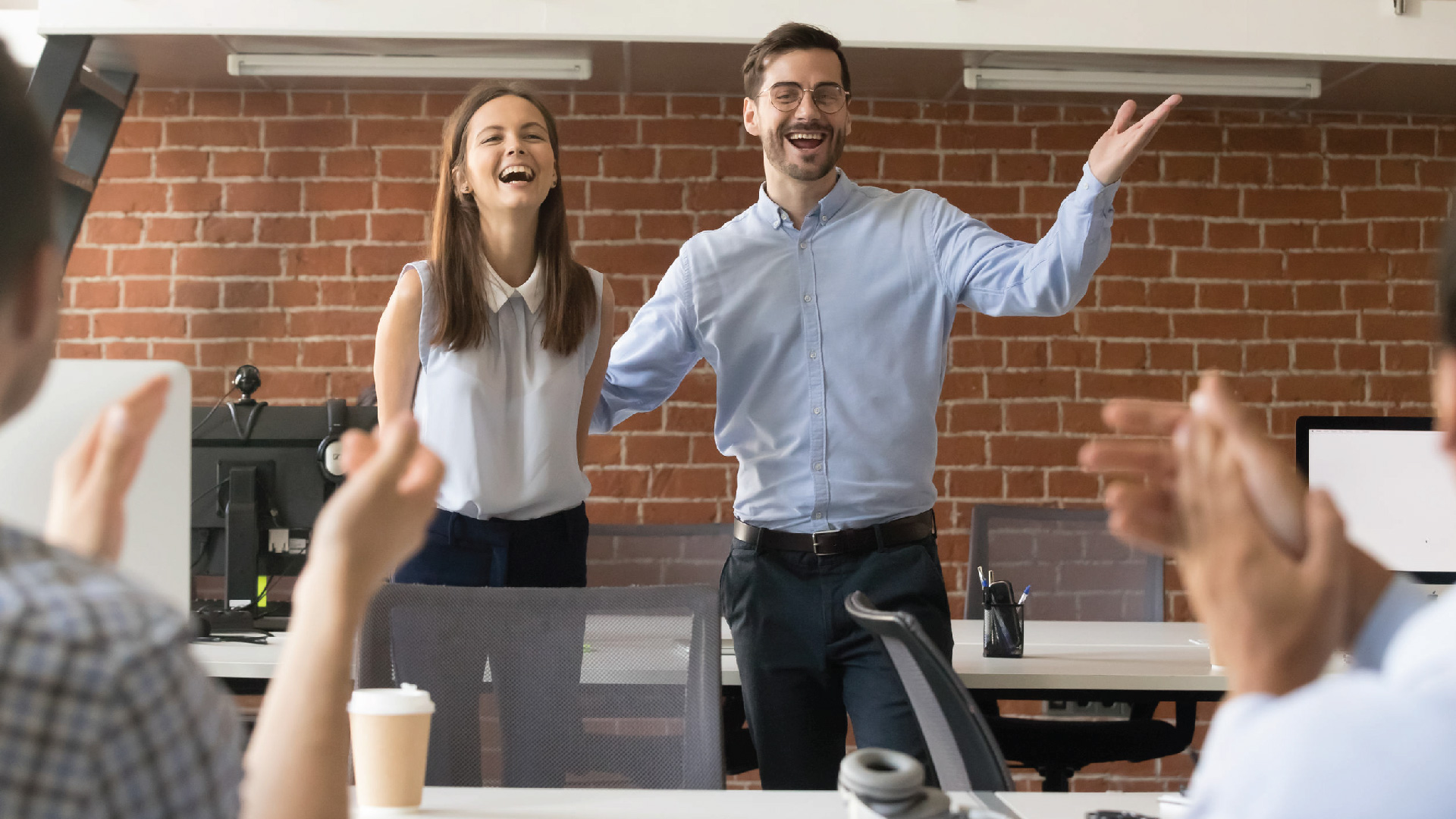 On your employee's first day, you ideally need to have somebody there, ready to welcome them when they arrive. This person should then give them a detailed office tour and a copy of their schedule for the first week. They should also have an opportunity to meet their manager, their team, and they should have their role explained to them.
For the second half of their first day, you should give them time to familiarise themselves with their new equipment, their desk, and your organisation's software and facilities.
Their First Week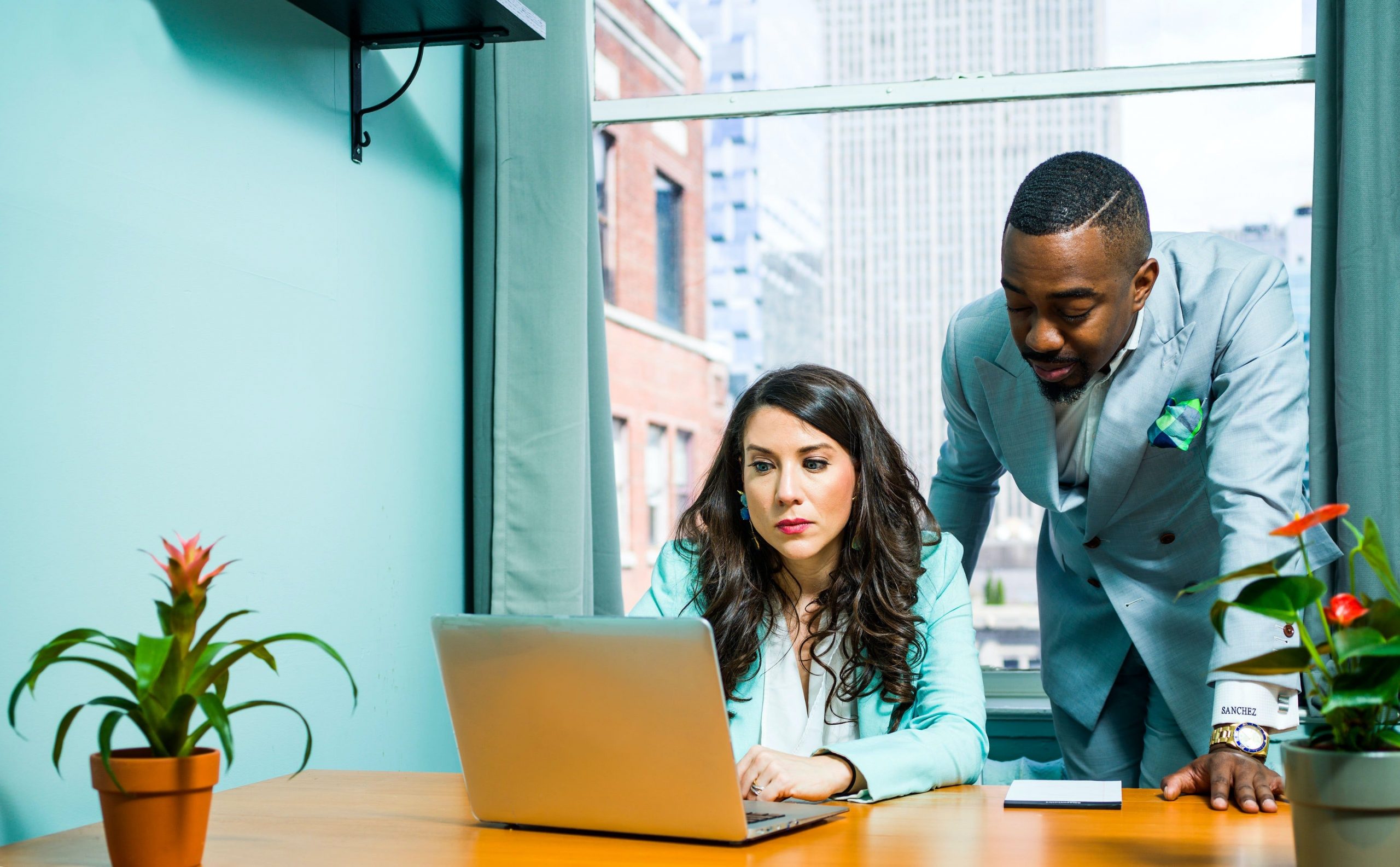 In your employee's first week, you should aim to schedule at least one 1:1 meeting with them to get feedback and give them the opportunity to ask any questions. You should set clear goals and performance objectives and draw up a roadmap detailing where you want them to go in terms of personal development. Try to be tolerant of any mistakes that your new hires might make in their first week.
If you've hired multiple people, then you should provide them all with anonymous surveys. This gives them an opportunity to provide honest feedback, without worrying about being criticised for their opinions.
Employee onboarding is very important to establish a positive and strong bond. If you follow all the tips in this article, you'll have no trouble with yours!
Author Profile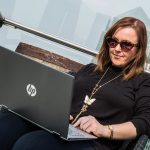 Blogger and Educator by Passion | Contributor to many Business Blogs in the United Kingdom | Fascinated to Write Blogs in News & Education I have completed a journalism summer course at the London School of Journalism and am an eBook author.