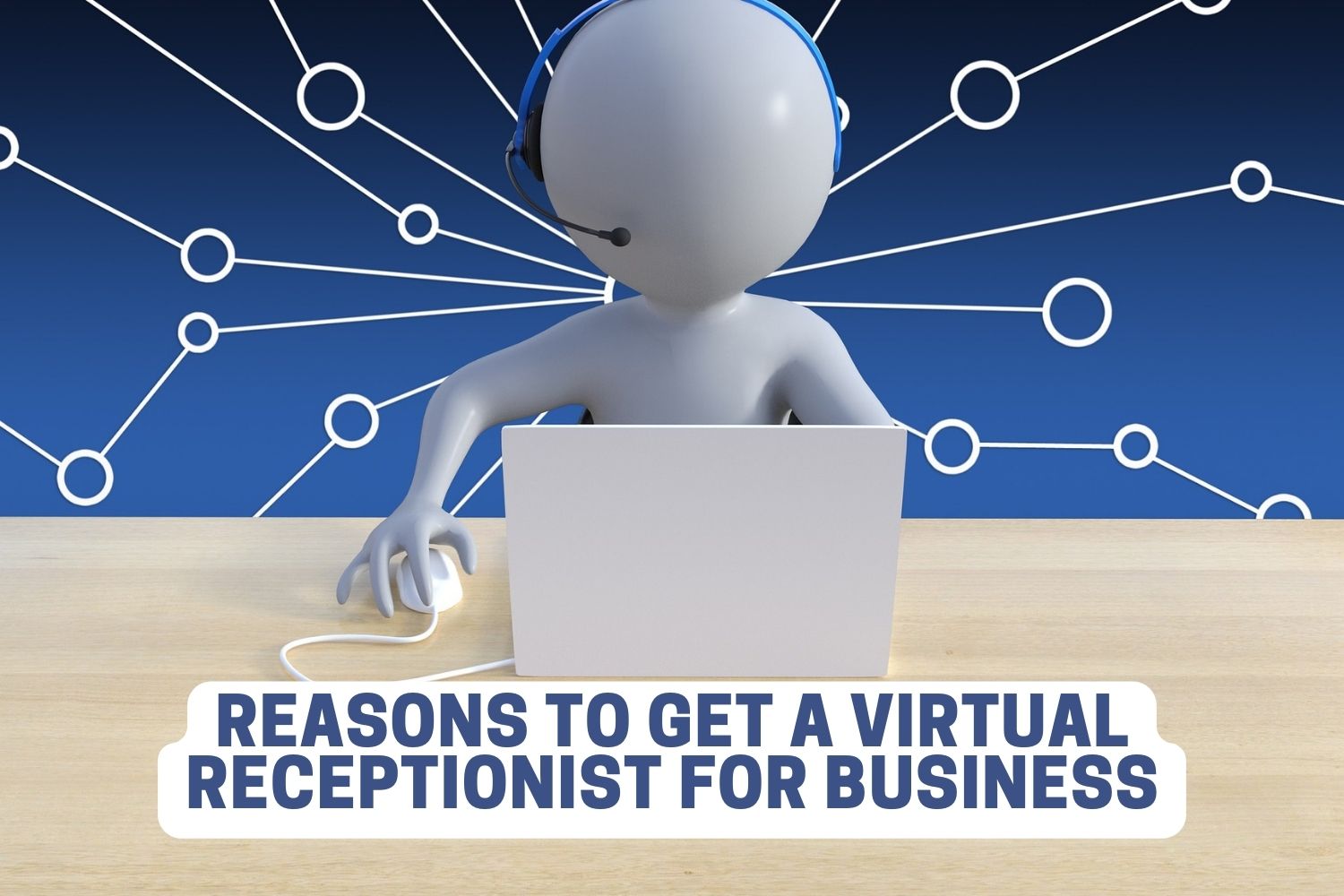 7 Reasons to Get a Virtual Receptionist for your Business
Your customers want to talk to you by phone. But you can't be there to answer all the time.
That's where a virtual receptionist comes in – a professional service that provides an answering service for your business, taking messages and handling customer inquiries.
Certain UK companies using virtual receptionist services report significant increases in customer satisfaction and decreases in customer churn.
We've put together a list of the top seven reasons to utilize a virtual receptionist to help you decide if it's the right solution for your business strategy.
1. Improved Customer Service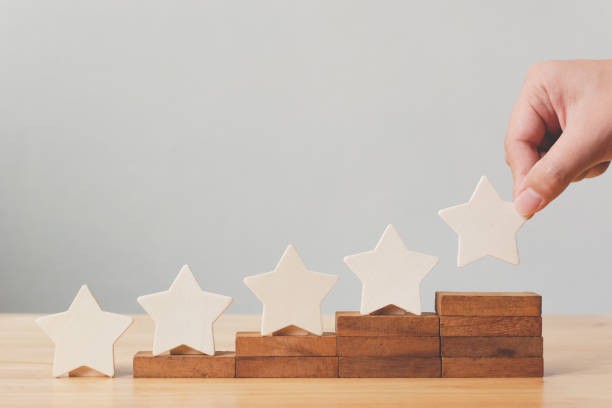 A virtual receptionist can provide a much higher level of customer service than you could ever hope to achieve on your own. Receptionists at connect-communications.co.uk are trained to deal with inquiries, take messages, and resolve issues quickly and efficiently. And because they're based in a call centre, they have the resources to deal with multiple inquiries at once – something that would be impossible for a single person to do. They also offer a personalized service, which is essential for small businesses that want to create a good impression with their customers.
2. Increased Productivity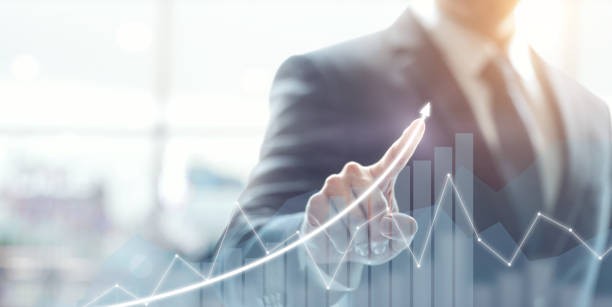 One of the biggest benefits of using a virtual receptionist is the increased productivity of your business. With someone else answering your phones and dealing with customer inquiries, you can focus on what you do best – running your business. You'll also have more time to devote to marketing and sales, essential for growing your business. This improved efficiency is a huge benefit for small businesses, which often don't have the resources to spare for a full-time receptionist.
3. Cost-Effectiveness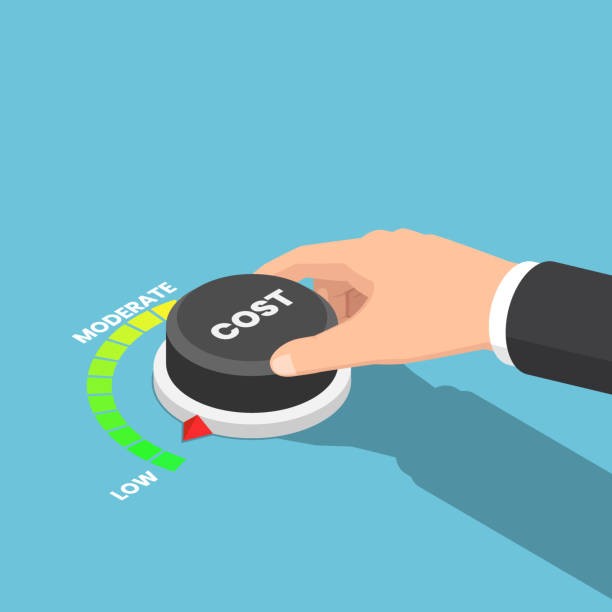 Virtual receptionists are a cost-effective solution for small businesses, as you only pay for the service when you need it. There are no upfront costs or long-term contracts, so you can cancel at any time if you're not happy with the service. You'll also save money on office space and equipment, as you won't need to provide a desk and phone for your virtual receptionist. There are also no payroll taxes or benefits packages to pay, which further reduces the cost.
4. Improved Response Time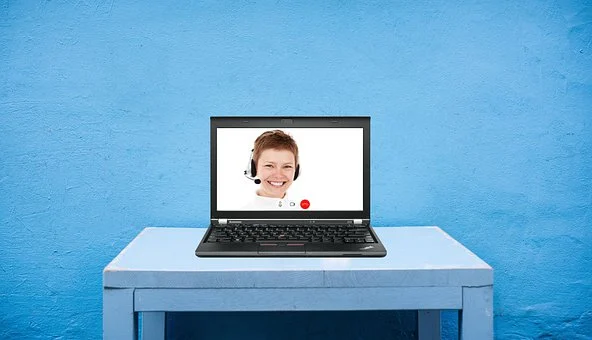 One of the biggest problems with answering your phone is the response time. Even if you're available to take calls, it can take time to answer the phone and deal with the inquiry. This can lead to customers getting frustrated and hanging up, or worse, to a competitor. A virtual receptionist solves this problem by responding instantly to all inquiries. They'll answer the phone as soon as it rings and deal with the customer's question quickly and efficiently. This improved response time is a massive benefit for businesses that want to provide a high-quality service.
5. Flexibility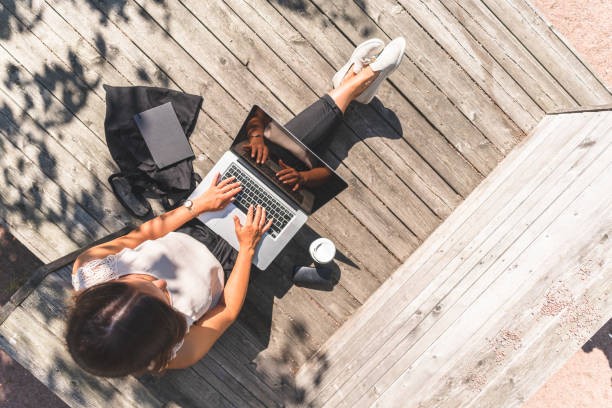 Virtual receptionists are available 24 hours a day, seven days a week, so you can choose when and how often you use the service. This flexibility is essential for businesses that need to be available outside of regular office hours. You can also choose how many calls you want your virtual receptionist to answer and what types of inquiries they deal with. This means you can tailor the service to meet your specific needs and requirements. There are also times when there is a massive spike in incoming calls, so having a virtual receptionist on hand to deal with them can be a lifesaver. They'll answer the phone as soon as it rings and take a message if you're unavailable. This means you'll never miss an important call again.
6. Professional and Experienced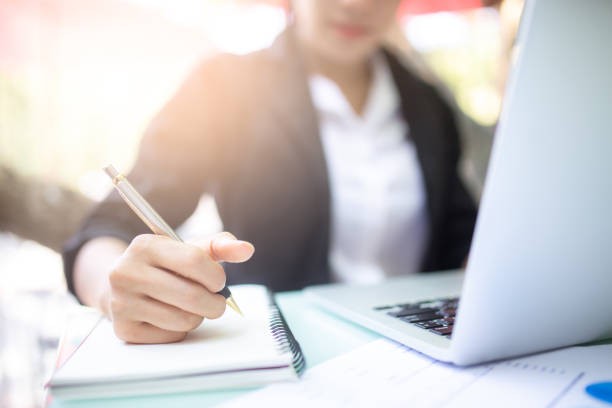 Virtual receptionists are professional and experienced and have the knowledge and resources to deal with any inquiry. They're also trained in customer service, so they know how to deal with demanding customers and resolve issues. This high level of expertise is a massive benefit for businesses that want to provide a high-quality service. It's also crucial for companies that receive many calls, as they can deal with them quickly and efficiently. It gives you peace of mind, knowing that your calls are being handled by someone who knows what they're doing.
7. Scalability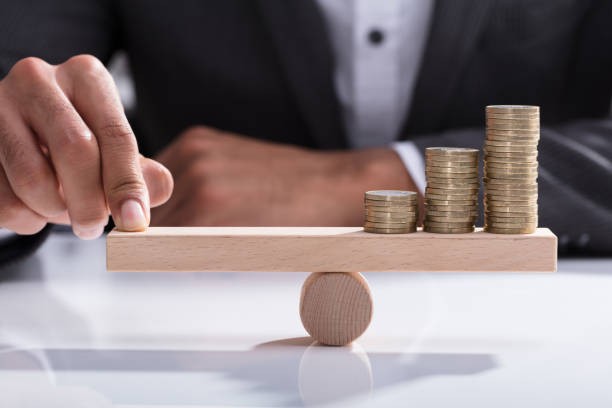 The final benefit of using a virtual receptionist is that it's scalable. This means you can increase or decrease the number of calls your virtual receptionist deals with. This is important for businesses experiencing a surge in calls or expecting a busy period. Depending on your needs, you can also choose to use a virtual receptionist full-time or part-time. This flexibility is essential for businesses that want to save money or only need help to answer the phone during busy periods.
Virtual receptionists are an essential tool for any business that wants to provide a high level of customer service. Using a professional service can ensure that your customers always have someone to speak to, increasing sales and leads and improved customer retention rates.