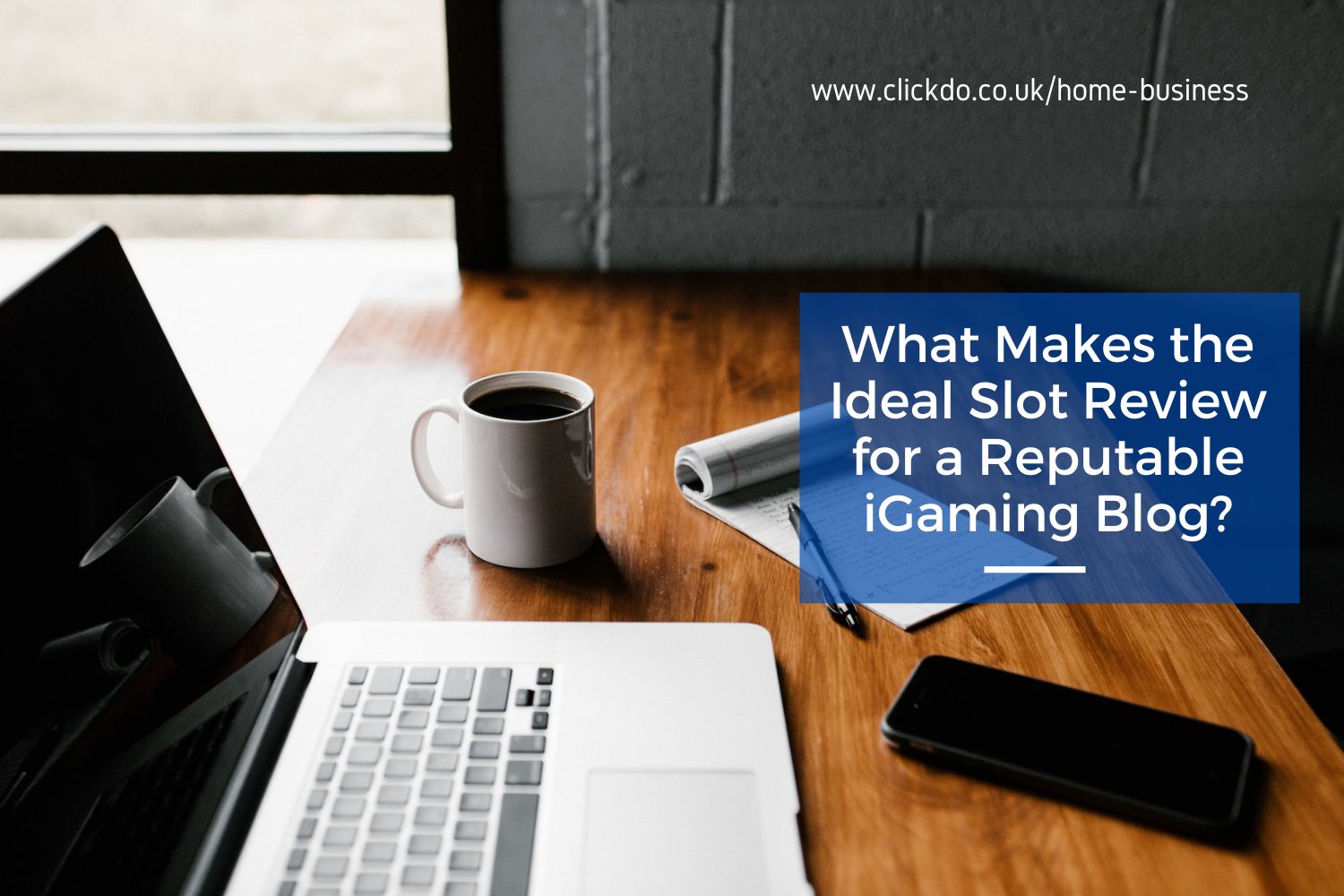 What makes the ideal Slot Review for a reputable iGaming Blog?
There are so many webmasters out there claiming to be experts or gurus on iGaming. However, there's a dearth of sites that offer balanced, fully transparent reviews of the latest online slot games.
For new bloggers just starting out, it's important to be aware of the competitiveness of the iGaming market and the need to be relevant and engaging. New bloggers on the block must veer away from plain marketing speak and provide fair and authentic reviews of iGaming experiences to gain the trust of their readers.
If you're cutting your teeth in the iGaming industry with blogging, we've put together five top tips to help structure your reviews of online slot games to build your brand as a genuine expert in your field.
In-depth explanation of the slot's theme
One of the easiest ways to get readers to buy into a new slot game is to set the scene. Explain the theme of the game and its sources of inspiration. It may be influenced by themes or trends from popular culture, like a much-loved Hollywood movie or a seasonal celebration like Christmas or Halloween. Use the introduction of your slot review to set the scene and grab the attention of your readers from the word go.
It's even more important to set the scene if you're reviewing a new online slot title with a unique theme. If there's nothing for readers to relate to, you'll need to get them on board with the slot's environment and any protagonists used to characterize the game.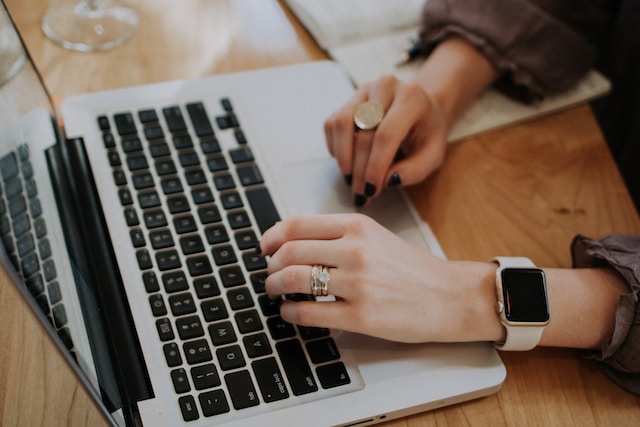 Full review of a slot's paytable
There's nothing worse than a slot review which doesn't make it easy for readers to understand the outcome of a single spin. For readers to engage with a new slot title they need to know the symbols like the back of their hands.
Any good slot review should explain the game's paytable, detailing the low-paying and high-value symbols to look out for. This includes wild symbols and even scatter symbols. The latter are very important to outline as they'll usually help to trigger any bonus features within a slot.
Clearly explain the bonus features
On the subject of bonus features, it's important to go to town on these in a slot review. Users need to understand how bonus games work and what they need to do to get full value from them.
The most common bonus in today's online slots is free spins. These are effectively free hits at trying to land the biggest prizes on the reels. These free spins sign-up bonuses are also regularly used as promotion material to entice first-time players to sign up and regular players to try something new. Other bonus features include pick-me bonus screens carrying instant prizes, as well as wild symbols with rising win multipliers.
Compare and contrast with similar slot titles
Use your slot review as an opportunity to compare new releases to existing slot games and series. Do they improve upon the game mechanics of existing slots with similar themes? Be open and transparent about the pros and cons. Don't be afraid to criticise where it's needed. Your readership will appreciate your honesty more than blindly promoting a game just for the sake of commission.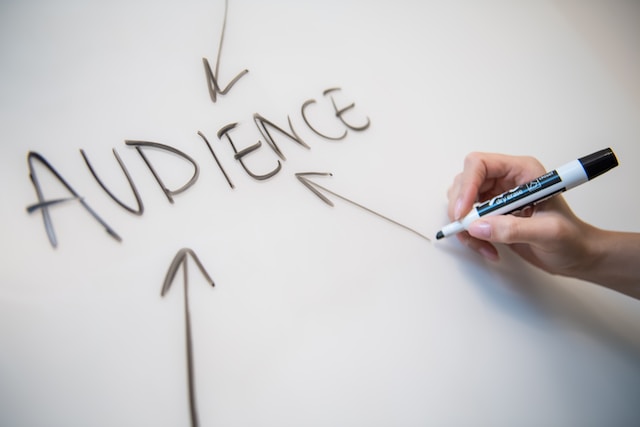 Recommend more slot games to drive engagement
Good slot game reviews should provide calls to action, keeping readers in the loop and on your blog for as long as possible. Consider recommending other slot games to try for those who like the sound of this slot. If you're reviewing a new slot game from a long-standing slot series or franchise, consider signposting users to check out reviews of this slot's predecessors. Include internal links too. This is a useful technique to drive value to legacy review pages.
If the slot you're reviewing is part of a popular theme of slot games, don't be afraid to steer users to check out other titles within this theme. Let's say you're reviewing a game inspired by Irish folklore. Users enthused by this slot theme can be signposted to other games based on leprechauns, pots of gold, four-leaf clovers, annual celebrations like St. Patrick's Day and such.
Ultimately, the ideal slot review is one that's objective and entertaining. Don't write for search engines. Write for your target demographic. Think about the pressure points for slot enthusiasts and what they need to know. Solve their problems and they'll reward you for it in traffic and commission organically on your iGaming blog.
Author Profile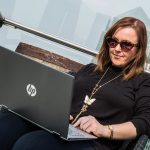 Blogger and Educator by Passion | Contributor to many Business Blogs in the United Kingdom | Fascinated to Write Blogs in News & Education I have completed a journalism summer course at the London School of Journalism and am an eBook author.