4 Top SEO Tips To Help Local Business Owners Attract More Website Traffic
If you're a local business owner, then you must already know how challenging yet rewarding it is to serve the local community, and here are the top SEO tips.
Every small or local business owner is always trying to look for new ways to effectively market their business in a bid to attract more customers. SEO is one of the emerging tools that's getting popular day by day among businessmen. Even though you might've never heard of it before, you can still learn about it and hire an SEO specialist to implement it into your website.
SEO is cheap yet reliable and the potential to scale it up is almost unmatched. However, for the uninitiated, all of this might not make much sense.
In this article, we're going to look at how you can use SEO to attract more organic traffic to your website, which will lead to more potential customers finding your website on search engines for search terms that are relevant to the products or services you offer.
So, without further delay, let's get to it and find out the best tips to make your business more visible online.
1. Keywords Matter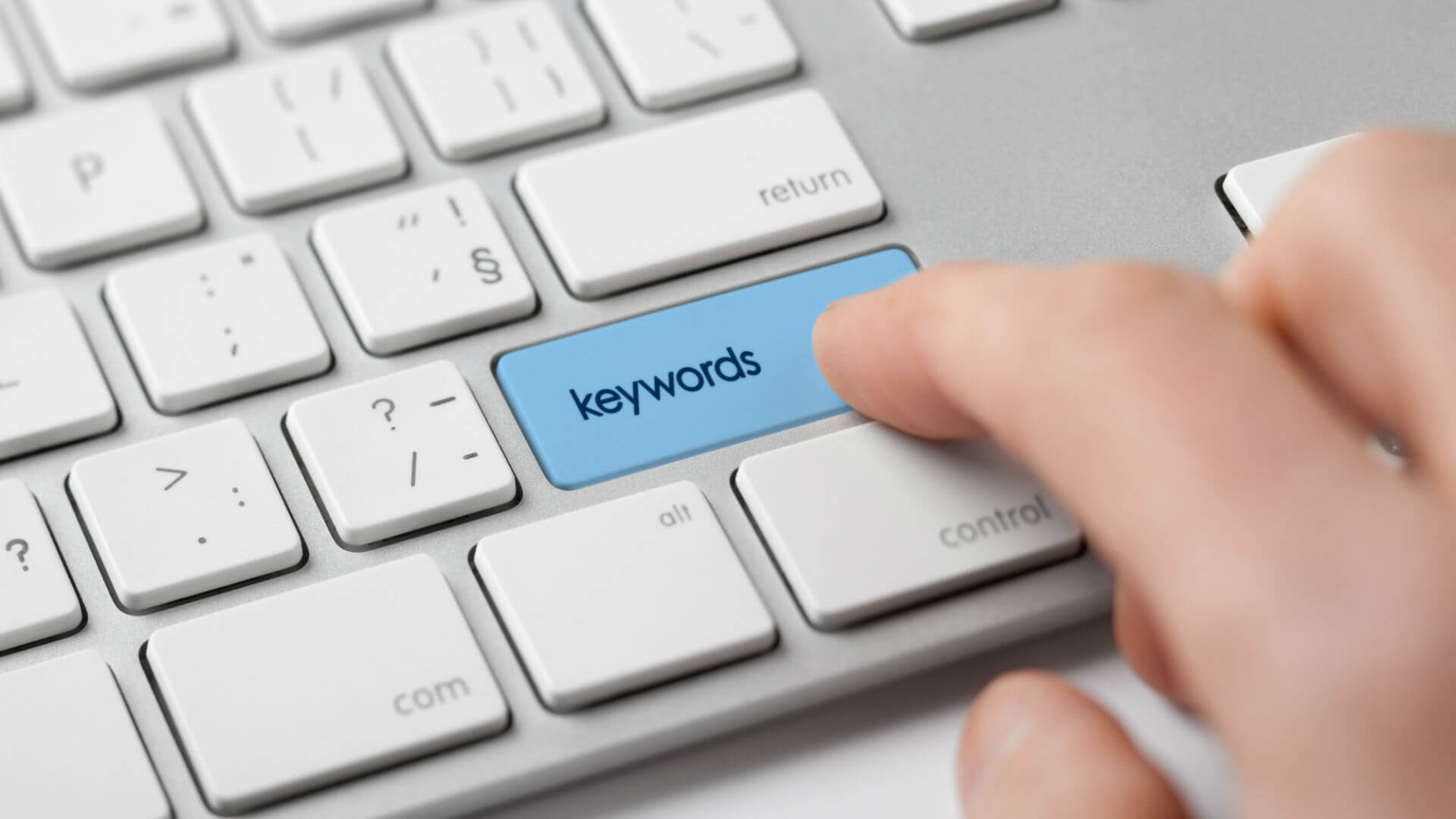 Any person who has ever worked with SEO techniques knows very well that keywords are the single most important thing. Keywords should always be thoroughly researched and well-placed to get the maximum traffic. Keywords research is a whole new field of study in itself but for starters, you should try to incorporate both the long-tail as well as short-tail keywords. There are many free online tools that you can use to conduct this keyword research and getting expert help will make your job even easier.
2. Learn About Backlinks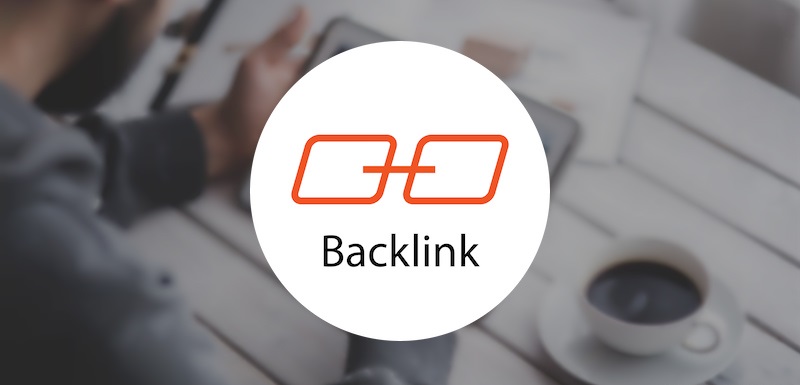 One of the most overlooked and underappreciated tools by newbie business owners or SEO specialists is the backlinks. A backlink is usually the link that your business obtains from other credible sites. According to Google My Business, which is an extremely reliable resource, using the correct guides and platforms makes all the difference and helps you include the correct links. Including these links on your website, as it is a vital marketing tool for local businesses, is one way to make your business more visible. However, most small businesses forget about backlinks. On the contrary, you can easily get an edge over your competition if you incorporate them. The backlinks can immensely help improve your search ranking on Google and you should try to exploit them as much as possible.
3. Title and Meta Description
Getting into the technical side of things, we have the various titles and the meta description. These two are simply HTML elements that can be integrated into the webpage without any coding and can make your business appear more professional. Even though it's important to create a high-quality description, what you need much more is a well-optimized description instead.
4. Be Organic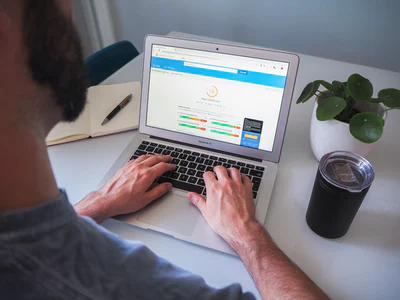 What we mean by being organic is that you don't try to stuff keywords in every nook and cranny you can find. Try to distribute your keywords in a more natural and seamless way so that the search engines rank you higher. Excessively stuffing the content with keywords is usually a beginner's mistake and search engine bots and people soon discover whether the natural flow of your content is targeting purely higher ranks or providing valuable information.
These are some of the tips and tricks you should implement on your website to promote your business faster than the competition. If you're still not utilizing SEO then it's high time for you to do so as the number of people who get to know about your business increases drastically once you implement SEO. Because most of your potential clients will use a search engine to find a product or service, so make sure you reach them.
Author Profile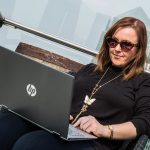 Blogger and Educator by Passion | Contributor to many Business Blogs in the United Kingdom | Fascinated to Write Blogs in News & Education I have completed a journalism summer course at the London School of Journalism and am an eBook author.