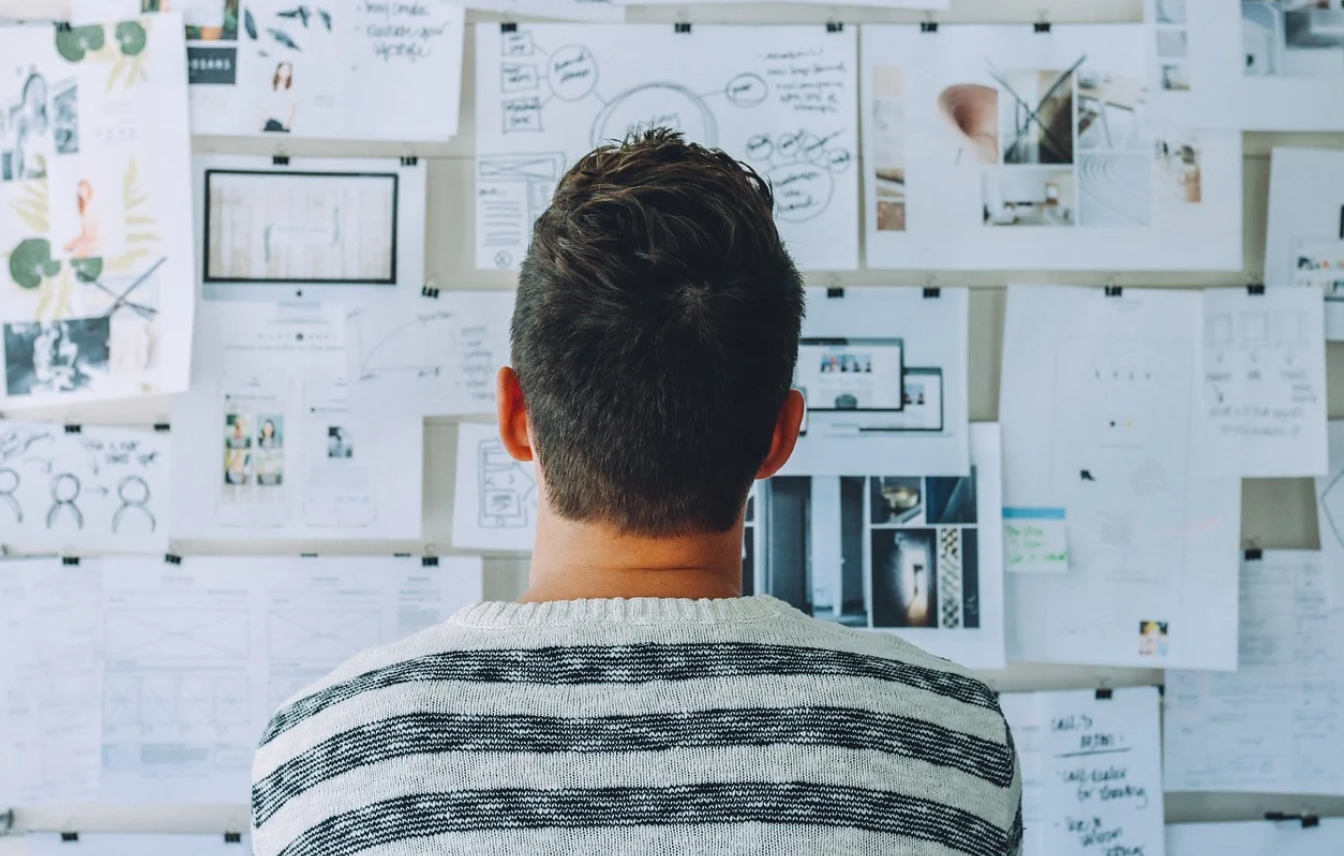 Service businesses to start in 2020
By Dinesh Kumar
There are 2 types of business – product-based businesses and service-based businesses. Generally speaking, service-based businesses are easier to start and less risky as they typically require a significantly less initial investment. This is because they don't require inventory.
Some service-based business ideas do not even require rent. Many services can be completed in public spaces or from home, which is fantastic for bringing down overhead expenses. Effectively your expenses then amount to the money you allocate towards an online advertisement – both of which can be supercharged with the money you save from having low overheads.
Personal training business
Are you into fitness? Do you enjoy helping people achieve their health goals? Well here's a business model you can get behind! Typically, personal trainers work in gyms, however, an increasing amount of trainers are adopting the mobile personal training model.
In this business model, trainers go to their clients rather than the other way around. They have their own equipment, but can also use public playgrounds and fitness stations to help their clients achieve their goals.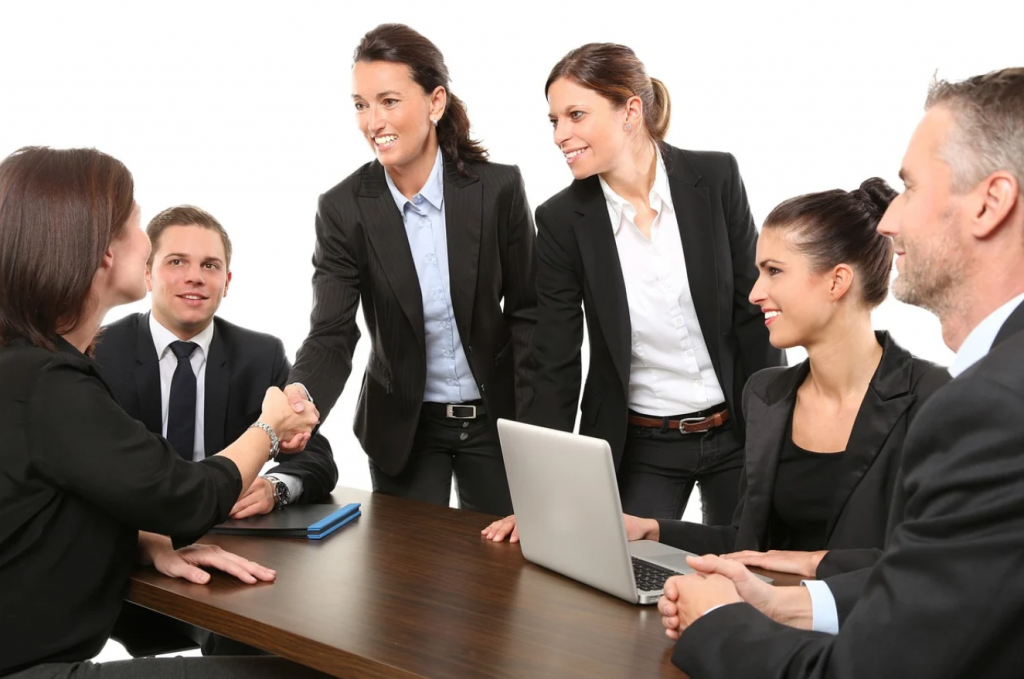 Mobile personal trainers are fantastic for anyone with a busy lifestyle that can't afford to spend the time traveling back and forth between their home and the gym. Given many apartment complexes have their own gyms, sometimes trainers can take advantage of top-notch equipment for free!
Tutoring business
Some people never really leave school. They love academic pursuits and they love helping other students understand science, math, languages and more. Education is a highly in-demand service, as more and more students compete for limited places in top universities.
Although a single tutor can't tutor every subject, by hiring a diverse pool of private tutors you can cover more subjects and attract more potential students. From there, you are likely to receive tons of referrals and parents often gossip about their children.
A tutoring business can operate from home, from the local library or online. Often, busy parents will even hire a tutor and invite them to their home – as this saves both travel time and petrol.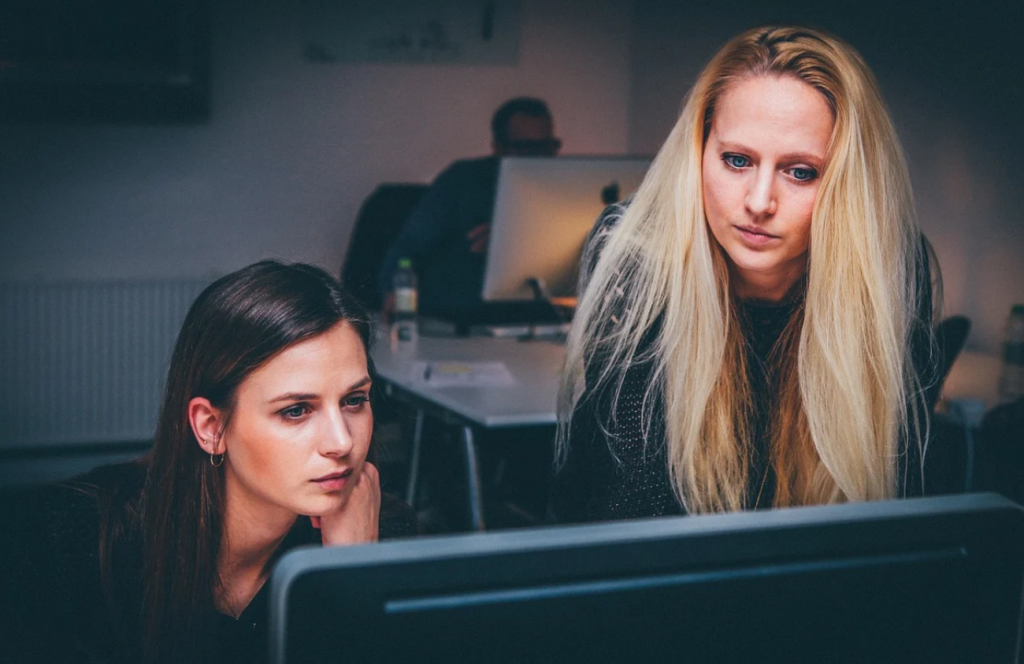 Videographer business
Every business needs promotion and videographers have a unique set of skills that allow them to help business owners stand out from the competition. Videos are great to have on websites, for company Youtube channels and even as stand-alone advertisements for products and services.
There is slightly more initial investment for this business model, as videographers are expected to have professional cameras, tripods, lighting and more – and in addition, need video editing software. However, despite this investment, videographers typically are more in demand due to the fact that they can work with many different kinds of people and businesses.
Videographers are also hired for shooting events such as weddings and can freelance their work to the movie industry, sports, news reporting and much more! This diversity in employment keeps videographers always relevant and allows them to prosper even when other businesses struggle.
Author Profile
SEO Consultant & Blogger Outreach Expert at ClickDo Ltd . Has Expertise in Google Ads, Facebook Ads & Remarketing Ads. Interested in writing about Business & Technology stuffs.