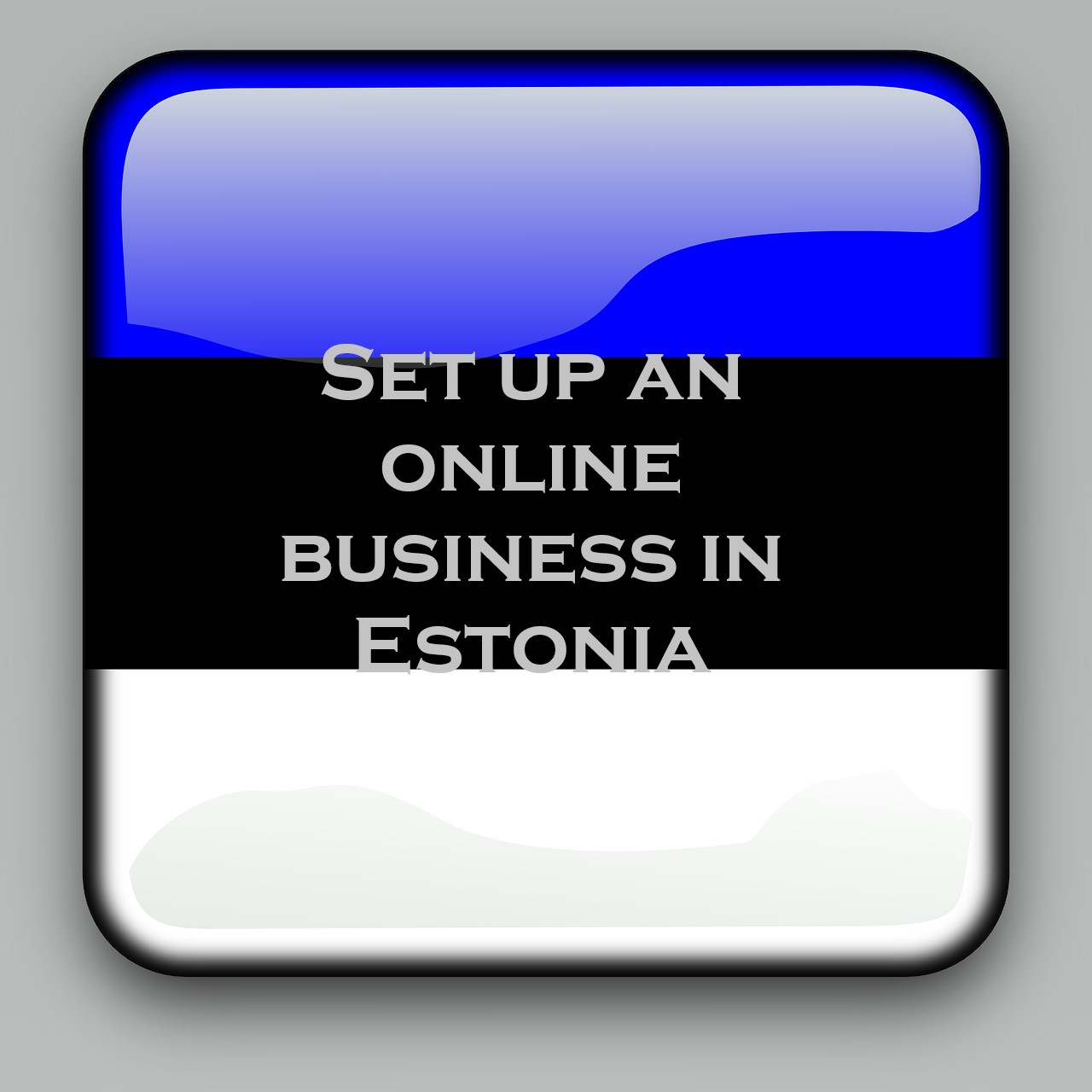 How to start an online business in Estonia with the e-Residency programme?
Are you dreaming of a land where everyone loves technology and the internet? Where mostly everything can be done online? Where most start-ups in Europe are born? Then you should definitely check the small Baltic country of Estonia out!
Why Estonia?
This country has been working very hard on becoming a leader in the IT sector since breaking free from the Soviet Union in the early 1990s. It "decided to refashion itself as a high-tech hub" according to Microsoft, which now owns the Estonian start-up Skype, acquired in 2011 for 8,5 billion US Dollars. So, no wonder Tallinn, the Estonian capital, is now considered the "Silicon Valley on the Baltic Sea", with 87% of its residents using the internet, enjoying amazing Wi-Fi and e-infrastructure.
Over the last 20 years Estonia has built a digital society and refers to itself as e-Estonia even: https://e-estonia.com/ Its government has invested heavily in moving all services online and IT is a big part of their education system. Many graduates move into digital careers and the country benefits from this obviously.
What's in it for online start-ups?
Let's have a look at what Estonia has to offer for new online business start-ups:
E-residency: you don't have to live in Estonia to start a business there. This is exclusively possible here through the e-residency scheme – a government issued digital identity enabling natural persons to set up and run a location-independent business
E-banking: Access business banking and online payment service providers, such as PayPal, easily and from anywhere in the world
E-bureaucracy: Sign and authenticate documents anywhere, encrypt and send documents securely, easily declare taxes online – it doesn't get easier and quicker than this
Real-time economy: solutions like real time payments, e-ID services, real time e-Invoicing and e-Receipts, automated and real time accounting and VAT-reporting, automated credit and investment risk evaluation and processing are time- and cost-saving for every business
6 easy steps to set up your online business
Sold? Now, how do you go ahead and set up an online business you ask? Here are the steps you should take and usually within one month you should be ready:
Before you apply online you need these documents:
A copy of your government-issued ID
A passport-style digital photo
Motivation statement
Visa or Mastercard
Apply here apply.gov.ee and submit your application including all those documents and pay the €100 state fee via Visa or Mastercard and receive your email confirmation
Wait for a maximum of 30 days for your application to be approved. The Estonian Police and Boarder Guard Board will conduct background checks and may need more information about you to ensure safety and trust
When you receive your approval and you're granted e-residency you can collect your digital ID card and card reader from your local Estonian embassy, where you need to provide all documents mentioned in step 1 and your fingerprints will be taken.
After you're officially an e-resident you can register your business on the Company Registration Portal using your digital-ID. A legal Estonian address is required for this and if you do not have one or don't know any Estonians, you can use a legal address service.
The last step is to pay the share capital and decide on the type of corporation: the mainly used type is a Private Limited Company, comparable to the companies in countries like Great Britain. It can also be compared to a limited corporation, which in Estonia requires an initial minimum capital investment of €2500. You also need a director, who should be a natural person.
How to make the most of your Estonian online business
Utilize it to make long-term savings: Estonia's corporate taxes allow you to only pay taxes on their distributed dividends (20%). "This means—as long as the international tax laws of your country of origin don't impede it—that you won't have to pay taxes on profits or investments while the money remains in the Estonian corporation" (https://tax-free.today/blog/starting-a-business-in-estonia/). This is why you should only pay yourself low dividends and invest your revenues in other profitable options like property for example.
Make use of Estonia as a tech-hub: as your online business is registered in Europe's most advanced IT country, network and learn with/from IT professionals there, use resources you get access to and think about hiring staff from there to improve and modernise your online business.
Use your access to the EU market: Your business is registered within the EU and gives you access to its vast market, meaning you can trade with lots of customers and companies without having to deal with extra taxing, fees or bureaucracy.
Ask our ClickDo experts to give further guidance
If you're still not sure whether you have the know-how to set up your first online business in Estonia, you can speak to one of the ClickDo consultants to discuss the set-up procedure and get all the help you need with it. We can guide you step by step or even do the whole process for you for a fee. Get in touch with us via www.clickdo.co.uk
Author Profile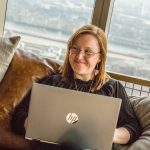 Blogger and Educator by Passion | Senior Online Media & PR Strategist at ClickDo Ltd. | Contributor to many Education, Business & Lifestyle Blogs in the United Kingdom & Germany | Summer Course Student at the London School of Journalism and Course Instructor at the SeekaHost University.