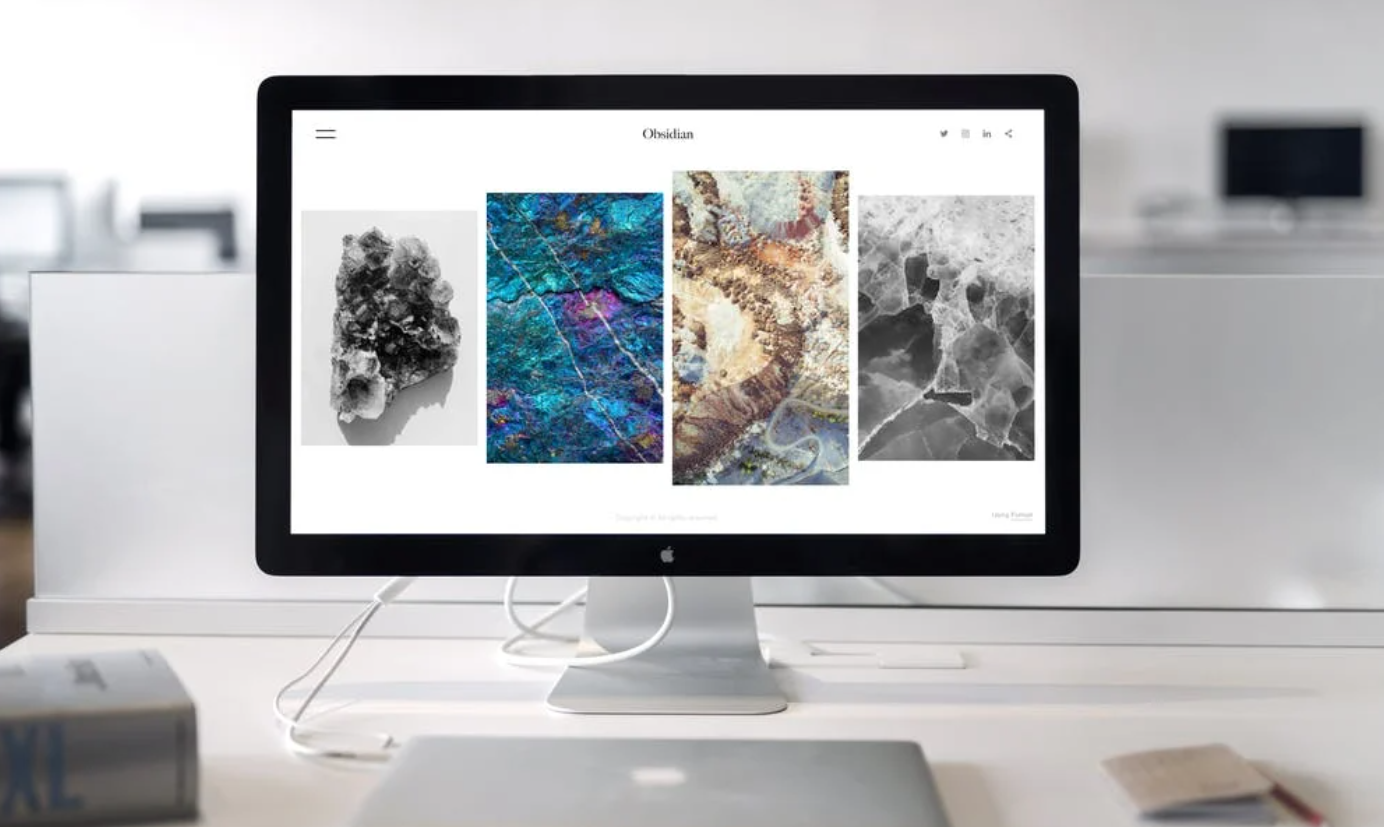 Smart tips to build a professional business website
If you are planning to build a new website or if you are looking to redesign your website, it is important to make sure you have planned every aspect. This will allow you to have an overall design that you are proud of in the long term and will perfectly reflect your branding. In this article, we will be providing you with some of our top tips in web design strategy.
Have A Clear Plan
Making sure that you have a clear plan when implementing your web design strategy is crucial as this can have a huge impact on the success of the campaign. By planning which pages need to be optimized more than others, you can then begin to implement a step by step plan on which pages you will redesign and optimize first, this can greatly impact your business and make sure your website is fit for purpose.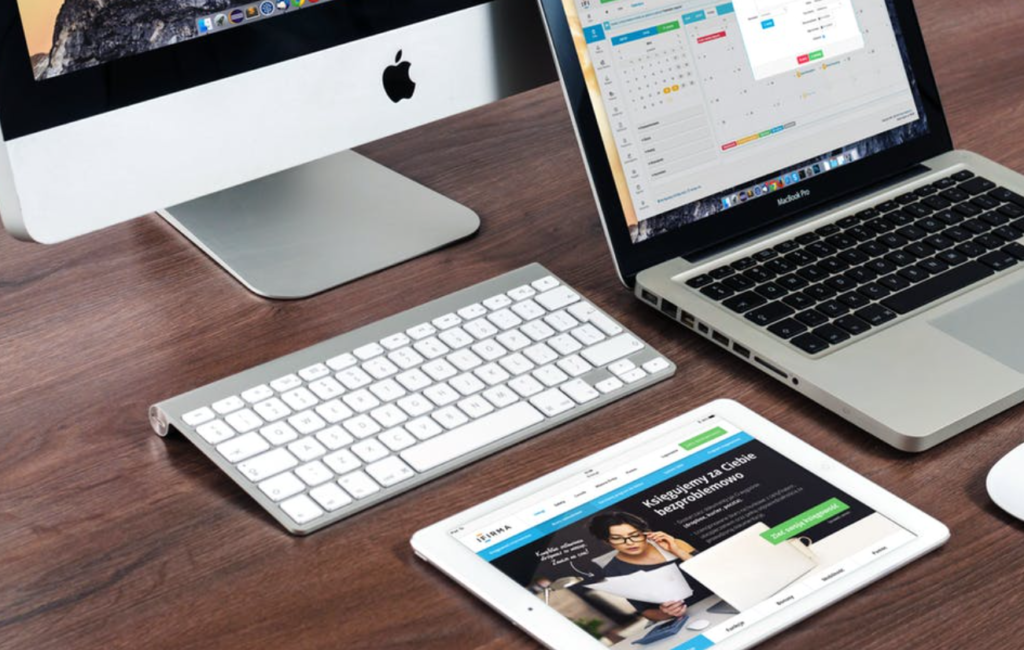 Enlist The Help Of An Agency
If you are unsure on how you should tackle this, then implementing the expertise of web design agency could be the way forwards. With years of experience in optimization and the ability to plan in-depth every aspect of the website redesign, you can rest easy knowing that your brand is in good hands. They will be responsible for the new branding as well as the overall page layout, allowing you to take the time to focus on other aspects of your business such as putting out products and recruitment.
Make Your Website Mobile Friendly
If you have not got a website that is optimized for mobile, you could be harming your business in the long term. Since the implementation of Mobile-First Indexing, the need for a mobile-optimized site is higher than ever before. By not having a site that is optimized for mobile, you can lose a huge proportion of your monthly traffic. This can hurt your overall rankings and could see you losing out on business to your competitors, therefore taking the time to ensure your website is optimized for mobile will provide you with long term benefits in a crowded market.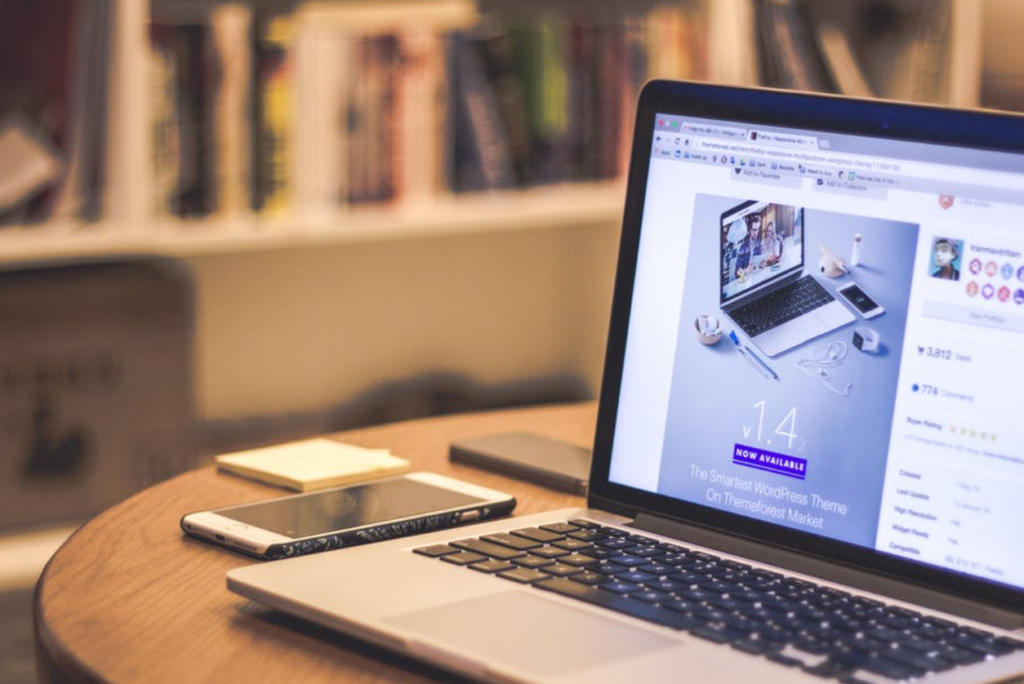 Create Content That Fits Company Persona
The final way that you can begin to better your website design is to create content that is not only optimized but contains relevant keywords as well as imagery. This is an amazing way of building your new website and showing your company in the best possible light. Whether these are fully optimized images on the homepage or optimized images within a weekly blog, this can bring in a level of creativity to your website design that can enable you to target your audience perfectly with the content that you are creating for the specific pages of your website.
Whether you are a small business looking to boost your branding or you are a larger business looking to rebrand to suit a brand-new colour theme, there are several tips and tricks that you can use either in-house or implement through a Digital Marketing company. Where will you be starting when re-designing your website.
Author Profile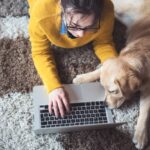 Blogger by Passion | Contributor to many Business and Marketing Blogs in the United Kingdom | Fascinated with SEO and digital marketing and latest tech innovations |