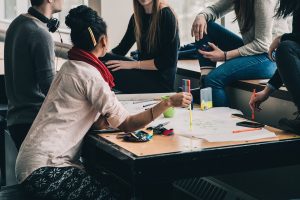 The UK's digital economy booming and it's your welcome to join the force with a thriving desire.
At ClickDo we work with innovative businesses in the UK and Your Welcome is brand recognition and latest digital marketing platform. If you are a local business owner or a startup founder we want to meet you and help you grow your business with the latest online solutions. We found that the brand name "Your Welcome" is the best match for this.
We've worked with YourWelcome which is great> Crunch base says they are developing amazing software tools for short term let hosts like AirBnB improve their guest experience.
Now it's the time to create great products and services for you to enjoy and we have a great vision for your welcome.
Your Welcome to join the revolution
First, we would like to know your motive and if you are a creative person to a technologist. You can contact us or come to meet Fernando, our CEO at ClickDo Ltd and discuss the scope. We are looking for people to join ClickDo, become our partners or even start their own franchise business with the opportunities we've created.
In the coming days, Fernando will fill up this page with more content and the complete details…