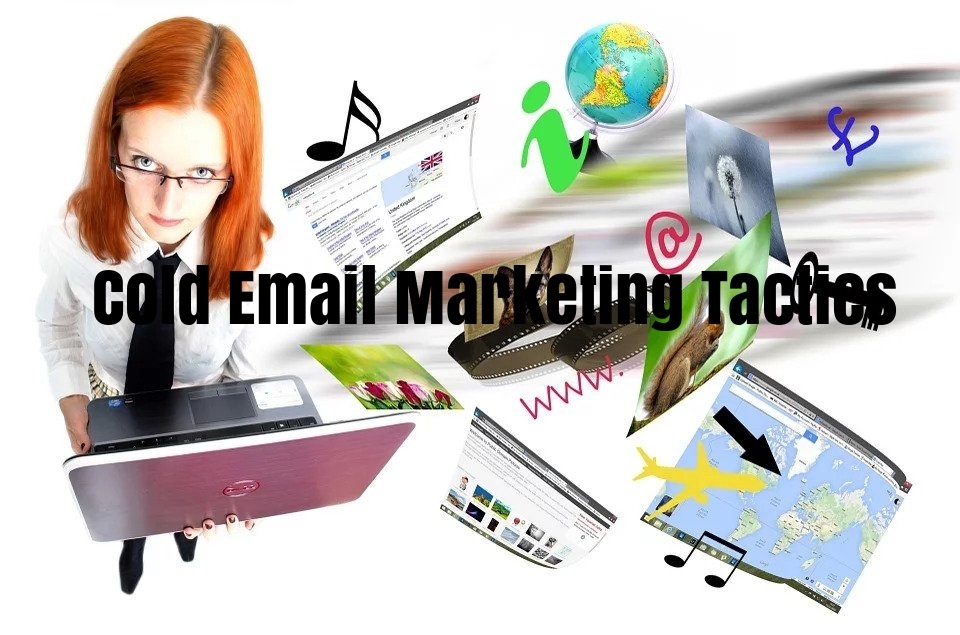 Email Marketing 101: Using Cold Email Marketing Tactics in Crisis Period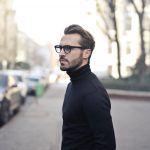 By Ryan Bradman
Many businesses are planning out their next move, with the novel coronavirus (COVID-19) ravaging all sectors, they want to make sure their marketing mix produces the best results.
Email marketing enables you to turn leads into customers, and fans who will buy whatever you put up for sale. However, you'll need to learn the ins and outs of email marketing to stand a chance. Over 70% of marketers agree that email is their primary lead generation channel, and that's for a good reason. Email is a great marketing tool for every business because it's scalable and effective.
Definitely, this is the best time to reach your leads as they may be expecting to hear from you, especially to know if you are still in business. And they're expecting to hear it from your email. If you are not sure how to leverage cold email marketing, then read on to learn everything you need to know about creating a high-performing cold email campaign.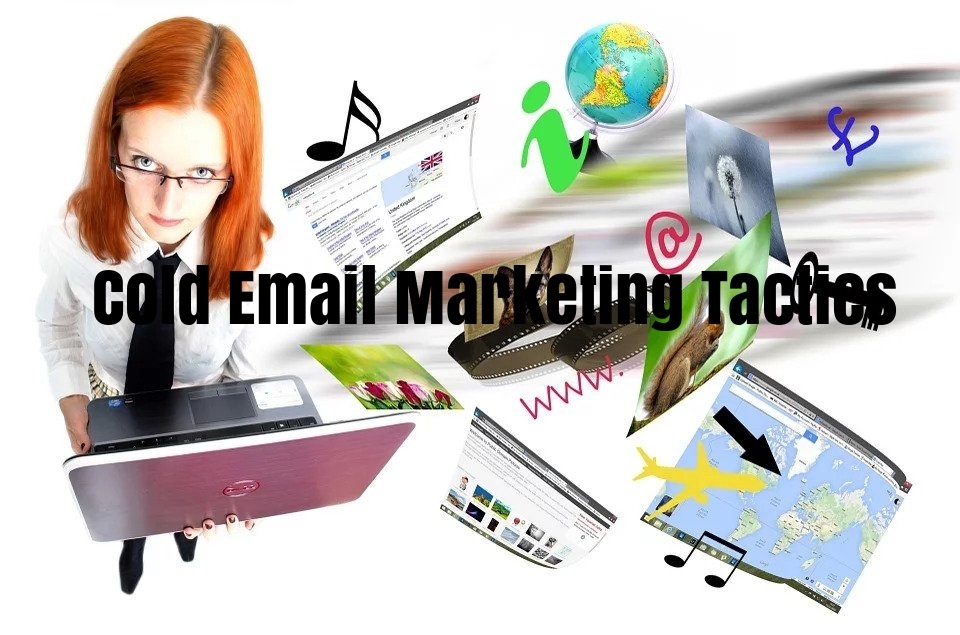 In this article, we'll explore marketing using cold email, which mustn't be confused with spam email, sent to countless addresses without researching the relevancy or confirming that even the email address exists.
What is A Cold Email?
In contrast to SPAM, a cold email is that sent to a qualified prospect, meaning that there are some level of research carried out on the recipients to make sure they fit in to the service or product and email addresses confirmed.
While there are number of tools and methods to prospect for leads, but the most common is manual prospecting, which is also ideal for most small businesses.
Building a manual prospecting to execute a cold email marketing campaign, means you must have contacts. So you need to target a focused customer persona by summarizing the characteristics of your customers. Such customer personas will increase the relevance of your cold emails and the odds of getting a good response.
Find below the tactics that small businesses can leverage to use cold email marketing to grow their business in this crisis period.
Using Cold Email Marketing Tactics in Crisis Period
These cold email tactics are typically processes involved in the sending of email to business leads to convert them into customers.
1. Building Email Lists
The first stage in cold email marketing is the building of email list, and there are several ways to go about it. But you might have to choose a combination of two or more available means to get your email lists ready.
The most common list building strategy, however remains the manual process, albeit it is time-consuming. But it leads to the best qualified prospects, because no tool can distinguish who is or isn't fit more than human intuition.
If you want, however, to automate the process a bit, there are a number of email automation tools available from Google or LinkedIn for targeting email lists.
2. Scaling Your Cold Email Campaigns
Scaling of cold email is more important for small businesses that cannot afford to waste money on campaigns that are not properly targeted and lacks effectiveness.
You need to create segmented campaigns by making effective use of email templates, which can also be personalized with ease and follow-ups schedule. And there are a number of email marketing tools that can help in getting these done effectively, for instance Mailchimp.
Such tools as Mailchimp will help you to track the open rates, link clicks and responses. Also, you'll be able to see at a glance which particular subject lines and templates get the best results.
3. Preparing a Great Cold Email
The writing of a great cold email is a skill, and it can also be learned. But it may come naturally to some while not so for many others.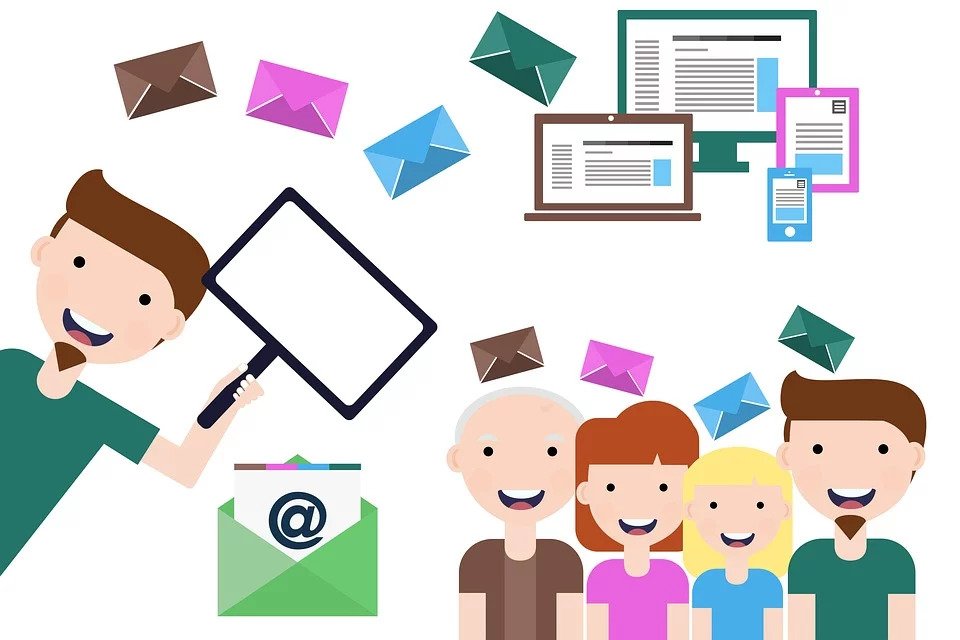 Firstly, the subject line should depend on the email contents, and your goals for the email. And as a rule of thumb, your email should be concise, and you must be honest. Avoid such tricks like getting the recipient to open your emails with misleading offers.
Try to ensure that all emails end with a relevant call to action statement that tells the recipient exactly what should happen next. However, it is advised to avoid being presumptuous or too pushy.
And deciding the sort of content to distribute through an email is important, as it will affect not just how users subscribe, but also the copy of message you're sending to inform them about what's on offer. In most cases, it may be good to have multiple opt-in options so that they can decide what emails they want to receive.
4. Scoring Your Leads
Scoring of leads helps to determine how you should personalize an email. And the higher the score, the more effective the personalization of the email.
You can use simple merge fields in personalizing your email according to name and company. Then assign scores to the leads through an outreach tool and use that to determine if you've had contact with them before.
It's a fact that personalization often has a huge impact on how recipients respond to emails.
5. Following Up with Your Prospects
While it's quite okay to send a follow-up two or three days after the initial email, but you should probably wait for a week before sending further emails.
As most recipients may have seen it before, they'll pay little or no attention to your plea for a reply. You can get a cold shoulder on your first message, as it's often the norm, however a skilled follow up can do the magic.
You can get a cold shoulder on your first message as it's often the norm, however, a skilled follow up can do the magic.
Conclusion
Cold email will always be necessary because it grants you access to a prospect's inbox, and potentially that of a customer. It serves as an important relationship building tool which affords you direct and valuable information on your prospective customers.
And cold email marketing just like other online marketing is effective, relatively affordable, and gives you access to actionable information that you can use to target customers. It also guarantees that your message will show up in the recipient's inbox, where they'll have the option to either open or delete it.
Author Profile
Guest Blogger & Outreach Expert - Interested in Writing Blogs, Articles in Business Niche | News Journalist By Profession in the United Kingdom