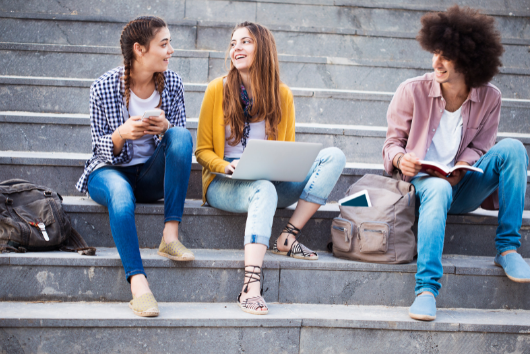 7 Best Freelance Job Options for IT Students
IT degree is an umbrella term that includes several popular branches, to name a few:
Information Technology and Information Systems;
Cybersecurity;
Computer Engineering;
Software Engineering;
System and Network Administration;
If you are a proud IT student, you might already know what you want to do with your career path. Often, IT graduates can spend time worrying they won't find a job. Yet, every opportunity to get experience grants you more options in the job market. So what can you do to advance your knowledge and skills?
You can apply for an internship and get a recommendation, while freelance helps you to develop a portfolio for the job of your dream. But there are some pitfalls you must consider. A student, torn apart by academic progress, questions like "who can help me write my paper", and daily chores, can't afford a strict schedule of the internship. A freelance job then becomes the most suitable choice.
How to pick the best offer, and how can you apply your knowledge? A freelance job doesn't have to be stressful, so enjoy the ride.

Where to Look For a Freelance Job?
The best places to look for a job are safe and verified websites. If something looks sketchy, trust your gut and don't rush into signing up. You can consider looking for offers at these platforms:
Upwork;
Guru;
Behance;
LinkedIn;
Freelancer, and many other names that are easy to look up;
Always read the terms and conditions of the platform, and if you never skip this part, double-read that agreement. You have to be aware of your rights and responsibilities as a freelancer. You should focus on rules for revisions and changes of instructions, so you can avoid unpleasant interactions.
It is important to master your time management and communication skills. You are entering the most competitive area of the job market, and knowing how to present yourself is key. You often would work with different employers or stick with one client for several projects for long-term cooperation. It is significant to clarify all nuances of your role and negotiate everything beforehand.
The first aspect you notice when entering freelance platforms is the variety of categories. It enables both clients and freelancers to navigate efficiently and cut the time of looking for the position. Each category is subdivided to narrow the search.
Therefore, when signing up for the platform, it is important to be as precise as possible and indicate your area of competence clearly.
1. Game Developer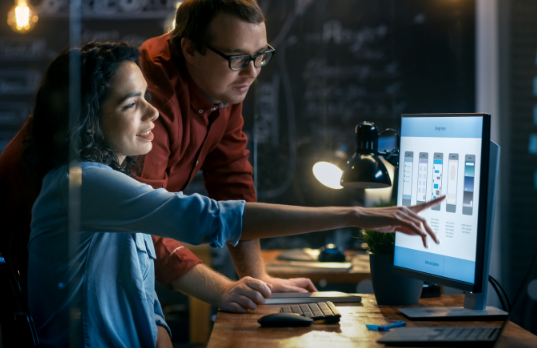 If you are a big fan of small indie game projects, you can become a part of one. This area is broad and you can choose the specialty where you can be hired, from manual testing to graphic design and animation. Depending on the platform and requirements, you can seal a long-term project and expect the client to return to you in case of success.
On average, freelance game developers earn up to $7k in a month.
2. Web Designer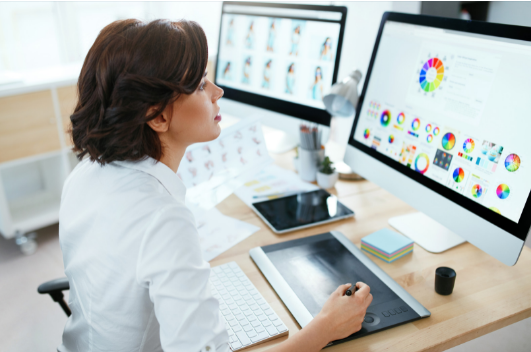 If you like to create websites and know how to do it, then these projects could be a great addition to your portfolio. The job requires attentiveness to details and a real focus on the results. The platform should be not only working but accessible to all users.
On average, freelance web designers earn up to $5k in a month.
3. Data Science Analyst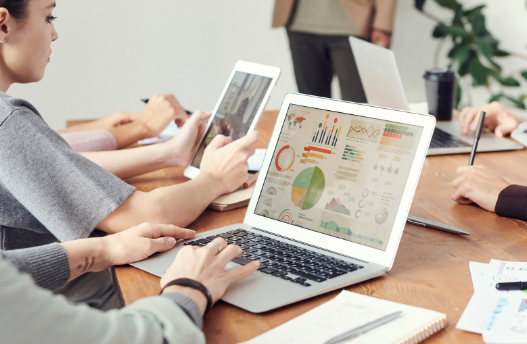 This position requires knowledge of statistical tools and an understanding of data sets. You would create algorithms and predictive models as a part of your responsibilities as well as solving problems that require human assessment. If you are familiar with data mining, data modeling, R or SAS, SQL, statistical analysis, database management & reporting, you should be able to secure a job quickly enough.
On average, freelance data science analysts earn up to $9k in a month.
4. Network Engineer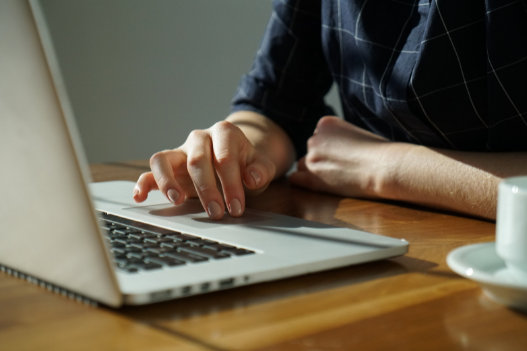 Network engineers are responsible for security, data storage, and recovery strategies. As part of a freelance project, you would be expected to develop a plan for maintaining and managing the communication systems. This job is rather demanding technically, but gaining experience in this area can be beneficial for your future career.
On average, freelance network engineers earn up to $8.5k in a month.
5. Copywriter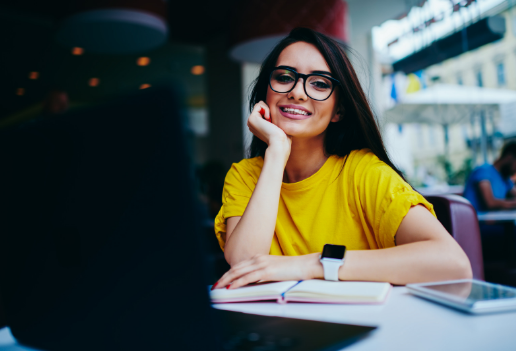 It seems that the art of copywriting belongs only to worthy ones. But in reality, the more you know about the ins and outs of product development, the easier it is for you to explain complex processes in simple terms. Your skills would be worth their weight in gold, but this position is good only for those who like writing.
If you feel comfortable mastering your writing skills and want to enhance your experience in being the mediator between technical and linguistic fields you should apply for technical copywriting jobs.
On average, freelance copywriters earn up to $5k in a month.
6. Translator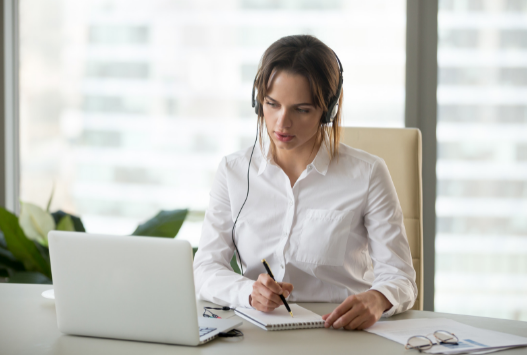 This position may also seem out of place for IT students. But when you have a deeper understanding of the subject, you can contribute to the project by performing the best technical translation. Also, knowing the subject will make editing and proofreading a translation eady, too.
We are all familiar with bad translations and the confusion they may create. In many cases, people who manage technical text can lack experience with field-specific vocabulary. Therefore, you can practice your language skills and learn from projects you work on.
On average, freelance translators earn up to $4.9k in a month.
7. Tutor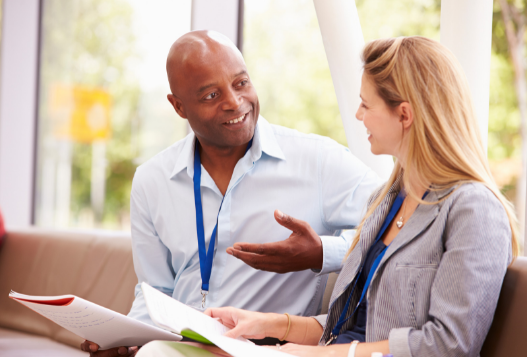 It is also one of the interesting possibilities for you as an IT student. You can practice in the area of your interest as well as lend a helping hand to those who want to master coding language or graphic design. You are not limited by the project framework and can develop an individual plan for your students.
It is a perfect opportunity for people who want to try the education aspect of IT careers. You can find offers on freelance platforms or sign up for online education websites.
On average, freelance tutors earn up to $4.5k in a month.
Author Profile
Blogger by Passion | Contributor to many Business Blogs in the United Kingdom | Fascinated to Write Blogs in Business & Startup Niches |