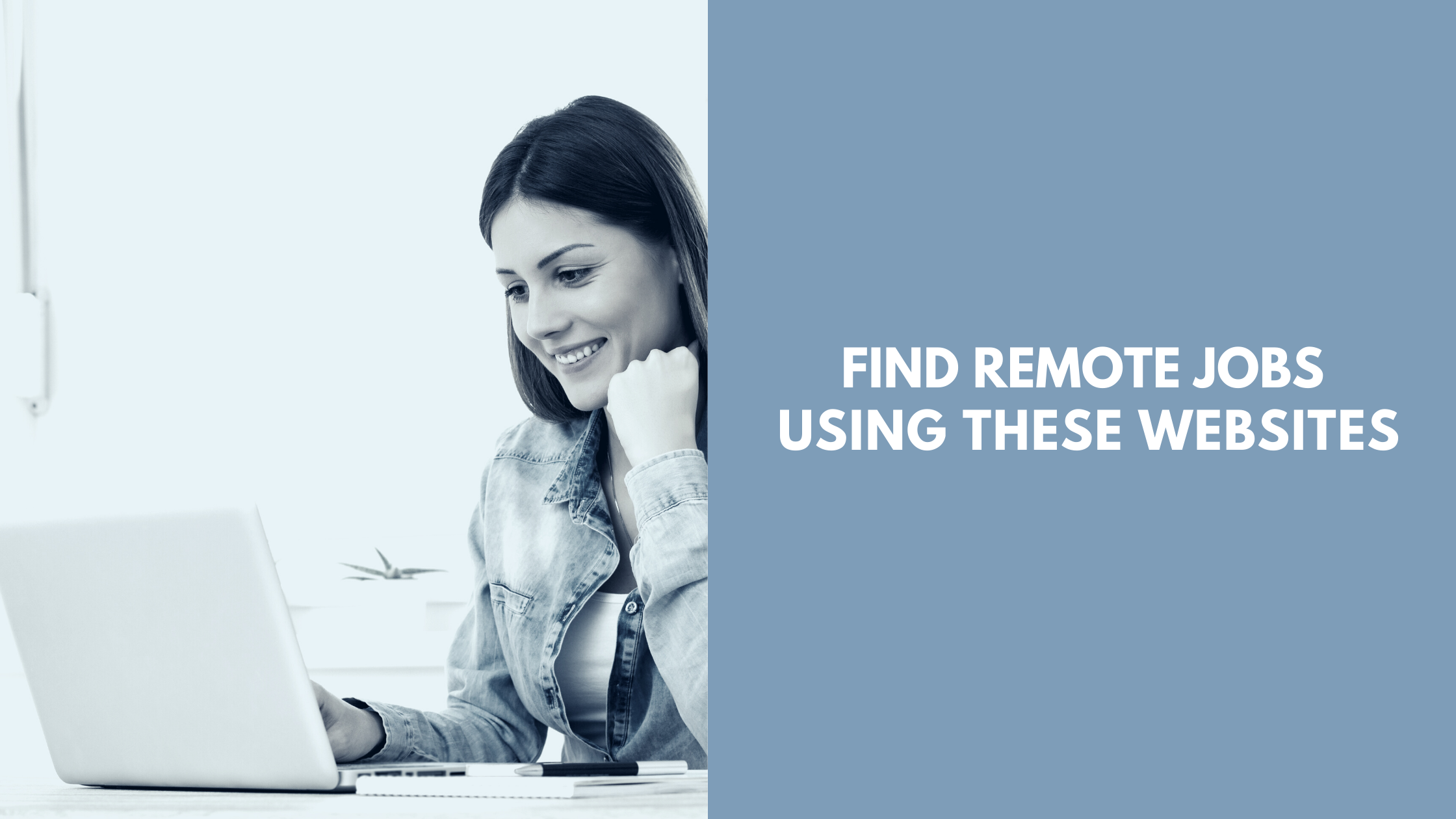 Best Remote Job Search Engines and Websites
More and more people are searching for remote jobs and work from home opportunities. However, a lot of job seekers don't know where to turn in order to find remote work. Our remote work experts at ClickDo have done the research and analysis of the best job search engines and websites where you can currently find remote jobs and below are the most recommended sites for any remote worker.
SEARCH REMOTELY
Without a doubt, one of the best websites to find remote jobs is Search Remotely. The website updates its job listings on a regular basis, which means you'll be able to search for the latest remote jobs. Not only that, but there are typically thousands of remote jobs listed on Search Remotely.
You can apply for jobs and you can upload your resume to the site. If you need to gain some skills for the remote jobs that interest you the most, then you can check out the different online courses Search Remotely offers.
Search Remotely is the site to use if you want a remote job in copywriting, customer service, sales, design & creative, digital marketing and more.
INDEED
Indeed is one of the largest job search websites in the world. They don't specifically cater to remote workers, but you can easily find hundreds of remote jobs via Indeed.
A few of the key features include being able to search for remote jobs via the dates they were listed and by salary. You can choose the job type, company and experience level too. After you enter the criteria, you'll be shown what companies are currently hiring for remote positions. If you find a job you want to apply for, then you can do so via the prospective employer's website or right from within Indeed, if the hiring company has allowed this.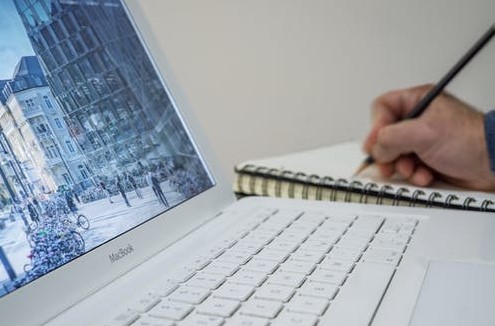 WE WORK REMOTELY
We Work Remotely often posts remote job listings in categories such as programming, design, web development, businesses & management, customer support and finance and legal. Other categories include sales, marketing and product management. At the time of this writing, We Work Remotely has over 10,000 remote job listings.
As the name suggests, the website solely deals with remote job listings. Also, some of the jobs are specifically for residents of certain places, such as the USA, Europe and so forth. Nonetheless, if you're hoping to land a remote work with a company, then We Work Remotely is worth looking at.
FLEXJOBS
FlexJobs lets you search for remote jobs within an array of industries. You can use specific keywords to help you search for jobs you'll be interested in the most. This website does a good job at only listing legitimate remote job opportunities. This is because FlexJobs screens all of the listings, which means you won't be targeted with listings filled with ads and junk.
The only major downside to FlexJobs is it isn't completely free to use. You have to sign up and pay a fee in order to view the full listings. As of right now, it costs nearly $15 for one month's access.
When using FlexJobs, or any site like it, you should also use a Milanote. It is an organizational tool to help you keep everything from ideas to projects to even prospective jobs organized into visual boards. You can add remote job listings into the tool, and then go back to the visual board/boards when you're ready to start applying or ready to do more research into the job listings.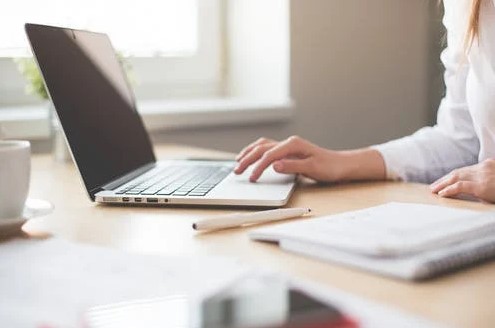 UPWORK
Upwork emerged from two leading freelance platforms oDesk and Elance, which combined a huge marketplace with millions of online freelancers and over 5 million clients. Their listings are about 3 million freelance jobs per year and they continue to expand.
With clients posting jobs in hundreds of skill categories for remote work, Upwork will take a 20% cut of your fixed or hourly pay. Until you've built a direct relationship with a client, you're charged based on your lifetime billings with each of the non-enterprise clients.
Be prepared to find some lower-paid freelance jobs from sites like Upwork when you start out as you'll have to build your portfolio first. Once you're more established you can charge higher fees, but compare your competitors to ensure you're not offering overpriced services.
FIVERR
Fiverr is another hugely popular marketplace for online freelancers, helping them to showcase their projects or portfolio to the public so that potential clients can contact them easily.
The twist compared to traditional job boards is that remote freelancers need to create their own jobs on the platform based upon what they're capable of offering, rather than the companies posting jobs for the freelancers to apply for. Freelancers can market their services to several companies via the platform, enabling them to place their gigs in different categories by using different keywords that'll show up in searches.
The pricing starts from $5 as the name connotes, and if you're a company or individual buying a freelance service on Fiverr, you'll pay a processing fee of $1 for every purchase up to $20. While for orders above $20, Fiverr will charge 5% from the total. And for selling your freelance services, Fiverr takes 20% of the fee for every job successfully completed.
PEOPLE PER HOUR
This platform is ideal for online freelancers offering web projects, such as online marketers, SEO experts, and software developers, as PeoplePerHour helps to streamline the process of communication and payments as well as the job management.
As a freelancer, you can send up to 15 proposals to clients for free before they'll need you to sign up for a paid plan, however freelancers are allowed to browse jobs and get notified for openings at no extra cost. PeoplePerHour has about 2 million freelancers who are registered on the platform, and it gives a rating to all registered user, which is great for trust.
PPH charges a commission fee of 20% on any project costing up to £250, 7,5% on any project making up to £5000 and 3,5% for anything generating more than £5000. Meaning, you will pay for your first gig that is being charged 20% fees on the first £250 and 7.5% on the remaining £250 a total of £68.75 in fees for a £500 project.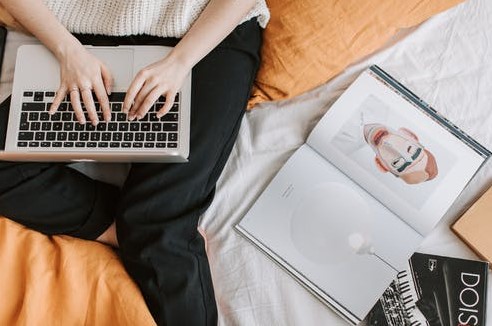 SIMPLY HIRED
Simply Hired is a publishing partner of Indeed and acts as a job posting site and online recruitment advertising network. It basically aggregates job listings from thousands of websites, which it then distributes. Here, remote workers can look for jobs in almost all fields, which makes it the ideal platform for anyone looking for extra or new jobs. You can also search for work in over 20 countries in their different native languages.
One of the top features on this platform is that freelancers can browse jobs in nearby locations, with a list of top payments in this area and a tool to estimate fees they could charge, plus that you can advertise here for free while gaining wide exposure!
It makes it easy to browse for remote work jobs, viewing both local and international salary information, while discovering new companies, and learning about jobs in specific cities worldwide. Just make sure you do a background check on possible partners advertising here as the platform can't guarantee the quality of every job ad.
FREELANCER
Freelancer is a great platform for any type of remote freelancing with different working options including hourly work. Its users can browse through the different jobs to see which ones are a perfect match to their skill level, availability and ideal pay and can apply to the selected job openings.
It offers over 1 million projects that currently require freelancers and it is free to sign up, post projects, place bids, and discuss the project requirements, however once a freelancer accepts to work on a project, they charge a small project fee relative to the value of the selected bid.
For hourly projects a project fee of 3% of the created project payment is charged upon Milestone Payment creation. The fee is refunded automatically if the Milestone Payment is cancelled.  For fixed-price projects they charge a 3% fee of the winning bid or $3 USD (or its approximate equivalent in other currencies) — whichever is greater — is collected when the freelancer accepts the project.
Each subsequent payment to the freelancer in excess of the original bid amount will incur a 3% project fee.
This platform offers remote work jobs where everyone will find something ranging from web designing, to mobile app development, or even virtual assistants, manufacturing, graphic designing, and lots more, if one is willing to pay the price for that.
TOPTAL
Toptal is the most exclusive platform for top remote freelance developers, designers, experts in various industries and product and project managers from around the world out there at the moment. It aims to connect leading companies with top talent freelancers for various projects.
It promises the top 3% of global freelancers to its clientele, and with a screening process of up to 5 weeks they really ensure to only take on the best in their field.
Toptal boasts of having the largest, globally distributed network of top businesses, designers, and technology talents, who are ready to tackle the most important initiatives.  It is worth knowing that Toptal is in control of every freelancer's pay and the charges for the contracts agreed between the hiring company and the freelancer. They will be required to adhere to their rules and regulations that are agreed with everyone contractually.
JOOBLE
Jooble is an online job search engine available worldwide. It's not just a job board, as it actually includes job listings from all over the Internet, much like a very famous Google search engine. Thousands of websites have their jobs indexed on Jooble, so if you're looking for the most diverse, broad selection of jobs available in your country, this is the place to find over 200 thousand remote jobs available.
Choose The Platform Best Suited To Your Needs
Those are the best job search engines and websites to use if you want to find remote jobs and work from home opportunities. Go ahead and give them all a try to see what remote positions are currently available and subscribe with the ones you feel work the best for your future online career. If you're not sure yet which remote working field you want to venture into, you should do some research first about the most promising and in demand online work options or online business opportunities.
Our ClickDo experts have recently published a comprehensive guide covering more online jobs and online business ideas to earn via the internet, if you want to delve deeper into this topic:
Author Profile
I'm an SEO Analyst and blogger outreach expert at ClickDo Ltd. & Expert at Building High Authority Local Citations, Building Quality Backlinks. Also, I help Business Owners in the UK by flooding more Leads to their Business by ranking their website on top of Google for potential Keywords.