Remote Working Jobs
Top 20 Remote Working Jobs To Work From Anywhere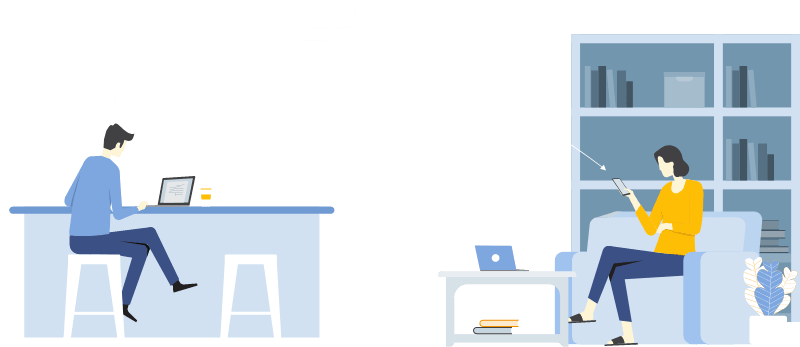 Learn the game to work remotely from anywhere in the UK and join the new rich.
What is Remote Working?
Remote working is the ability to work from anywhere outside an office or set workplace where you are strictly required to follow a 9 to 5 routine.
Working from home and doing your work remotely offers the ultimate freedom many are seeking to lead a more flexible and balanced life and businesses are equally realising its benefits. It is emerging as the favoured work model besides the hybrid work model since the most recent pandemic restrictions encouraged all workers to work from home. 
You may ask what are the benefits of remote working and are there any advantages of it if you are new to this modern era of working style. Maybe you aren't familiar with the concept or have already heard about it and want to know the value and any valid reason to take up part-time or full-time jobs online.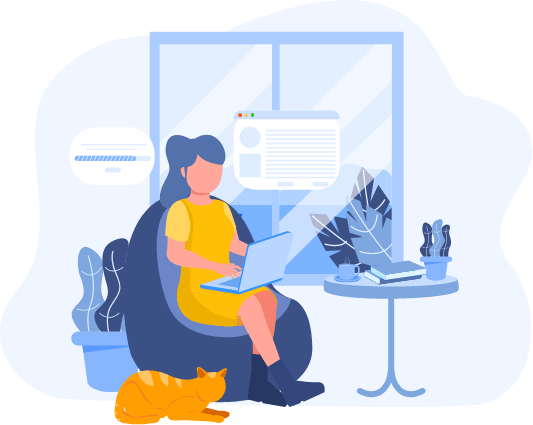 What are Remote Working Jobs & Opportunities?
There are many legitimate and lucrative jobs you can do from anywhere and ways you can earn money from home online, but what are the pros and cons of doing what you enjoy from the place you desire with an internet connection?
In this guide, we aim to give you some tips, remote job ideas with prospects and strategies to succeed as a freelancer, remote worker or business owner looking to work remotely.
Years ago, the concept of working from home or remotely was still a pipe dream. Fast forward and today, technology has opened up new realities and possibilities. There are many opportunities for those looking to work remotely.
With an internet connection, a blog, e-shop or website, personal discipline, and a bit of polishing up of your digital skills, you can comfortably pay your bills working from your home or while on the move.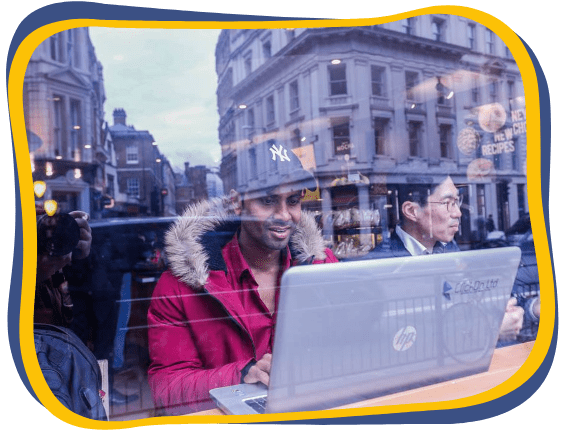 This new phenomenon has birthed a new crop of entrepreneurs known as digital nomads. As long as they have a stable and reliable broadband connection, a digital nomad will work, meet deadlines, and deliver results. In 2020, over 50% of the workforce in the UK are working remotely.  It's important to note that remote working is gaining popularity not just for its flexibility and the convenience it accords to the worker, but also for the benefits offices and companies reap in.
Companies are increasingly seeking to minimize their office rent and operation costs. Having employees who are willing to work remotely is a great way of doing just that.
Besides, employees deliver better results when left to work freely without supervision or being monitored.
If you thought that working remotely was for the jobless or scammers, think again. Businesses and employers have every reason to hire remote workers. There are limitless opportunities out there regardless of whether you're working for your employer or starting your own business
The top 20 Remote Working Jobs you can do to earn from anywhere
Discover the top remote jobs, what they pay, the skills required and what the future holds for them to join the new rich.
If you've read this post to this point, chances are that you're really interested in getting to the bottom of remote working. That's great.
Knowing about these top 20 remote working jobs is one thing; being able to thrive and excel as a remote worker is another and it requires digital skills.
Here are 5 things you'll need as a remote worker or entrepreneur who decides to work remotely:
Super fast internet: your success will be significantly determined by the internet you're using. Mind you, some jobs require you to pitch for gigs and then wait for feedback, do video conferences, download heavy files, to mention but a few. It's important you invest in reliable and fast internet. If you're in the UK, you can consider trying a reputable provider like Hyperoptics.
Online payment: most of the online and freelancing jobs done remotely are paid via online means. You'll need to enable your bank account and make it compatible with online payments. You'll also need to open a PayPal Account, , and utilise other popular online payment platforms to encourage customers to pay you easily. If you have your own website, you should look into ecommerce features.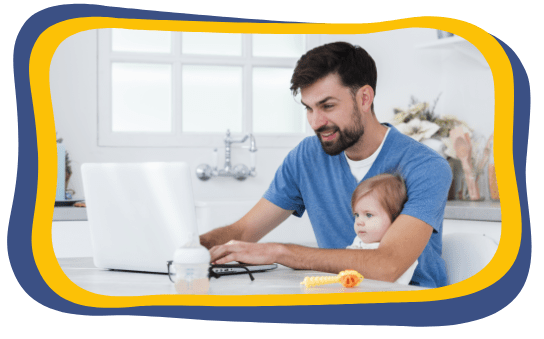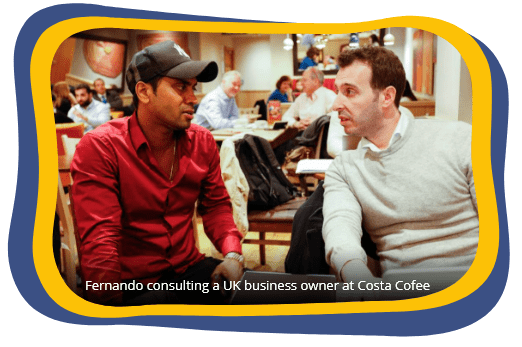 3. Be Professional: don't be naïve; remote jobs have many cons and scammers. However, keep it professional and build your credibility with your online profile to inspire confidence in potential clients. Check out this guide to learn about tips that increase your chances of being found, trusted and hired.
4. Discipline: working remotely requires immense self-discipline. Your boss or supervisor may not be around to monitor you. The temptation to waste your time on YouTube, Facebook, and other social media sites is real. The temptation to work on your laptop while sitting on your bed will always be there.  However, be disciplined and learn to take your remote work just as important as you would in an office or any other real workplace.
5. Patience: Rome wasn't built in a day. Concentrate on building your brand portfolio and perfecting your professional digital skills.  Don't get tired of pitching for jobs and bidding for gigs. It takes time to learn the ropes and establish yourself as a brand. But once this happens, your fortunes change as clients come pouring in.
There we go, those are the top 20 remote working jobs that you can execute from anywhere. With these, you can work while on the move and out of town traveling perhaps with a digital nomad visa, or when you're resting and relaxing in your home spending quality time with family.
All the best while at it! Don't forget: invest in creating an impressive online portfolio to receive enquiries and using super fast internet so that your remote work success is guaranteed.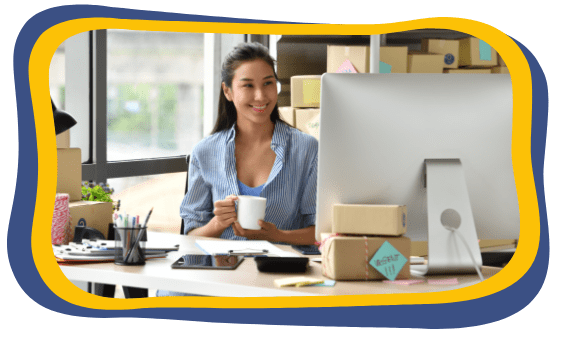 How to work remotely and travel as a Digital Nomad - Top Laptop Lifestyle Tips