SEO Tips for e-Commerce Companies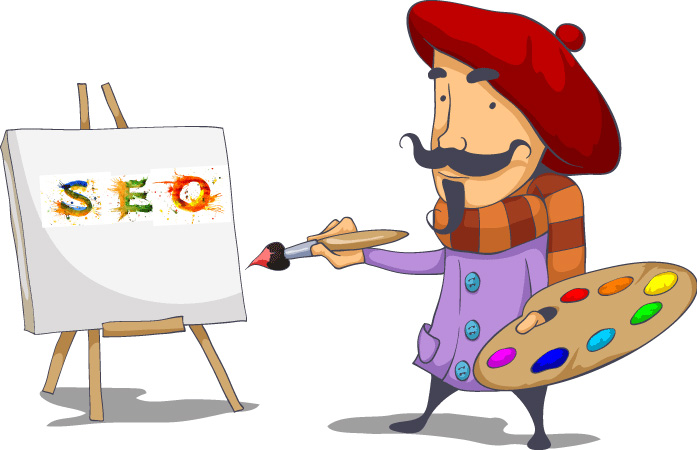 In e-commerce, ranking above your competitors on Google is not a question, rather a must if you have to succeed. However, ranking higher, means embracing SEO tips and tricks that give you an edge over your competitors. E-commerce is so sensitive that missing out on clicks can have a huge impact on your sales. It's not enough to be on the first page, you have to rank number one. Below are some of the tips that can help you become an SEO savvy, e-commerce marketer or business owner.
Keyword and competitor Research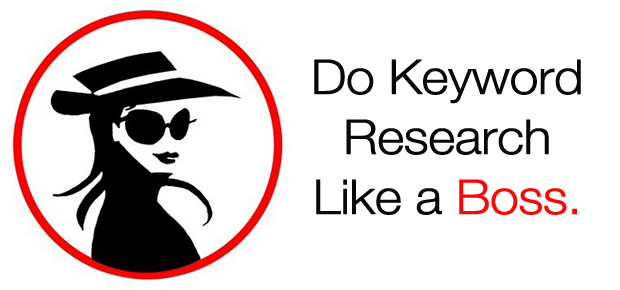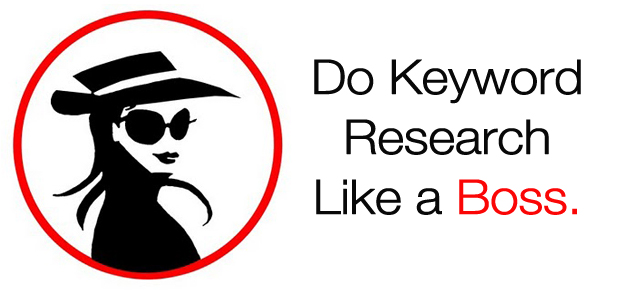 Before you start any SEO work, research is mandatory. This is because targeting the wrong keywords can potentially ruin your campaign by generating traffic that is of low quality leading to few conversions.
When it comes to keyword research, there are three main areas you need to zero in.
Keywords for your homepage as well as product pages
Keyword for blog topics
Keyword cannibalization – This is where multiple pages of the same website compete to rank for the same keyword. This confuses search engines.
Always pick keywords that are relevant to your products or brand and those that have a relatively high exact match search volume. Capitalize on long tail keywords because they represent a huge percentage of daily searches. Also, each page of your site should have its own focus keyword to avoid unnecessary and destructive internal competition.
When looking at your competitors, you should analyze:
The keywords they are trying to rank for
Where they are sourcing their links from
Their site architecture particularly with reference to their navigation
How you can strategically differentiate your website
Auditing Your Site for Any Problems that Need Fixing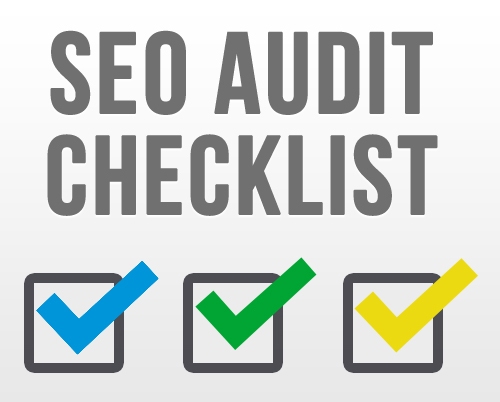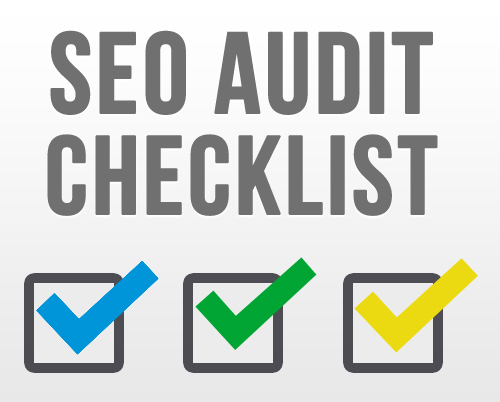 Errors on your site can jeopardize your ranking efforts and as such you must locate them and fix them appropriately. The common errors can be categorized into:
Site Errors – Using software such as Screaming Frog, you can spider your website to locate and fix errors such as:
Redirecting 404 pages to the actual content
Changing 302 redirects into 301 redirects
Updating meta titles, meta descriptions and duplicate content pages
Website Speed – Once you are done with the site errors, you should test your website speed because a site that takes longer than 3 seconds to load can cause an abandonment rate of 40% hence customer loss.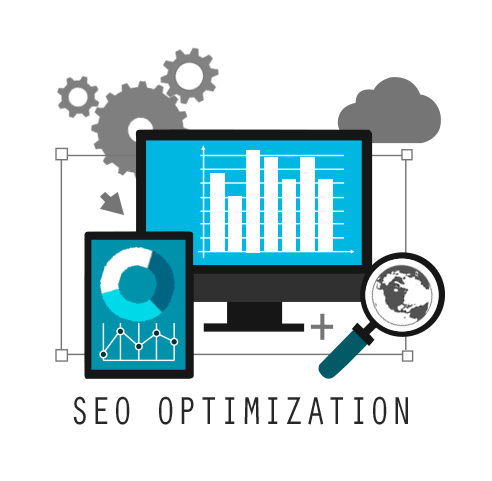 Work on On-Page Optimization
This is more or less like the low hanging fruit in SEO that you can easily pluck and benefit from. When thinking and strategizing on on-page optimization, your focus should be on a number of target areas including:
Keyword optimization especially the page title, headers and sub-headers, product descriptions, image alt tags and file names as well as paragraph copy.
Site structure including information architecture for ease of navigation to related information.
Internal linking and this should be as natural as possible.
Usability of your site as this can enhance repeat visits and by extension conversion. Conduct usability testing especially in the checkout process, navigation, site load speed, and ease of contact. A live chat widget can help you lift conversion rates.
Mobile responsiveness of your site to cater for the segment of your customers who shop and browse using mobile devices such as tablets, phablets and smartphones.
Customer reviews – According to the Internet Retailer, customer reviews can boost your conversion rate by between 14 to 76%.
Rich snippets – These are HTML coded bits that inform search engines on what your visitors should understand about your website even before going all the way to clicking through and visiting.
Social media integration to grow your community, share content and engage with your customers. This ultimately boosts your social signal making your website and brand valuable.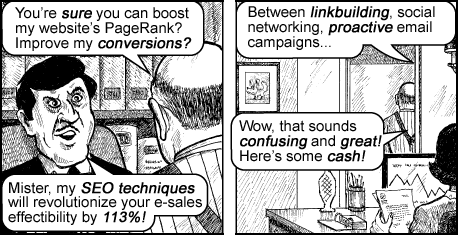 Institute a Testing and Optimization Strategy
After working on on-page SEO, it's important to:
See the keywords with the highest conversion on your site through analytics
Find high converting keywords through PPC campaigns to add them to your strategy
Test descriptions and meta titles to enhance click-throughs
A/B test your page content so as to improve conversions from web traffic
A strong testing strategy can significantly enhance your results and boost leads or sales.
Add Unique and Informative Blog Content
Each page of your site should only be optimized for one keyword. This means lots of promising keywords will not make it to your website pages and this is where blog content comes in. Optimize each post for a keyword not included in the other pages of your site. Your blogs should be:
High quality and reader friendly
Keyword optimized
Sufficiently longer ( 400 words and above ) for authority
Linked to relevant sources to add more value to the content
You can also repurpose the blog content into eBooks, guides or a series of sales and marketing emails.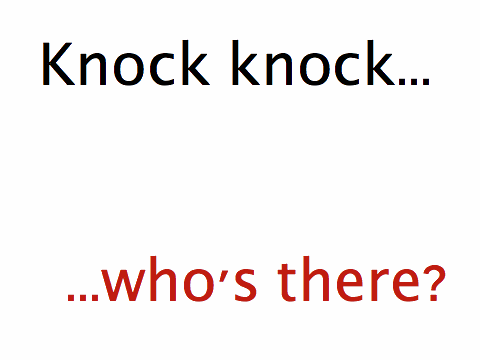 Link Building
The focus here is on earning quality inbound links. Low quality sites linking to you can set you up for a Google penalty. In addition, weak links bring weak traffic that may not do anything much for your business. Beware of links from content farms as these can destroy your ranking. The best way in link building is to:
Offer high quality guest posts in exchange for links
Co-author a research study people can link to
Put together an exciting infographic and so on
Some of the best types of links for e-commerce sites include product reviews, press mentions, and awesome content.
In addition to the above, if your business is local, you should ensure your name, address and phone number for all your locations are accurately captured on your website. To give you a boost, you can also submit your business to major directories and sensible niche directories.
When SEO is done right, you will start seeing an increase in quality traffic that leads to conversions and repeat customers.
Author Profile

Hello, Its Joey here, the Senior SEO, Content & Social Media Analyst at ClickDo. It's my pleasure to welcome you to my SEO Diary.