Using Twitter for marketing – With over 300 million active users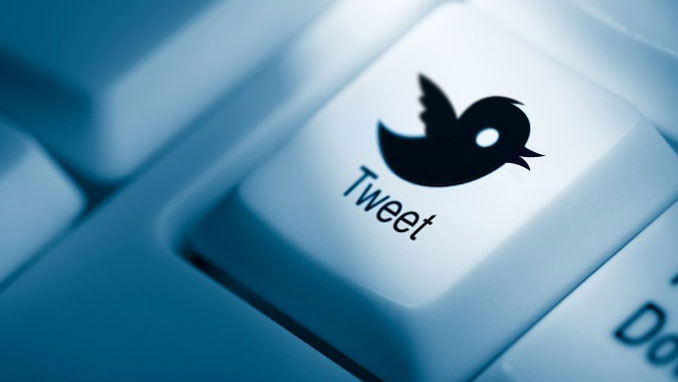 With over 300 million active users, Twitter is one of the most effective marketing platforms. What makes Twitter so unique yet effective is that it allows you to post short and concise blurbs as often as you lease. Having such a frequently updated social media account is an ideal way of enhancing your online presence.
Being a platform that is mainly dependent on frequent updates and sharing of information, Twitter allows you to communicate with your audience in a very personal manner. With a multitude of businesses already having their presence here, it has almost become a culture, to interact with followers by responding to their feedback. You can even easily track what is being said about your brand/business, by the use of various tools. This allows you to become aware as to where you stand on this platform in terms of popularity and identify potential new customers.
Creating an excellent bio
Besides giving a proper introduction about your brand or business, your twitter bio should be unique enough to generate genuine interest in your audience. In 160 characters or less you have to convince your followers and other curious users about what makes your brand worth trusting. Be professional yet try to spark your followers' interest. Being concise is in fact a great way of being very effective and interesting. Sometimes "short & sweet" is the way to go.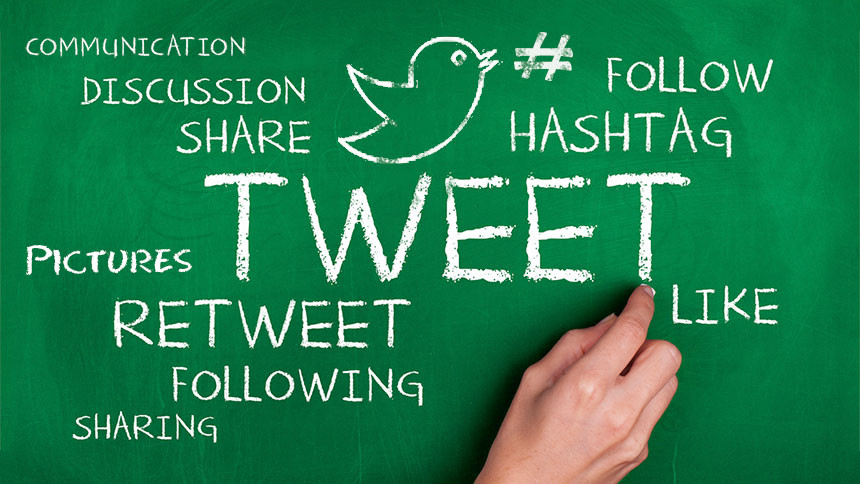 Interact with Your Followers and post frequently
A great tactic is to try and blend in with the crowd. Posting frequently just like most Twitter users, allows you to keep them informed about the latest offers and so on and show them that you are worth following. Your tweets do not always have to be ultra-creative and whatnot: simply interact with popular posts and things that are relevant to your followers' interests.
Interact with Influencers and industry experts
The user community on Twitter largely revolves around the presence of official celebrity/expert accounts. Therefore it is a clever thing to follow such individuals and benefit from networking opportunities. Always keep an eye out for opportunities to collaborate. This also brings the opportunity for you to influence other's follower groups.
Take part in trends and use hashtags
Whenever something related to your field or the interests of your followers is trending, try to find a way to join in and use the relevant hashtags as you do so. Such trends pose the opportunity for you to reach a larger, new audience who would be actively going through the corresponding hashtags.
Twitter ads
Those in search of more a direct method of doing social marketing in this platform can use Twitter ads. Typically these appear not only on your followers' feeds but also some other users'. Although this requires a financial cost, it allows you to reach a broader audience.
Essentially, take maximum benefit from the fact that Twitter is an ideal platform for marketing. With a remarkable number of users and effective networking tools and methods, it lets you easily connect with potential customers/clients and in turn increase your revenue.
Author Profile

Hello, Its Joey here, the Senior SEO, Content & Social Media Analyst at ClickDo. It's my pleasure to welcome you to my SEO Diary.