Tips to kickstart your Digital Marketing Career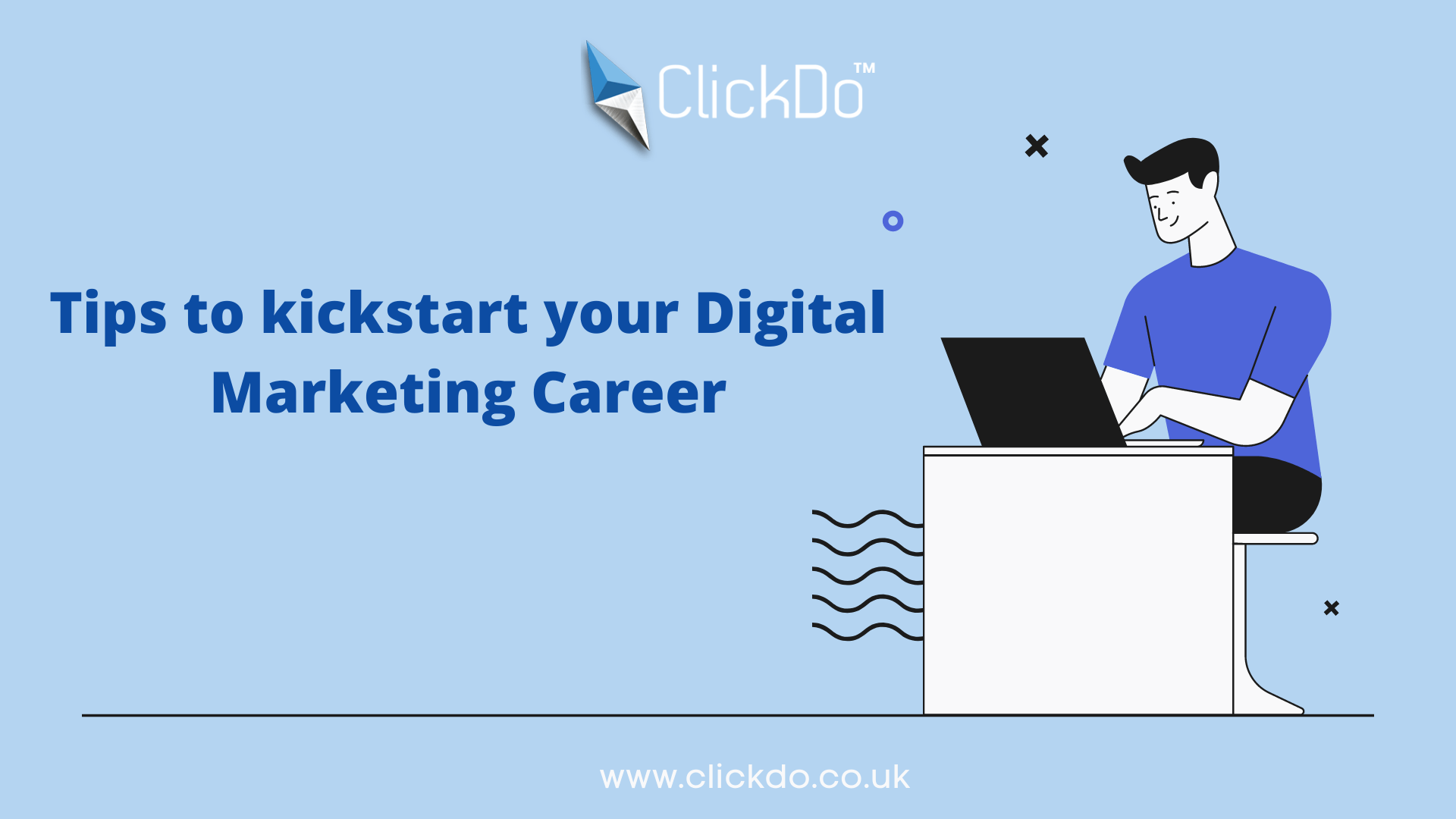 In 2021 more companies turns their business online when compared to the previous year. After the covid-19 more business make their presence on online and turns their sales on online. so, to manage every company needs digital marketing experts to face a lot of challenges in the digital platform and to increase more income.
This leads to the demand for skilled digital marketing experts in the year 2021. The beauty of the Digital Marketing industry is, there is no need for any special degree or higher education qualification to work as a digital marketer. The only need is a certification in digital marketing and some practical experience in digital marketing.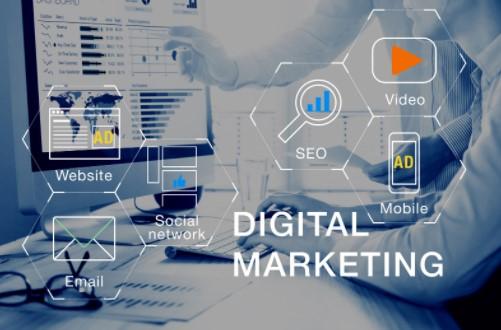 If you thinking to switch over your job, then this the right time to kickstart your digital marketing career.
The growth of the internet makes more companies search for a digital marketer who is familiar with social media, generating google ads, preparing analytics reports, creating campaigns, and more online activities.  If you can master these skills, you will have a successful digital marketing career in your hand. You need not go to colleges to learn them. To start your career in digital marketing platforms then check our guidelines.
Guidelines to start your Digital Marketing career
Create your own website and be on Online
Update your Knowledge with the latest Digital Marketing Skills
Implement what you are learned
Start using Digital Marketing Tools
Connect with the Digital Media Network
Be more creativity
Build your Profile strong
Start working on Project as a freelancer
Certification
Digital marketing career path
Create your own website and be on Online
Nowadays you cannot find the right position and updates of new jobs without an online presence. Being on online helps you to get the more knowledge of the field and when comes to digital marketing all employer looking for their right employee on online. In case if you are willing to work as a freelancer then, you should create your own portfolio by dumping your skills and projects on a single page.  An online platform is an exclusive option for digital marketing person to project their skills to their new clients or employer.
Create your own blog or website and linked the blog with the social media accounts like Facebook, Twitter, LinkedIn to show them your skills and stuff to defined how capable you are for the job.
Update your Knowledge with the latest Digital Marketing Skills
Digital Marketing is a challenging career, if you are choosing it as your career then you need to keep yourself updated with the latest digital marketing skill and trends. If you failed to upgrade your knowledge, then someone next to you will take your position.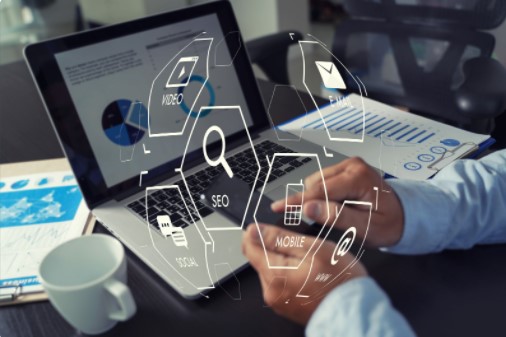 Digital Marketing is an evergreen field, the one can update themselves day today and engage with the latest technologies will only shine on this digital marketing platform.
Attend free webinars and online courses, learn from the experts, develop your online skills, and subscribe to many blogs or channels to stay in the field of Digital Marketing and connect with the people in the same field of Digital Marketing and share the knowledge on a network.
Implement what have are learned
Practice and experience make man perfect. So, don't stop with the learning, start to implement the learning skills in the field of digital platforms. Digital Marketing includes various fields like SEO, creating campaigns, blogging, social media marketing, social media optimization, email marketing, and so on.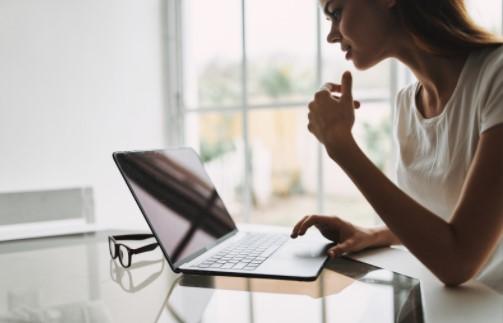 Digital marketing allows you to learn more interesting things in a different way. You should be more creative and start involving in the projects.  Digital marketing an open platform for all, building your identity by being creative and unique.
If you have any new idea, then implement it if your think it will work fine. Don't be hesitate to give it a try. More creativity helps you to achieve your dream position in the Digital Marketing field.
Start using Digital Marketing Tools
Start using the Digital Marketing tools and utilize the advantages of innovative tools designed for the Digital marketing platform. They are many digital marketing tools available to help the digital marketers to simplify their task like campaign creation, analytical report, optimization and so on. Using the right digital marketing tools saves your time by simply your job.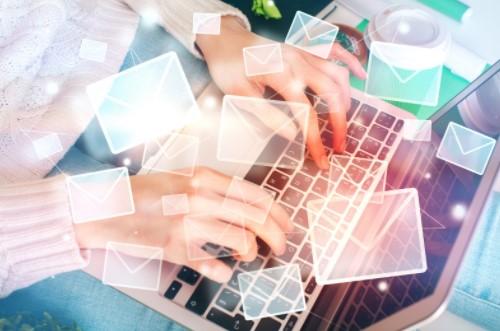 Here we suggested a list of digital marketing tools for your practice.
Google Analytics
SEMRush
Ahref Tool
FaceBook Business
IFTTT
HotJar
Google Search Console
Google Ads
Moz
Buffer
These are the few digital marketing tools that help to boost your marketing practice and to plan for a perfect market campaign.
Connect with the Digital Media Network
Connecting with the digital media networks builds a strong network for communication. Any information or media shared by using an electronic platform are names a digital media network. For example, social media platforms, YouTube channels blogs, websites, applications, etc. come under the digital media network.  This helps to get help from the other digital marketer connected on a network and evaluate an idea together on a network. Connecting with digital nomads in various places helps to exchange knowledge and work together on the same project.

Be more creative
Creativity is not only related to design and arts, but creativity also tends to be thinking and implement that creative thinking as action. Creative thinking is an important tool in digital marketing and also in traditional marketing. In a digital Marketing field doing a new and creative thing than following the existing methods is essential for the standard growth of the business. Solving a problem with a new approach and new creative way makes you get success in a competitive platform.
Build your Profile strong
Before start to search for a Digital Marketing job, you should be ready with a dynamic resume to showcase all your skills. List out all your skills in your resume and add more weightage to your profile Take time and check the various types of resumes available online also choose the templates for your resume from the free resume building tool. List your social media profiles in the resume.
Online Resume builder like LinkedIn Resume Builder helps you to build your profile online.
Certification
Doing a certification on digital marketing is an additional advantage and it gives more weightage to your profile. Top Online courses and certifications are now available for free.  Normally to start a career in digital marketing doesn't need any degrees, only a certification from reputed institutions enough to earn good jobs. Every certification brings you to the next level and creates more self-confidence to get shine in the digital marketing field.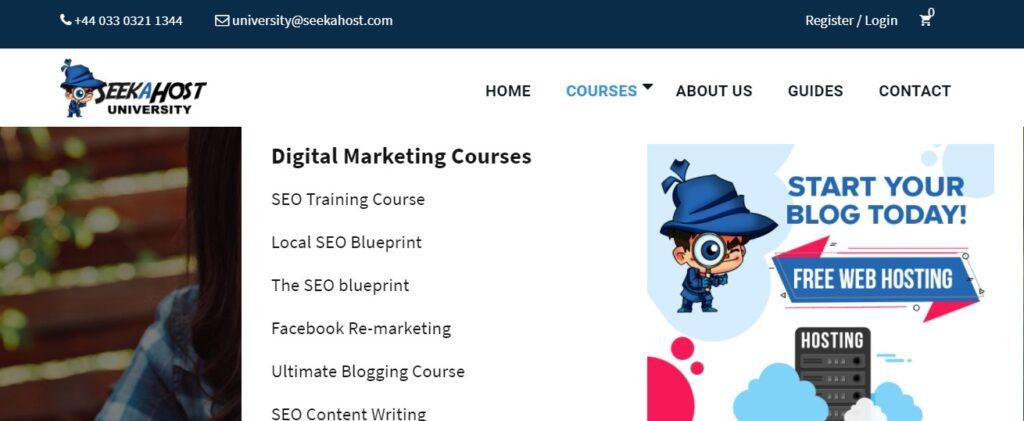 Take any one of the online courses and be an expert in the field of digital marketing.
Now check out the digital Marketing courses at SeekaHost University
Digital marketing career path
There are many areas in Digital Marketing, choose any one of them from this and strongly build your career. SEO is one of the interesting and high-demand jobs in the field of Digital marketing. Check out the list of areas in Digital Marketing and choose the best among its start earning.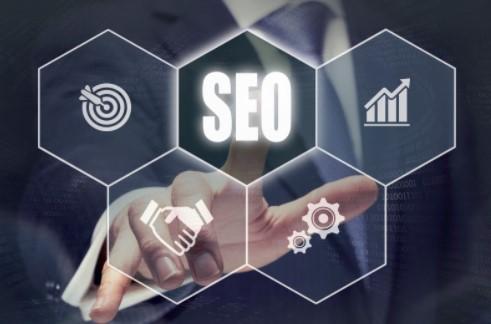 Search Engine Optimization
SMO
Mobile marketing
Blogging and Content writing
Social Media
PPC
Ad Generation
Online mediums and channels
Email marketing
Final Words: 
We hope these guidelines on Digital Marketing helps you to build a strong career on a digital marketing platform.  Master the basics of Digital Marketing skills and get hired soon.
Share to spread the knowledge!