How Digital Marketing can change your Lifestyle as a Student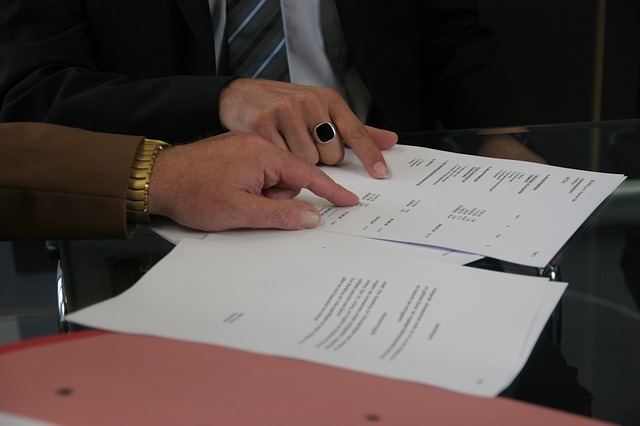 Being a student might be one of the most memorable time in your life. You would actually enjoy a lot when you are a student. But, once you step out of the university after graduation, the most adventurous part of your life begins. You might definitely come across various twists and turns in your life. But, to come over the same, we have hand crafted the Google AdWords and SEO Course for you to get hold of the Digital Economy.
Note: Actual results of the course may vary based on competition and efforts from the user. At ClickDo, we are highly trained digital marketing professionals who quickly adapt to market fluctuations and bottlenecks. We do not guarantee the results that we have projected in this article / course.
I have written this article with my personal experience and your actual results may vary – Logesh Kumar.
I have started my career as a Digital Marketing Consultant in 2014 with Fernando (CEO and Founder of ClickDo). It was the time when I was doing my college days and I used to spend a minimum of 3 to 4 hours on Skype with him and will get Trained for different Search Engine Optimisation concepts. Over a period of time, we started getting more projects for ClickDo and we gradually scaled up towards being a Digital Marketing Agency in London, UK.
Now, one of the code element of this growth is SEO (Search Engine Optimisation) and Google AdWords. Both the concepts are an integral part of Digital Marketing as a whole. With this being said, you need not master everything as a student. You have to choose one vertical and excel the same. You should become a master and today, in this digital world, its possible by taking a handful of video courses that are available on the internet with proper guidance towards the system.
Classic Examples are:
Google AdWords Course by Logesh Kumar (Part of the SEO Master Course).
Author Profile

Logesh Kumar, Senior SEO Consultant at ClickDo Ltd. Get connected on Google+.
Share to spread the knowledge!