How to Build Your Business Blog with Solid Content?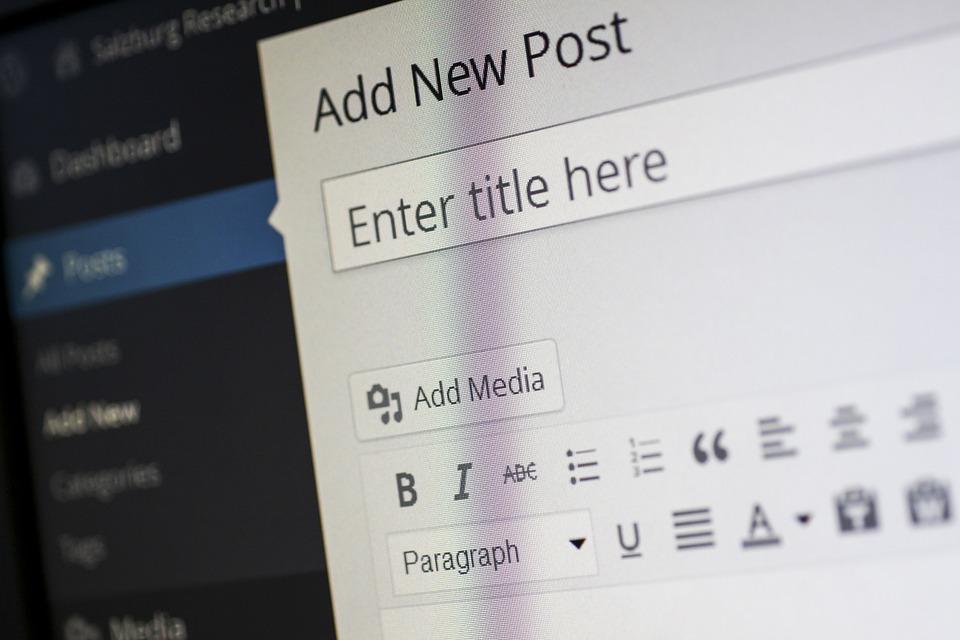 Building your own blog for your business makes a huge impact in the world of content marketing. Once you build your website with a popular CMS like WordPress, it's not going to be a big challenge to set up the blogs (as it takes only a few minutes to enable the same form WordPress Dashboard). The Challenge is to drive quality content to the website!
Content Ideas – The First Step for Building a Great Blog
Content idea curation makes a lot of sense when it comes to active blogging. Over a period of time, one might get stuck with ideas. You should have a team of 4 to 5 people (might be part-time as well) to help in content idea generation and strategic content idea execution. It is always recommended to run the content marketing campaign with a complete backup of all content, graphic design and other dependencies ready for the next 3 months.
There are many tools available online which will give you insights on top performing keywords (Google Trends) and latest content in your niche (Google Alerts) and much more!
Content Writing – Never Outsource unless it's well Planned
One of the most common mistakes that a business owner does is to outsource the complete content from external content writers without giving them a proper KT (Knowledge Transfer). This will result in the content writers delivering meaningless content which will fail the objective of content marketing strategy.
So, as a business owner, one should spend quality time on advertising strategies. Especially, the content marketing part. The best practice is to spend a week writing the seed content for your business website. Present your mission and vision towards the target audience. This will ensure that the content writers can go through the website and understand the business better to write Qualitative content.
Publishing on the Blogs – Not that easy!
Once you have written proper content for the business website, you should now publish the same on the website blog (usually /blog/). At ClickDo, we publish in the URL: https://clickdo.co.uk/blog/
This changes from one site to another. Some people prefer /article/ and some prefer publishing directly on the home page. On top of all, there are some fundamental rules which have to be followed:
Need Professional Support to Manage?
If you are looking for professional support to build your business website and a meaningful blog, you should definitely get in touch with us and we are happy to offer a 1-hour free consultation to power up your blog!
Author Profile

Logesh Kumar, Senior SEO Consultant at ClickDo Ltd. Get connected on Google+.