How Videos will Change Digital Marketing in 2018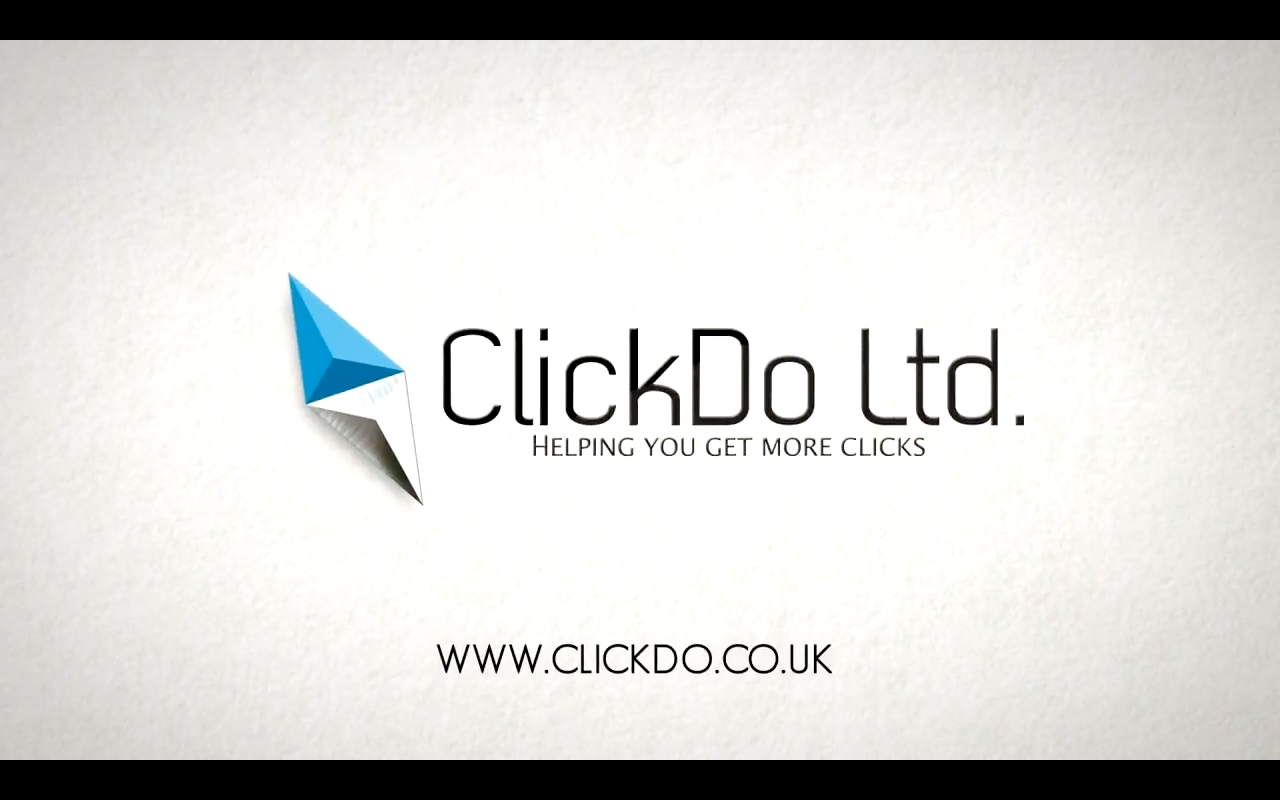 Videos are one of the most dominating factor for sales in this digital world and you should be ready at all cost to make sure you are able to compete with your competition and win sales in 2018! Some of the most commonly used Video forms are readily available in the internet using Online tools and video editors.
Below is a preview on how you can brand your Business, starting form Logo!
Moving Forward, your business must have videos and animations done to explain the concept of your business model so the buyers feel confident and delivers a conversion!
Here are some tips to get started with:
It's always better to get the Videos done from a 3rd Party Agency who does this job full time.
When you share requirements about a Video, make sure you first define the type of video you require.
In the above demo, we have showcased a video that portrays Logo Animation concept. That's just one of the available style.
You should select a colour, the background type you want and thats it.
If you require professional support in getting videos done, get in touch with ClickDo!
Places where you can use this videos?
You can use these videos on your Business Website
All your Business / Personal Social Media channels
Your Landing Pages (or) Click Funnel Pages
On all messaging platforms like WhatsApp, We Chat, and much more!
Share to spread the knowledge!