Google digital marketing course step by step online training (2019 Edition)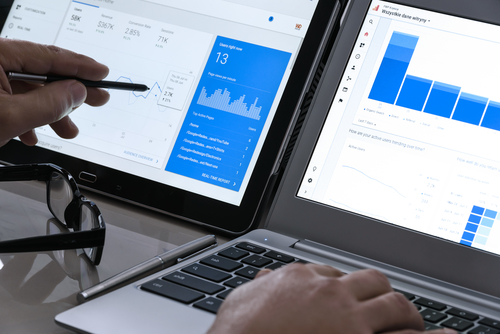 Google is the most demanding channel when it comes to digital marketing. If you are in the UK, you may think digital marketing is the same as online marketing. That's true.
IN our guide to digital marketing we've explained the difference between digital marketing and online marketing.
What is Google digital marketing?
Advertising on the Google search engine to get visibility for your products and services is called google online marketing. Because your website must be connected to the internet (and you must be online) to be visibility.
Digital marketing means advertising on digital channels like TV, Radio and any digital device that's not connected to the internet or connected. So, you cannot say "Google digital marketing" … Hope you got the point!
Now let's look at how to do online marketing on Google.
We've created the Google online marketing course that teaches you to step by step how to do search engine optimisation.
Who should learn online marketing skills?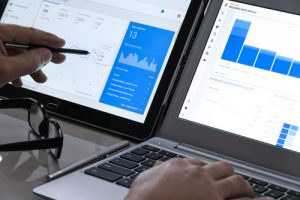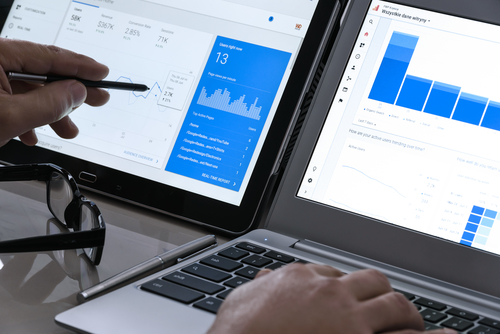 When it comes to online digital marketing courses there are many courses online. And you must pick the right course. And anyone who wishes to rank their business website on Google search engine should learn the SEO skills.
If you are a business owner with a website that needs visibility online, you must learn the Google search engine adverting skills.
When it comes to Google advertising, there are several ways to do it.
You can start with SEO – optimising the website to move organically on the search engine to the first page. And eventually rank #1 (that's the goal I had when I was starting as an SEO consultant in London)
Then Google AdWords skills are vital to get the visibility on Google search quickly. However, this is costly, and you pay per click. This PPC works, and Google's business model is Google AdWords.
Many business owners are hesitant to do Google AdWords, but I must tell you this works great.
If Google AdWords does not work for a business to get leads, build their brand get tons of customers Google would have gone out of business a long time ago.
Google makes billions each year from the money business owners spends on Google AdWords. So, Google AdWords works if done right.
You can learn the vital Google AdWords skills online from one of our ClickDo consultants. There are one on one Online training courses and day training at our London Canary Wharf office.
YouTube Marketing
Google owns YouTube and YouTube is one of the most extensive online channels where millions of people go online to search, learn and watch about things they want to consume, buy.
So, knowing how to run YouTube ads is a great way to master Google advertising skills.
There are many courses online that teaches YouTube adverting skills, and at ClickDo our top digital marketing course covers it for you.
Google remarketing advertising
With Google remarketing you can target the visitors who visited your website when they visit other sites that let Google ads showing.
If you visit one of the well-known news websites like https://mashable.com/ or say https://www.telegraph.co.uk/, you can see ads popping up on the side. That's Google remarketing ads. You can show ads on those sites for the people who visited your website in the past. Remarketing is a great way to drive back your past visitors and trigger them to buy from you, check your new offers and associate yours again.
It's said that a visitor must visit your website at least six times before buying online. This is for a site that sells products, books and things that people buy online.
Those are the primary skills you should learn when it comes to Google digital marketing (I know if you from the UK, you still think digital marketing is online marketing), that's fine. But as I said, online marketing and digital marketing is different.
So, if you are interested in learning Google digital marketing skills step by step, start with the online SEO training course and then proceed to the advanced courses like local SEO.
We do have an SEO blueprint created for anyone who wishes to start their Google adverting skills from Scratch.
Author Profile

I'm the CEO of ClickDo Ltd. and SeekaHost UK - I help the business grow online with latest SEO services & digital marketing strategies. You can find my guest blogs on the UK business Blog as well as on our my guest blogs on the UK Tech Blog
. More details about me can be found on this page.