Best Online Business Ideas for beginners to start and do in the UK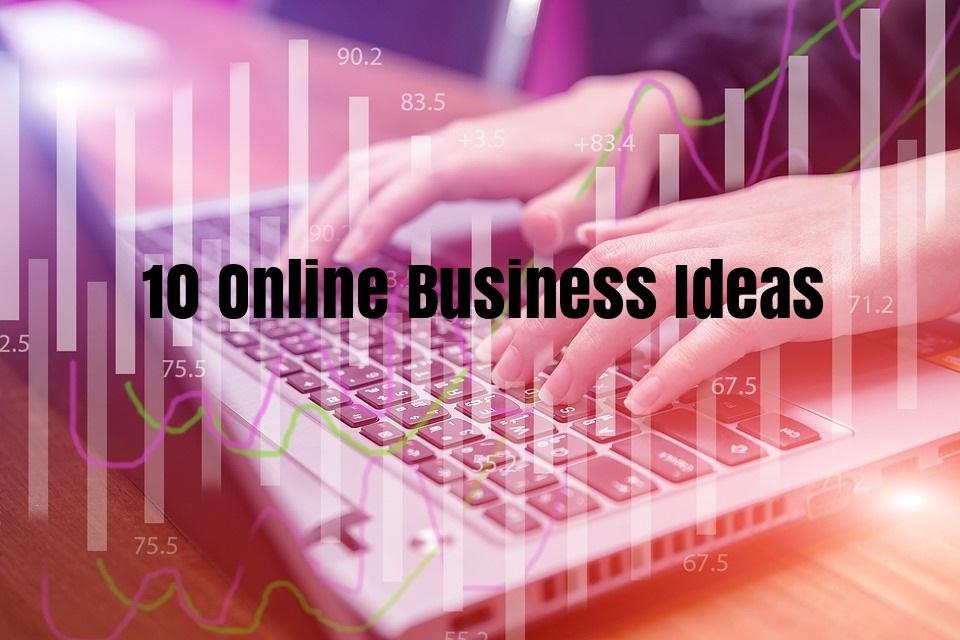 The coronavirus (COVID-19) pandemic has made starting an online business more attractive, as these line of business are mostly unaffected by the global lockdown.
In this guide, you will learn the best online business ideas for beginners to start and do in the UK.
If you're wondering what internet business ideas will be easy to explore in this crisis period, we've got you covered with the 10 internet Business models to explore and that you can easily do as a home business and earn money from home.
[Tweet "These are the proven ways to start your online business from home and do it via the internet!"]
Albeit, there are many opportunities and businesses online that anyone with the required skills can venture into. And in most cases, you don't even need more than Internet-connected PC or mobile to get your business started.
The aim of this article is to guide you through online business models with minimal skill requirements.
Just with a basic web design and maintenance know-how, along with communication skills, almost anyone can get a business up and running online in only a matter of days. Do you think you're ready to become the next online entrepreneur?
Then read these and take action fast!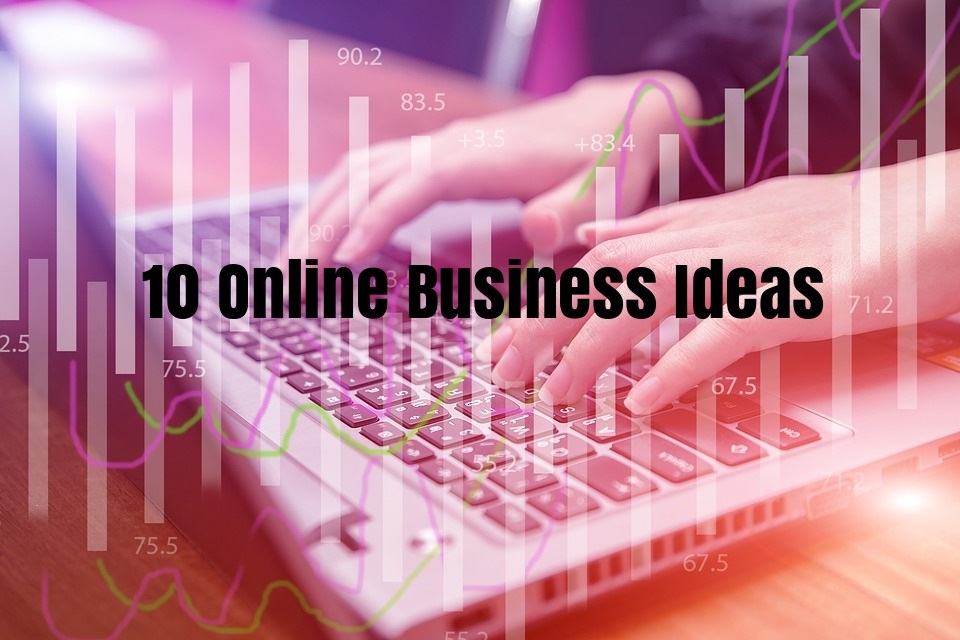 Here are 10 online business ideas you can venture into right away!
Top 10 Online Based Business Ideas for beginners
The following online business ideas are barebones, so read through them to see which connects with you, and then research on it to get started, it's that simple!
1. Freelance Writing
If you've got great writing skills, the easiest way to start your online business journey is perhaps as a freelance writer. As a freelancer, you can offer writing services to clients and charge them per writing job.
In fact, your scope of work is not limited as you can write for other websites or blogs or even write an interesting e-book which doesn't need any printing or shipping fees. Or perhaps, you're someone who possesses strong language skills, you could also potentially become an expert copy editor that people will pay to read and edit their articles and correct grammatical errors in the web copy.
2. Social Media Consulting
As a social media consultant, your jobs is the effective steering of the social media activities of organizations in the right direction as regards marketing tactics, implementing and scheduling campaigns, and posting content to their target audience.
Many large organizations hire a full-time social media coordinator or corresponding agency to run their Facebook, Twitter, and Instagram accounts. While smaller businesses also need to manage their own social media channels, which many times such business owners are too busy, so they need a consultancy firm to develop their social media marketing approach.
3. Affiliate Marketing
An affiliate marketer is essentially someone who gets a commission for selling products for other companies, whether it's through a channel like eBay or on their own site. And the best part is that you don't have to develop the products yourself, you're only required to sell other people's products.
There are several affiliate networks available online such as Shareasale and ClickBank that offers a vast array of products for affiliates to promote. The programs afford you the opportunity to create a passive income for yourself and your family.
4. Online Tutoring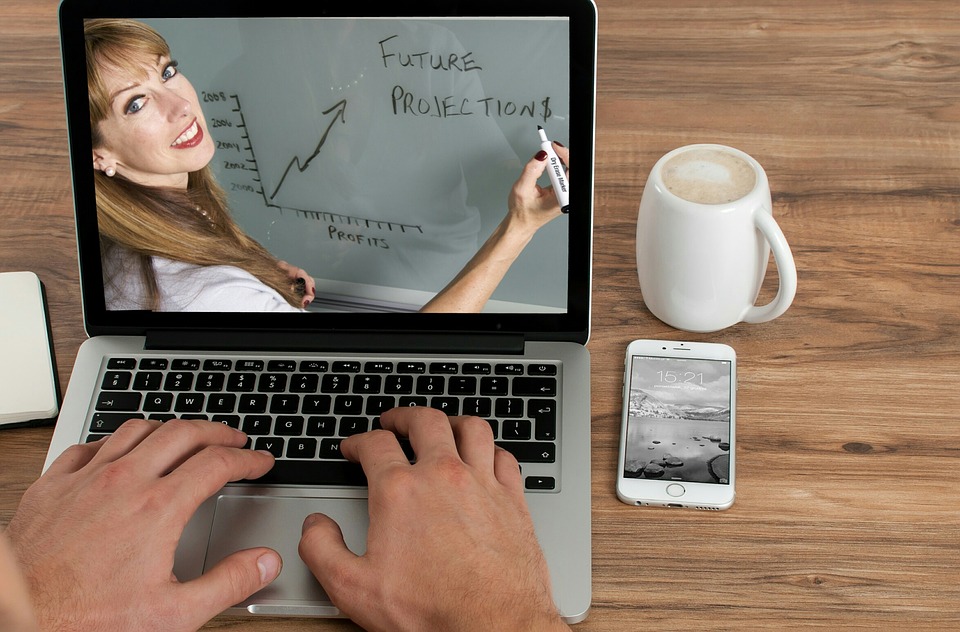 The fact that most students are now at home makes this business idea very lucrative, and all that's required is to share your knowledge online by creating courses and selling them on some special platforms (like Udemy) or even on your website or via email list.
Creating a digital product or course is quite similar to the writing of an e-book, and you can also make money by teaching online, which is known as online tutoring.
5. SEO Consulting
Search Engine Optimization (SEO) means the process of getting a website to rank higher for specific "keywords" in search engines like Google. It helps a website to get more traffic, as more of the keywords rank higher on search engines, thus bringing relevant traffic and in turn, more revenue.
You can become an SEO consultant by offering SEO services for businesses that want to improve their website chances of showing up in search results. If you want to learn this important SEO skill, SeekaHost University is offering you the opportunity to learn it free within this period.
6. Virtual Assistant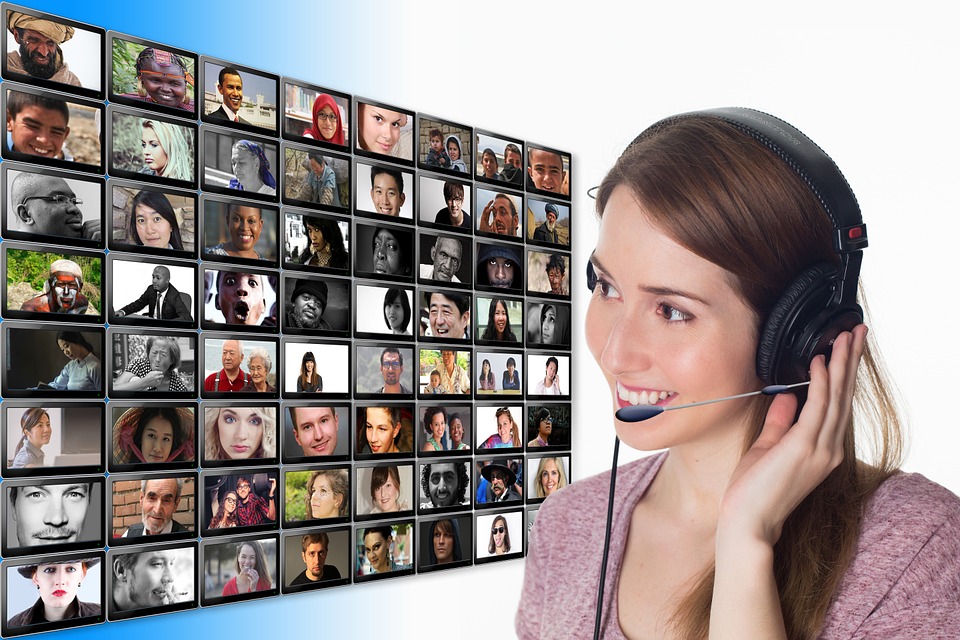 Every large business needs help running administrative tasks, so they most often seek for a virtual assistant from professionals, instead of paying for a full-time in-house employee to do it. A virtual assistant performs a variety of tasks that a traditional secretary would normally do, including payment of bills and making travel arrangements, among others.
This virtual online job is fast growing in demand with both employees and employers looking to achieve a more flexible work-life model.
7. A Vlogger / YouTuber
Online videos are becoming popular today, and there are some effective video content distribution platforms such as Instagram and Snapchat, or even YouTube, that you can leverage for free to create your video content.
Also, these platforms allow you the chance to push your content out to hundreds of millions of viewers worldwide and even monetize your content.
8. Website/Domain Flipping
This online business model, if done effectively, can generate huge returns with the shortest possible time. It involves the buying and reselling of domain names and websites, or creation of domain names for reselling purposes.
As those who want to start their a website needs a domain name, most of these people go for an existing domain name. That means they bought the domain from someone, and that's what domain flippers do. So you can build an online business model by purchasing domains or website and selling them. You can learn more about domain and website flipping here!
9. Graphic Design
You can offer less technical design services as a graphic designer, but you'll still need to communicate with and attract clients online.
Also, if you've got a knack for creating unique images, there's certainly no need to fuss over having your own inventory, as your creations can be easily printed onto a product, then you can sell to make money.
10. Dropshipping Services
Dropshipping business is a relatively new concept that involves supply chain management method in which a retailer does not keep goods in stock but rather transfers the customers' orders and shipment to either another retailer or a wholesaler, who ships the goods directly to the customer.
It is a retail fulfilment method where a store doesn't keep products in stock, but instead, purchases the item from a third-party and has it shipped to the customer.
If you are looking for more new business ideas to start in the UK, read this article.
Author Profile

I'm the CEO of ClickDo Ltd. and SeekaHost UK - I help the business grow online with latest SEO services & digital marketing strategies. You can find my guest blogs on the UK business Blog as well as on our my guest blogs on the UK Tech Blog
. More details about me can be found on this page.