(10 Proven Ways) How to Earn Money Working from Home in the UK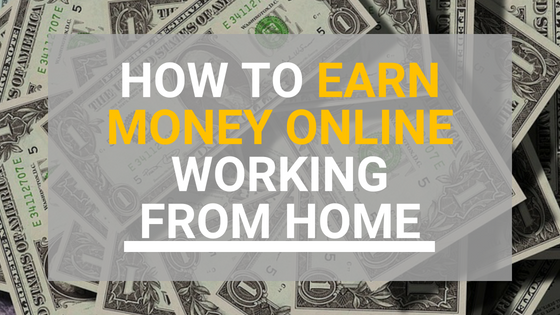 Do you want to learn how to earn money from home UK working online?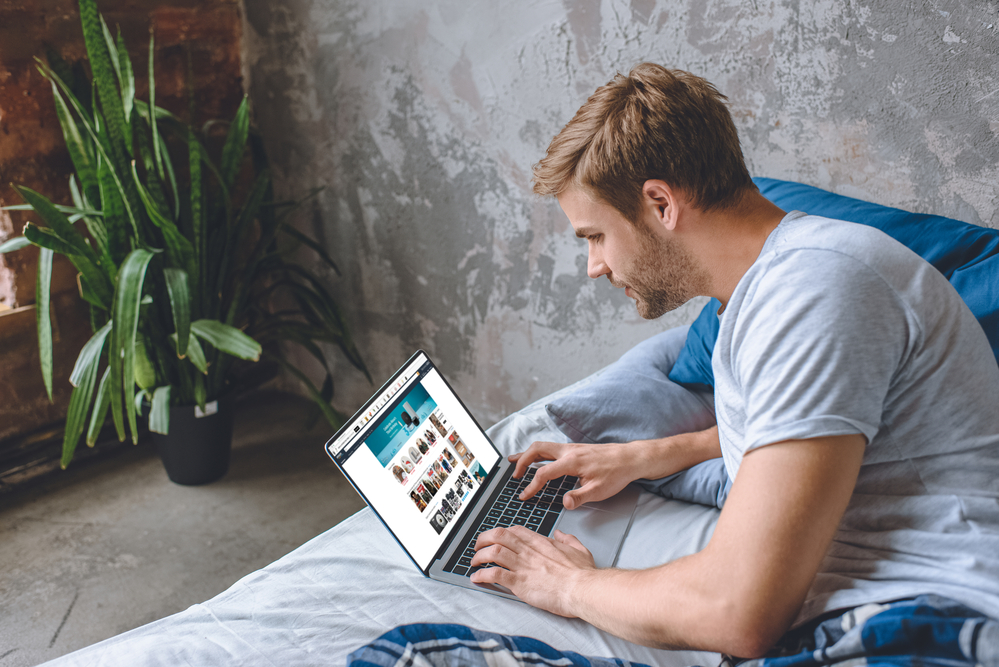 Well, in this post, I'll be going over the best ways to make money from home doing some work that's fun to do and also easy to get started and do without much investment.
I'll be revealing the best money making ideas to really inject some cash into your bank account.
These are genuine work at home jobs that are legit. You will not find anything shady or illegal in this post.
Are you a stay at home mum?
Well, you'll be pleased to know that these work at home jobs are perfect for you.
They don't make much money to start and you can generate an incredible amount of income from them.
All you need is a laptop and an internet connection and you're off to the races.
There's no need for any expensive equipment or software here.
It takes minimal funds to start making money online and the return can be huge.
Best ways to make money from home in the UK
Start a Blog:
Starting a blog gives you the skills to learn how to get online with a blog that you can use to earn from many of the things mentioned below. And learning how to start a blog will help you understand how the most basic web skills.
We have put many guides on this and you can easily learn to start your own blog before proceeding to the next steps where you can earn at home.
Read the best home business ideas.
Affiliate marketing
Affiliate marketing is one of my all-time favourite ways to make money online working from home.
Affiliate marketing is selling someone else's product or service and you get a commission for the sales you make.
For example, if Sarah created a product and decided to hire Bob as an affiliate to sell that product…
… every time Bob would sell that product, he would get a commission for it.
It's a straightforward premise.
Sell someone's product and you get a percentage from the sale.
So how do I become an affiliate?
It's actually very straightforward to become an affiliate.
There are many online affiliate programs you can join like:
Amazon
Clickbank
JVZoo
Offervault and more.
You don't have to have any past sales record or experience.
You can be a complete newbie.
How do I actually sell these products?
There are so many ways you can sell these affiliate offers, it's huge!
A proven way to promote affiliate offers is through a simple, blog which will also help your make money blogging.
You set up a blog, put up a review of the product and drive traffic to it from Google.
This method is called SEO (Search Engine Optimisation).
If you want to learn more about SEO, check out the SEO Blueprint.
It takes you from a complete beginner to an expert and has proven to make people an income.
Dropshipping
Dropshipping is where a store doesn't keep any stock.
Instead, when an item is purchased, the store purchases that item from a third party and has the third party deliver the item directly to the customer.
The third part could be a warehouse or factory located in China.
This is a clean way to have a lot of items in your online store.
By using this type of business model, you will minimize the risk since money doesn't need to be paid up-front to get the items you want to sell.
So if your business doesn't/isn't going well, you don't need to worry about costs.
You don't need to invest a lot of money starting your store. You just need to pay for a domain name and website maintenance.
There's no need to worry about the packaging and sending of items since the third party will take care of it.
If you want to add new items to your store, you can easily and quickly do it.
Your business will be able to offer a massive variety of items and you don't need to store anything.
Everything can be done completely digitally.
Some third parties will allow you to add your business logo to items.
This way you can grow an awesome brand online and super cheap.
If you're looking for a way to drive traffic to your store, I would recommend paid ads or Google traffic.
Sell your skills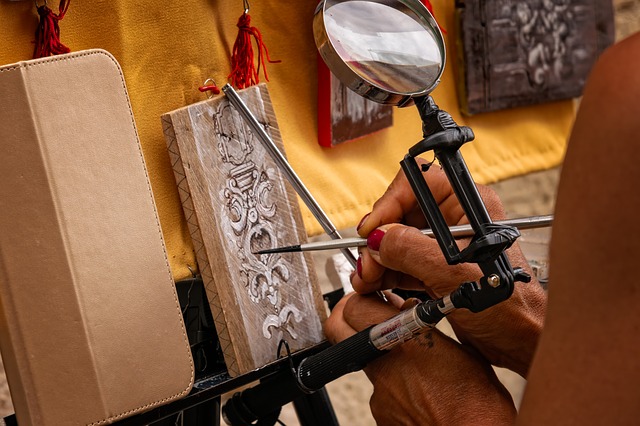 Do you have a skill that people would be interested in learning?
Maybe you know a different language, your good at maths or selling?
These are skills that people will want to learn.
You could be an online tutor for people who want to learn this skill.
You see, one of the problems with a university is when you graduate in your particular field, there may not be any jobs available.
My aunt wanted to be an inspector but there were absolutely no jobs and she had to get a job that was totally different to what she qualified in.
If you're in the same situation, you can create yourself a job in that particular field with online tutoring.
How do I attract people to my tutoring gig?
There are a bunch of ways, one way you could do it is by utilising freelance platforms like Upwork.
Put up your listing and see if anyone is interested in what you have to offer.
There are a bunch of other platforms out there you could use besides Upwork, it's up to you which one you go with.
Or you can sign up to a bunch and try to get as many people interested as possible.
If you want to make this a long-term career and get paid a generous amount for your tutoring, I would recommend building an audience.
WHY?
By building an audience, you're not at the mercy of other platforms. They pretty much decide your fate.
Building an audience will allow you to reach a lot of people and you'll have the ability to grow your personal brand.
This way you separate yourself from the oceans of tutors out there and you offer something unique, and that's your personal brand.
As time goes on and you've built a decent amount of followers, you can increase your tuition rates.
How do I grow an audience?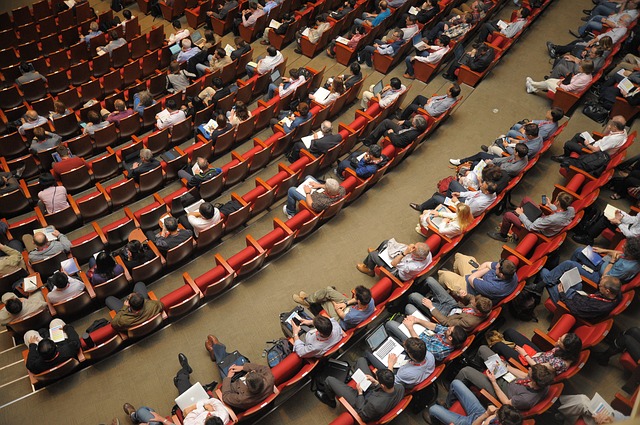 To grow an audience, I would recommend starting a blog and YouTube channel.
Create content for your target audience and make sure this content is something your target audience wants.
After you've created some content, make sure to get traffic with it through Google.
To do this you must optimise your content for the Google search engine.
If you're a complete beginner and have no idea how to start a blog or YouTube channel and want to drive traffic to it through Google…
I would recommend checking out the SEO Blueprint.
The SEO Blueprint will show you how to create a blog and YouTube channel, and teach you how to drive Google traffic to these platforms.
Freelancing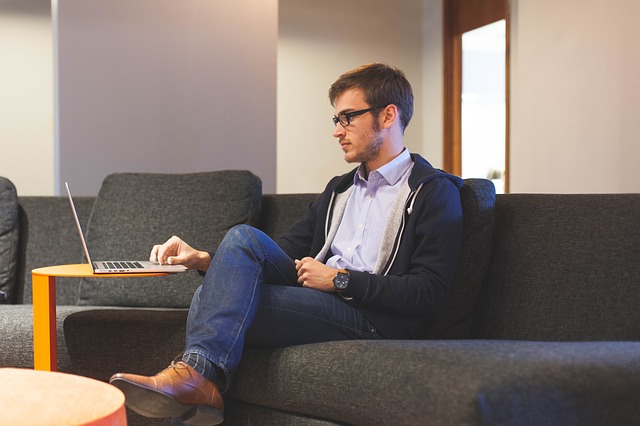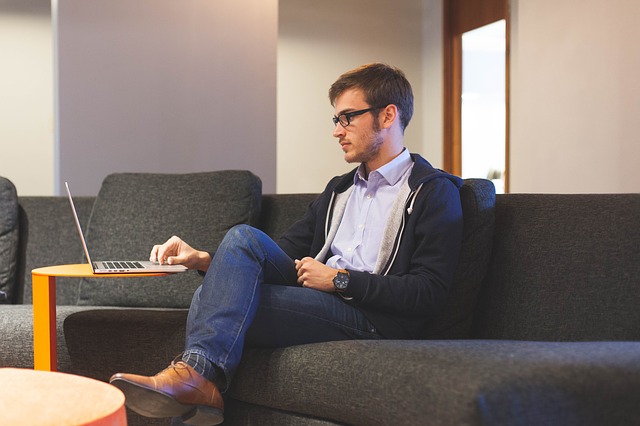 Freelancing is a super easy and quick way to make money online in the UK.
Do you have a skill that someone is interested in?
Maybe you're good at graphics design, writing articles, making videos or anything else?
If not, then just learn a skill that people are interested in, you can learn by using YouTube, it couldn't get easier to learn skills.
The skills you can specialize in are endless.
The sky is the limit and there are many platforms you can advertise your gigs on.
Or you can grow your audience for blogging and YouTube by using the SEO Blueprint.
A good strategy to use is making your freelance name brandable.
This could be your actual name, pen name or something else.
As time goes on, people will get used to seeing your name (if you're an active freelancer) and if you're growing an audience…
…you can tell them to check out your website.
With a website, you don't have to pay the fees which come with advertising on someone's platform.
Publish eBooks
Publishing eBooks is a great way to make some extra money or even a full time career.
Do you have knowledge about a particular topic?
Maybe something like skincare, nutrition, beauty or anything you think people will be interested in?
Go ahead and create an eBook around it.
I mean… why wouldn't you?
If you have knowledge about topics, why not get paid for sharing that knowledge.
Choose a topic you think people will be interested in, create an outline of the chapters you're going to write about and then write it!
After you've finished you can go ahead and publish your ebook on Amazon and promote it to your own audience.
Sell your old items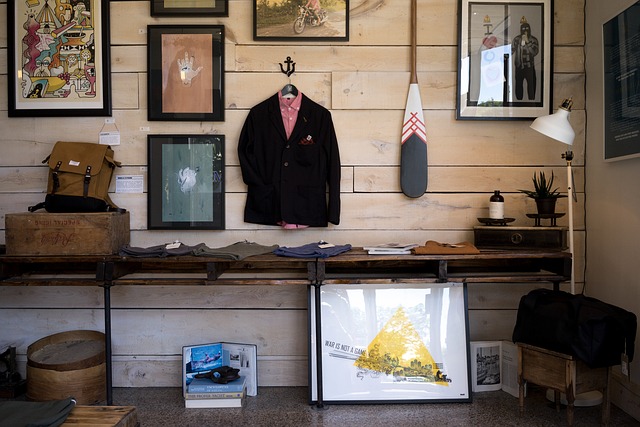 Need quick cash?
Then why not sell your old items?
It's quick and easy to do.
There are so many platforms you can sell your items on such as:
Facebook marketplace
eBay
GumTree
The 3 platforms provided above are the platforms I believe are the fastest ways to sell your old items.
You can also set up your own garage sale or go to a carboot sale.
Old clothes, games, electronics and these types of items sell pretty well.
Buy and sell domains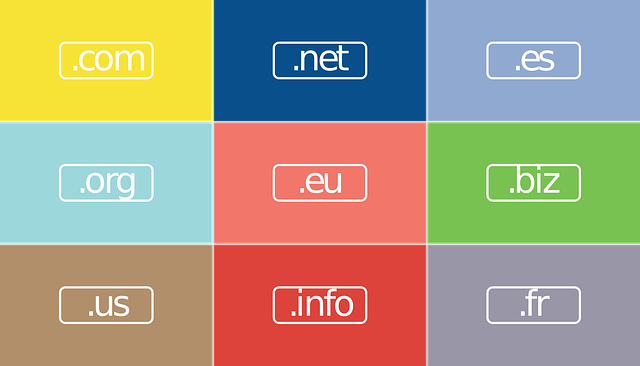 There are millions if not billions of websites out there.
And there are so many websites being started every day.
People are looking for good branded domains and domains that are keyword rich.
If you can snare domains that you think people will be interested in… you can sell it for a much higher price.
When purchasing a domain you need to ask yourself, will some buy this? Does it offer any value?
Don't just shoot in the dark, hoping you've got a hit.
Make sure your niche down.
Do you have knowledge in a specific area?
Maybe you know the law industry?
I would recommend you search for websites that lawyers use and try to find common patterns.
Do these domains contain full names? e.g. "johnsnow.co.uk".
Maybe it has the industry and location in the domain name? e.g. "lawyerslondon"
Sell your photos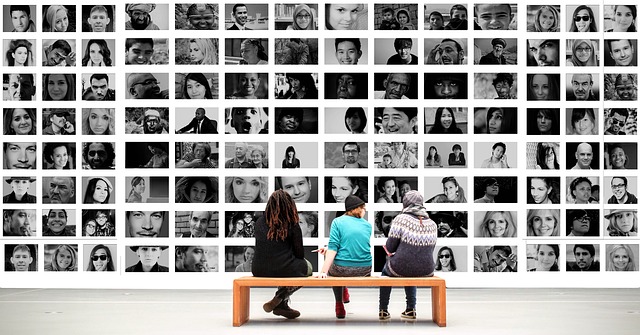 Do you have photos of yourself, family or friends?
You can sell them online.
The prices can either be onetime purchases or monthly payments.
If photography is your passion, then this is a brilliant way for you to make money online.
Get a good camera, have some good lighting and start shooting.
There are so many things you can take photos of.
And remember…
…you don't have to be in some luxurious place.
There's no need to have some beautiful landscape.
People aren't always looking for luxurious photos.
Dark depressing settings are very popular.
So it doesn't matter where you live, your images are still valuable.
Personally, myself… I'm not always looking for glamorous photos.
Review products
Reviewing products is a fantastic way to make money.
And guess what?
…you don't even need to purchase the product in order to review it.
Personally, most of the products I've reviewed on my affiliate sites I haven't even touched.
The way you review products without having actually touched them is by having knowledge in the niche, looking at the product reviews and having good copywriting skills.
Of course, the best way to review a product is by actually having it. This way you're able to give users the best experience possible.
Buy and sell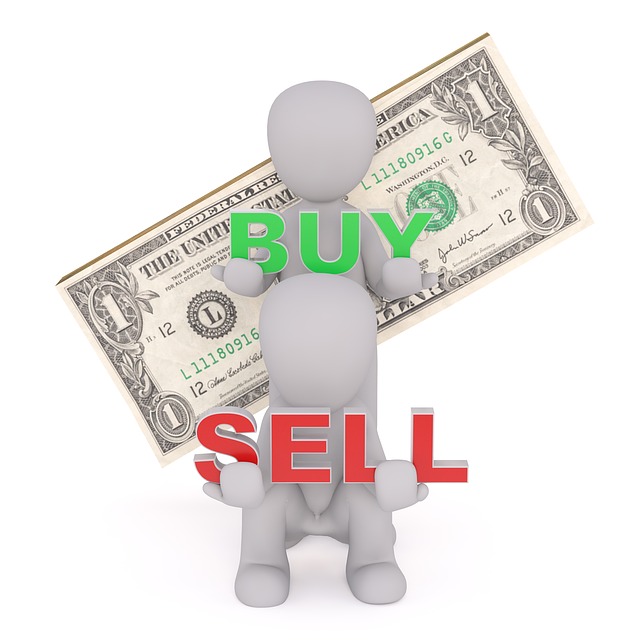 Buying and selling is as straightforward as it gets.
I believe the most effective way of buying and selling is not by getting new products or products with a little price cut…
…the best way to buy and sell online is by looking for real bargains, real discounts and doing it in quantity.
And then, you can sell these items at a much higher price.
You can find the best products through:
Facebook marketplace
eBay
Gumtree
Carboot sales
Garage sales
Conclusion
So these were the best ways on how to earn money online from home in the UK.
The ideas I mentioned above are all proven ways to make money online.
It doesn't take much money to create these online businesses. You just need to put in the effort.
Keep in mind, these are not get rich quick methods. In fact, there's no such thing as getting rich quick.
Every successful business takes time and patience.
If you're willing to put in the work you will do well.
If you're looking for someone to walk you through making money online…
Check out my 1 on 1 coaching service.
I will teach exactly how to make money online and actually succeed at it.
Share to spread the knowledge!