Top 48 Home Business Ideas UK: Work from Home Guide
Find work from home business ideas or remote working jobs for your personal and professional development. Running a home-based business or doing online jobs is convenient, fun, and from a business perspective, it makes a lot of sense.
Learn how to start a business online in easy and cheap ways; read recommendations and expert tips about 48 home-based businesses you can start this year, utilizing your talents, passion and expertise. This is the perfect time to get started with a small start-up for upcoming entrepreneurs who are looking for the best new business tips to start in the UK.
What is a home business?
Any business, no matter how small or big, that is being operated from the business owner's house or property, is considered a home-based business or HBB.
The UK Government has released a home business guide to inform the public about legal, financial and business-related aspects of setting up your online business. No matter the nature or type of your home business idea, you should carefully research all your business ideas and options first before delving into such venture. Also, you can consider side business ideas first to start a small business from home, if you rely on a stable income while building it.
As long as you have a clear idea of what you want to do and what you are good at, if you have a reliable internet connection and some self-discipline, and if you have some savings or passive income streams providing a financial buffer, then you're good to go!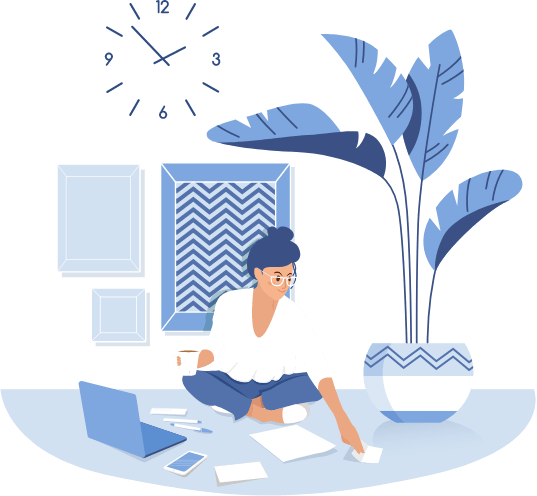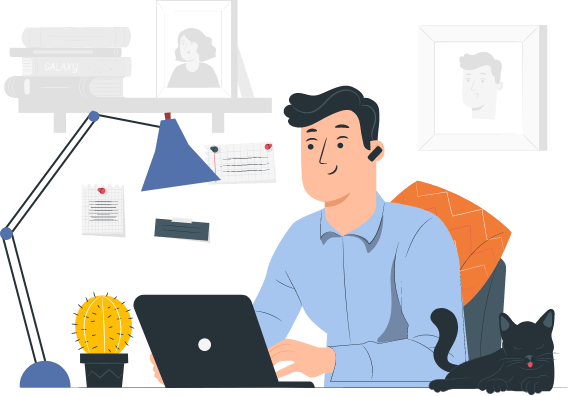 Over 89% of the British population has regular access to fast internet.  You're probably one of them and are wondering what the best business to operate from your home could be. Everyone benefits from inspiration and you can learn valuable lessons from people who have already made a start with a successful full-time or part-time online business.
In this guide, we have compiled a list of the top 48 home business ideas in the UK. The best thing about these business ideas is that some require absolutely no capital to start and digital skills that are learnable within a few weeks or months. Some require more talent and passion and some academic qualifications, but if you already have established a career in any niche, why not use it for your own benefits and to support others?
It's worth clarifying that a home business doesn't mean you'll be confined to your house all the while (at least once the isolation measures come to an end). Instead, it means that your house becomes your workstation or home office, the nerve centre of your business operations. Depending on the type of online business you set up, you may have to meet clients or employees, which can be done via video chat or video conferencing. If you sell products, you may have to make deliveries, drop your products to a customer, and so on so forth, but you obviously can consider delivery services for that.
We want to emphasise that many of the below suggestions contain recommendations to set up a business website. We therefore encourage you to familiarise yourself with this subject via this extensive WordPress website set up guide so you can get your home business online in no time.
Top 48 home business ideas to start in the UK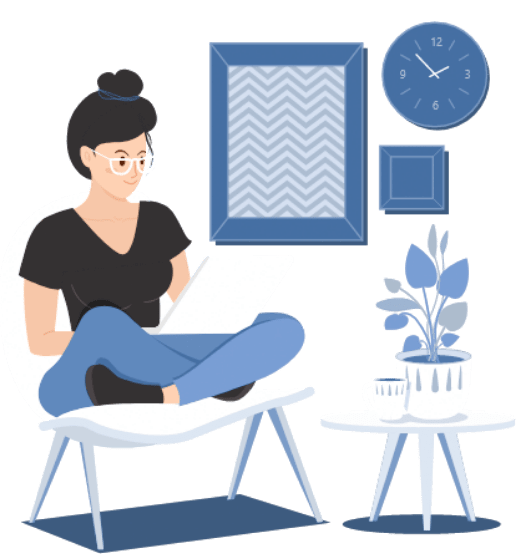 There you have it; those are the top 48 home business ideas in the UK in 2020. And there are more ways to get started and work from home and one of the best ideas is to start work from home SEO consultancy business.
As you can see how Fernando has started a home-based SEO business back in 2014 when he was is living Queensbury, London. You can read about how to start a home based SEO business and learn how.
Also, read about how to start an online business in the UK.