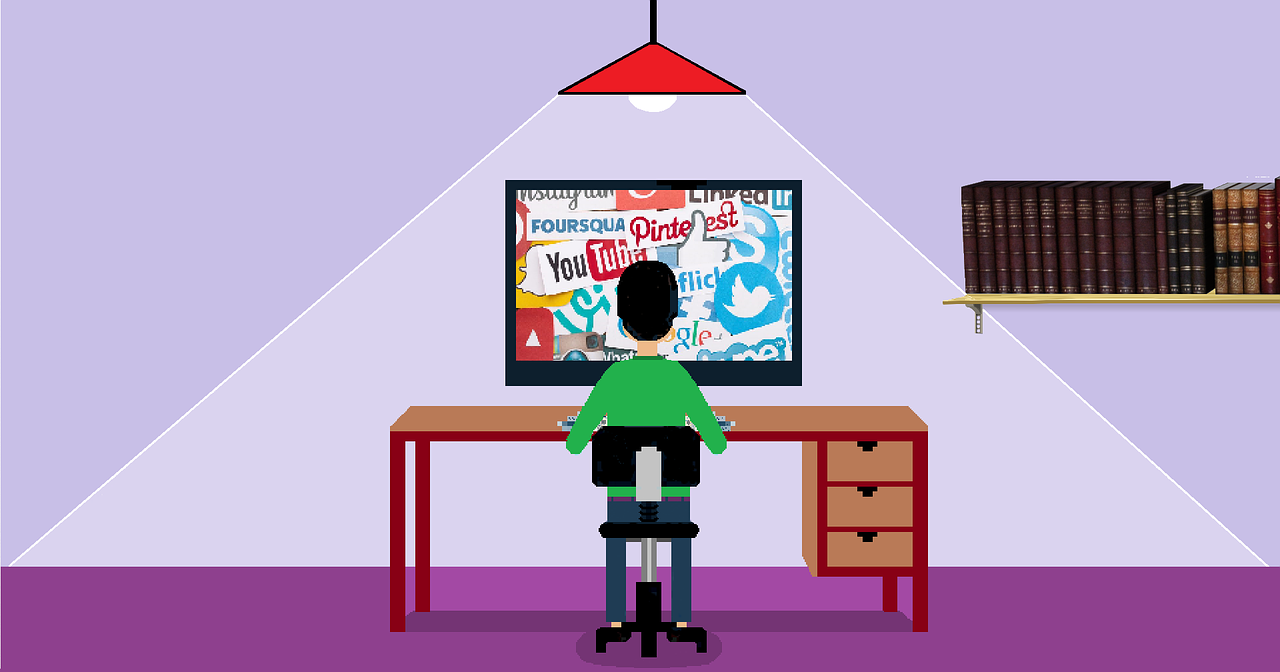 The Perfect Guide to Social Media in Small London Businesses
As we step into the digital era, it has not become a question of 'if' you should utilise social media but in fact what social network your business should use to reach out to their audience. 81% of small businesses use social media, due to the fact that 74% of online adults use social networking sites. Therefore there is no surprise that social media is 57% of your sales funnel. With all of that potential for success there is no reason to be watching the newsfeed from the side-lines.
The Social Media Universe can be a crushing environment for small businesses. So to avoid the clutches of existential crises, you need a plan of action.
Define your goals
Using social media for your small business is a great idea, however you will not know the benefits of your work if you have nothing to measure against. SMART goals are one of the most popular frameworks for businesses.
Specific: The more specific your objective is, the easier it'll be to see what it is you need to do to achieve it
Measurable: Can your objective be measured ? This will allow you to track your progress and see when your goal has been achieved
Achievable: Is the goal that you have set possible to achieve ?
Realistic: Will achieving this goal drive your business forward?
Time: Goals are meaningless without deadlines. Make one.  
What do I post? How do I reach out to my audience? I here you ask. Here are some quick-fire tips to combat the challenges you will face:
Lack of Social Media Presence
A good social media presence automatically represents your business as competent and well connected with its customers.
Solution: Front-load your page with content
Upon starting your social media page, push as much content as possible, you just want to get started and build content.
Reaching out to your Audience
You can create awesome, high quality content but if nobody sees it your content will be consumed by the black hole of the Facebook newsfeed.
Solution: Be reactive
There's more evidence that Facebook are calculating response time into their algorithm. This will give Facebook a ranking signal to ensure that the users you respond to get see more of your content in the future.
Which one of these tips did you find most actionable? Or do you have a favourite tip I missed? Let me know in the comments!
Author Profile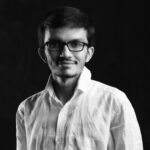 Senior SEO Consultant and Blogger Outreach Expert at ClickDo Ltd. Also, I help Business Owners in the UK by flooding more Leads to their Business through Google Ads, Facebook Ads & Remarketing. Author in many premium UK blogs.