Think of these modern web design elements when designing or re-designing any website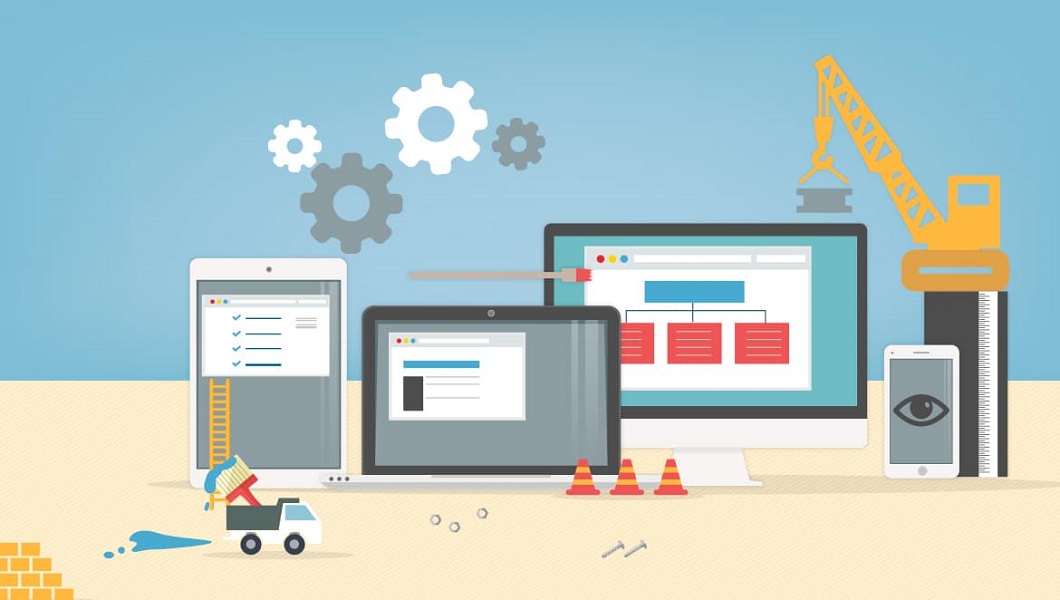 Website redesigning is quite rampant as website owners want to learn from experience and want to make sites more useful for business. Therefore, web designing is a very dynamic process that never allows you to rest because being complacent would be the end of your business aspirations. You cannot afford the website you design for your business to remain static. To make your site work precisely in the way you want, learn from some of the best digital marketing campaigns that keep redesigning sites. Redesigning website becomes a part of the annual goals that the companies set for themselves.  Every business owner wants that the targeted audience should see and hear their business in such a way that it ultimately brings in revenue.  Redesigning websites allow you to incorporate the latest web design elements that augur well for the company.
The visibility and success of a business depend on how well you can incorporate practical and modern elements of design in the website to make it more accessible and easier to use. That means that you have to be ready to give a facelift to the website design periodically may be after two or three years to incorporate the latest and high performing design elements. This approach ensures that your web design is not only in tune with the trends but it becomes more SEO friendly that users and search engines would like.  How you can make your website more attractive and engaging would become evident in reading this article. The tips discussed here should help you to create user-friendly and SEO friendly website that can take your business to new heights.
Use large typography that is typical for your website
Just as the visibility of your site is essential to bring it in focus of search engines, it is equally vital to ensure its readability. The font type and size are factors that ensure ease of reading, and you must pay attention to it. Even if search engines choose your website, if viewers do not find it comfortable to read they would just quit the site.
The next thing to ensure is to select some specific fontsfor your website so that it becomes a typical mark for recognizing your site. The exercise is something similar to branding by creating a distinctive identity that viewers can quickly relate to the brand. The unique typographyused on the site creates an identity that becomes a part of your branding exercise and helps your website to stand out from the crowd. Often, by just looking at the typography, users can relate it to the business, brands, and products.When selecting the typography, make sure that the font is readable on all kinds of devices and browsers.
Captivate the audience with large and responsive images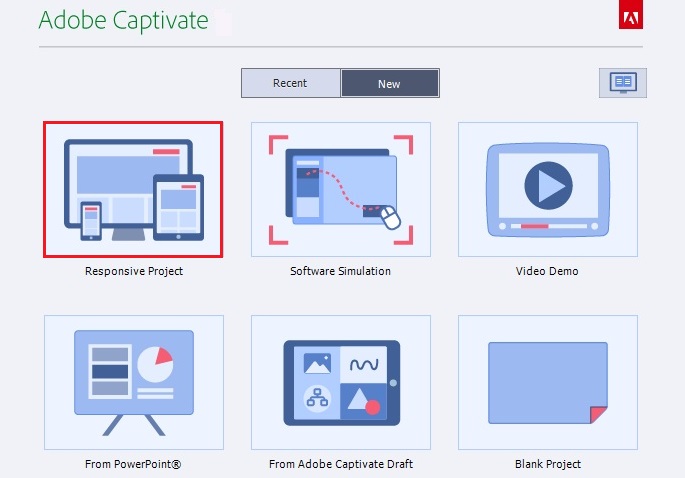 Use images in plenty because of its immense powers in creating engagement and stirring emotions more effectively than written text. You can weave magic with large and responsive images on the website selected with some good thought.  For creating the high impacting visual experience, you have to use images that can speak a thousand words. The philosophy of modern web design is to rely more on pictures and less on the text. Even infographics work very well.  Images can be very enticing, and you have to use photographs with minimal text that encourages viewers to look beyond and scroll down to find more interesting stuff.
The idea of using a slideshow or hero images as background works well with the content forming an overlay at the top. It is a beautiful way of depicting your brand story in pictures without using text or the least of it.  Be careful in selecting images so that it displays with equal impact across various media, devices, and browsers.
Videos create high attraction
A sure way of enhancing user experience is to incorporate videos in the web design that plays in the background of the landing page. Videos are highly inviting and create excitement and generate an urge to explore more on the website thereby allowing visitors to listen to your brand story and get closer to your business.  The lure of videos is hard to ignore, and visitors would feel like spending time on the website thereby enhancing engagement. By combining various video and audio elements, you can create an impressive storyline for upholding your brand that helps to explain your business to visitors much more thoroughly. It helps to transmit the brand message more convincingly that the visitors find trustworthy and do not mind to express their loyalty to the brand.
Videos have a universal approach to all sections of the audience and are especially welcomed by those who dislike going through an elaborate text to understand brands and business. Remember that our brains can process videos amazingly fast, 60,000 times more quickly than text.
The semi-flat and simple design works well
Learning from the masters is a great way to learn about the elements of modern web design. Have you looked at the websites of Microsoft, Apple, or Google? On observing the design aspects of these websites, you would discover an uncanny similarity between them. All the sites embrace a semi-flat design that has been around for quite some time. With the industry stalwarts adapting the design technique, the semi-flat design is fast catching up as the new trend.
The design is simple as it does not try to create an illusion by using three-dimensional figures and shadows.  The advantage of this kind of design is that the simplicity of the design elements enables faster loading times of web pages. Moreover, the design does not create any confusion in the minds of visitors who love the direct and straightforward appeal that is easy to understand. Incorporating too many technicalities in design slows down web pages which in turn bring down search rankings.
No matter which kind of design you want to implement, maintain uniformity in the elements throughout the website so that it is easy for visitors to understand the design motif and get comfortable with it.
Author Bio – Barrack Diego is a freelance content writer. He has written many good and informative articles on different categories such as Business, SEO and Web Design. He is very responsible towards his job. He loves to share his knowledge and experience with his friends and colleagues.
Author Profile

The Founder & CEO of ClickDo Ltd. Writes about digital marketing and SEO for local businesses in International corporation. You can read more on OM HQ blog for more of my writings.